A group of global bankers have gathered in Germany to discuss women's rights in business, but they're making headlines for all the wrong reasons.
Executives at Deutsche Bank picked a rather, erm, controversial, theme for the conference -- men.
However it's not really as bad as it sounds. The idea was to focus on what men can do to help achieve gender equality in business, to make sure that men were involved in the fight, not just women.
In an attempt to pull the aim of the conference back into focus, co-chair Antonia Cowdry said: "It may seem paradoxical for a Women in Business conference to focus on men, but by turning our attention this year to the role they can play in improving gender diversity, we want to reach decision-makers who previously hadn't considered these issues."
People took to Twitter to express their confusion at the name of the event and subsequent hashtag.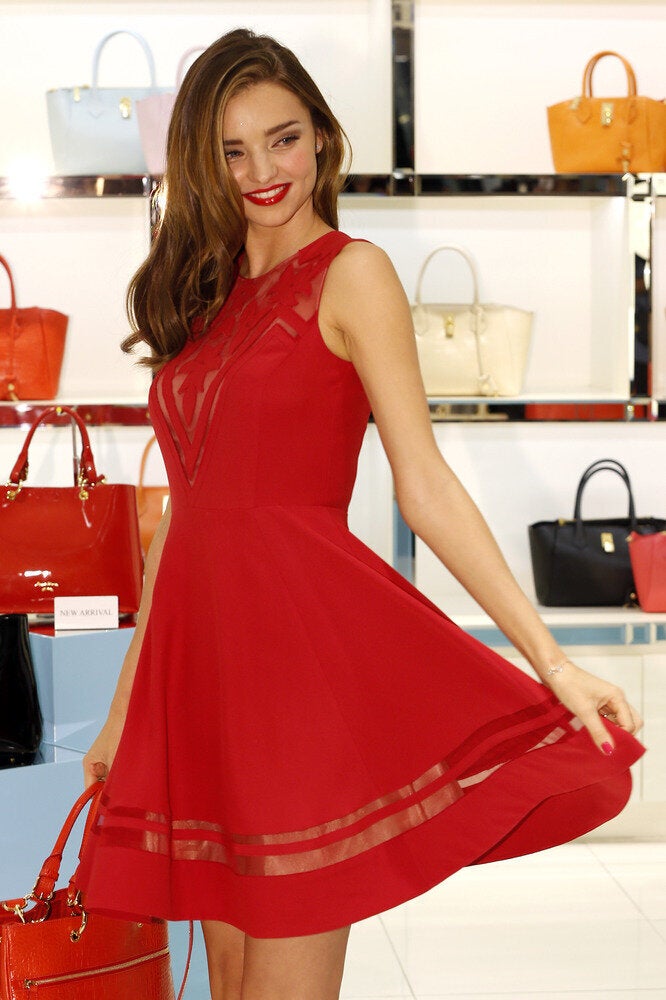 Successful Women Reveal How They Relax