Scientists in New York say they have discovered a new human virus, similar to hepatitis C and the human pegivirus.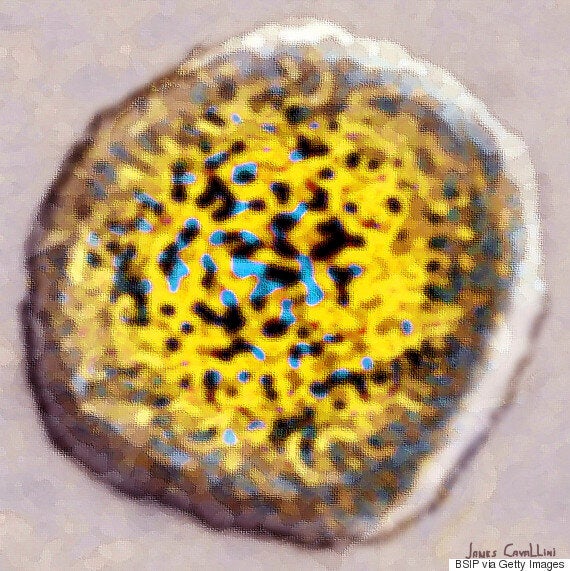 A team from Columbia University found the virus after analysing old blood samples from 46 people who received blood transfusions between 1974 and 1980.
However, experts have said there is no reason to panic as the new virus, dubbed human hepegivirus 1 or HHpgV-1, is harmless.
Amit Kapoor, a virologist who led the team, told Science how many fail to understand that humans can coexist with harmless viruses in a similar manner to how our bodies interact with innocuous bacteria.
Kapoor's team found the virus using a new technique for sequencing RNA and DNA - a unique code that gives away the virus' identity.
While the former can cause cancer and liver disease, experts have not ascertained if the new virus is associated with a particular disease.
A pathologist from San Francisco has also said it is too early for blood banks to take any action.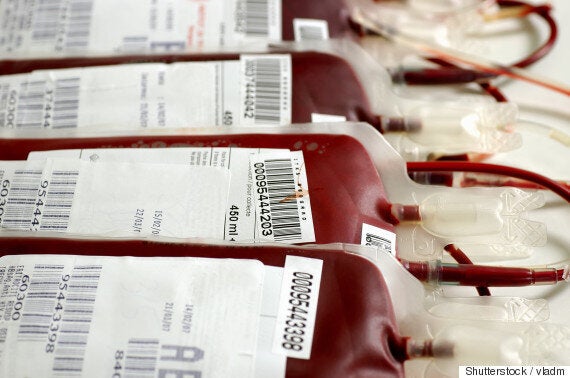 Michael Busch, who co-directs the Blood Systems Research Institute in San Francisco, told Science "Does it cause trouble that would justify any response with blood safety? I don't think we're at that level."
Popular in the Community