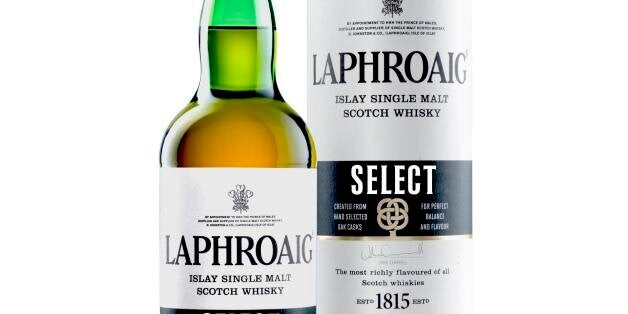 When you've been distilling whisky on a remote Scottish Island for over two hundred years, you're certainly used to a little pain and punishment. Come wind, rain, hail or shine, the good people at Laphroaig Whisky toil endlessly in all manner of Atlantic conditions to produce the world's most complex dram.
Not content with everything that nature throws at them, the brand have recently entered the digital roasting sphere, inviting tasters to share an honest opinion over Twitter. Using the hashtag #opinionswelcome, they're encouraging free voice, spirit and a bit of good humour around the whisky's unusual taste credentials. Tweeters are asked to share their likes, loathes, thoughts and feelings towards the brand – whatever the weather.
In the below video, Laphroaig asked nine people to blind taste a nip, and let their thoughts run wild. Give it a watch, and answer the following question to win one of 25 bottles of Laphroaig Select – an award-winning dram chosen by Friends of Laphroaig.