If located, in whatever shape or form, it would be the discovery "beyond a lifetime," said Dave Lavery, the program executive for solar system exploration at NASA.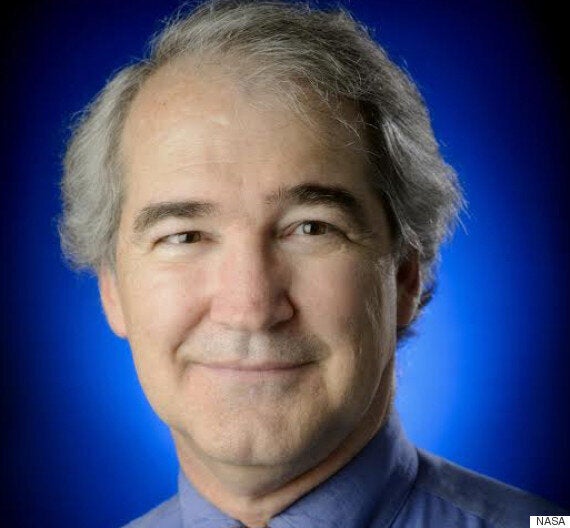 With more than 20 years of Mars exploration experience behind him, Lavery was a consultant for Ridley Scott's latest blockbuster, The Martian.
Highly anticipated as a film that will hopefully entertain while getting the science right, Lavery was there to help movie-makers stick to the book's technicalities.
And Lavery believes the film has done the science justice.
Speaking to The Huffington Post, he said: " The story is a great, wonderful story and I was very impressed at the amount of effort Andy Weir [The Martian author] had put in the book to make it as technically accurate as they could.
"The things that are described in the book are based on real technologies."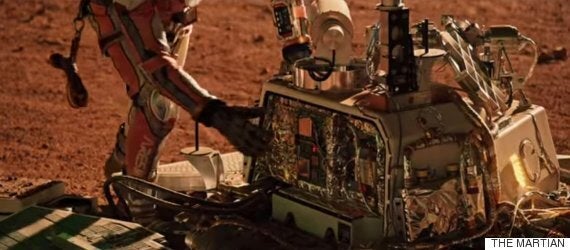 Describing the journey the story made from paper to the big screen, Lavery added that Scott and his team had managed to stay on point without veering too far from the science.
"Overall in general the film does a very good job of representing accurately what we would use for a mission to Mars and the surface of Mars."
His comments follow criticism that surfaced last week from a former director of the Space Policy Institute at George Washington University, who said a few scenes from the film, including the sandstorm, were inaccurate.
However, Lavery said: "There is a literary license, which appears in the film.
"While there are global dust storms on Mars they don't have as much energy has portrayed on the film so you don't have boulders thrown around.
"But the representation of the habitat and how the spacecraft would work are very correct."
Addressing the all-important subject of who we will meet when we get there he added: "We certainly know there is going to be life on Mars.
"All of our spacecrafts are very clean so we don't take anyone else with us.
"One of the things we are very excited about on Mars is that it has an environment to support life.
"We haven't seen any evidence of life on Mars but in fact not seeing it doesn't mean it doesn't exist.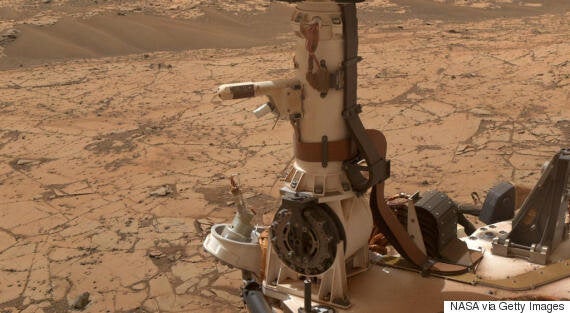 "It would be the discovery beyond just a lifetime..."
Moving on to our own journey to Mars, he predicted that a human mission to Mars could happen by 2030.