Let's be honest, within the world of soap, Doctors tends to get a bit of a raw deal.
The BBC serial drama is celebrating 20 years on air, but still it often doesn't manage to receive the same recognition as its primetime rivals, Coronation Street, Emmerdale and EastEnders, despite it having a loyal following from daytime viewers.
However, one thing Doctors can definitely shout about, is its impressive roll call of guest stars.
After doing a bit of digging, we were surprised to learn just how many big names have appeared in the soap since its debut on 26 March 2000.
Among the stars who have appeared include stand-up comedians, high-profile British actors, thespians and even one particularly impressive Oscar-winner...
Eddie Redmayne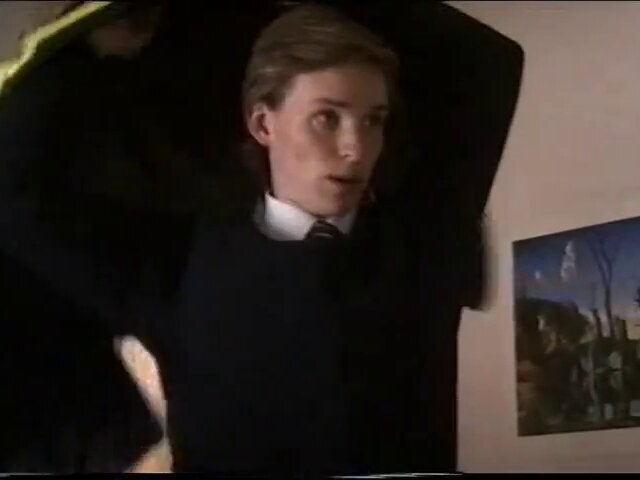 Yes, he may now have an Oscar under his belt, but everyone has to start somewhere, right? Years before the Burberry modelling deal that first put him in the spotlight, Eddie had a small role in Doctors, playing Rob Huntley in one episode, back in 2003.
Denise Welch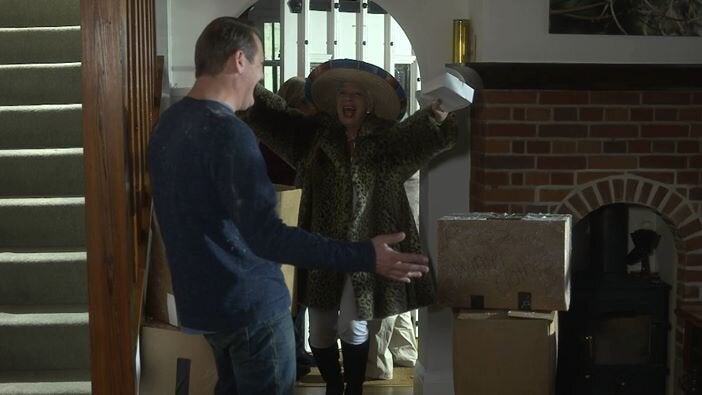 Denise has actually played two roles in Doctors, first in 2004, where she played Jane Howard over a two-story arc. Over a decade later, she returned to the soap with a new character (and a new camp hat, we might add), to play "house-guest from hell", Judith Whitney, back in January 2015.
Brian Blessed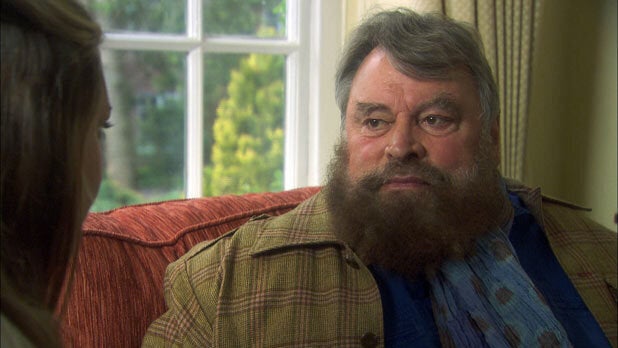 No, we never had him down as a soap fan either, but Shakespearean actor Brian Blessed has enjoyed not one but two roles in Doctors. His most recent appearance was in 2011, playing Micky "Rebel" Becket, in the episode, The Devil's Daughter.
Richard Armitage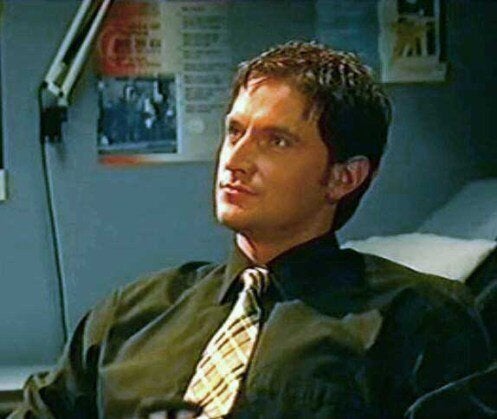 He may best known for his more serious roles in the likes of Spooks and The Hobbit, but Richard's CV also boasts an appearance on Doctors. Back in 2001, he played Dr. Tom Steele for a two-episode run.
Sheridan Smith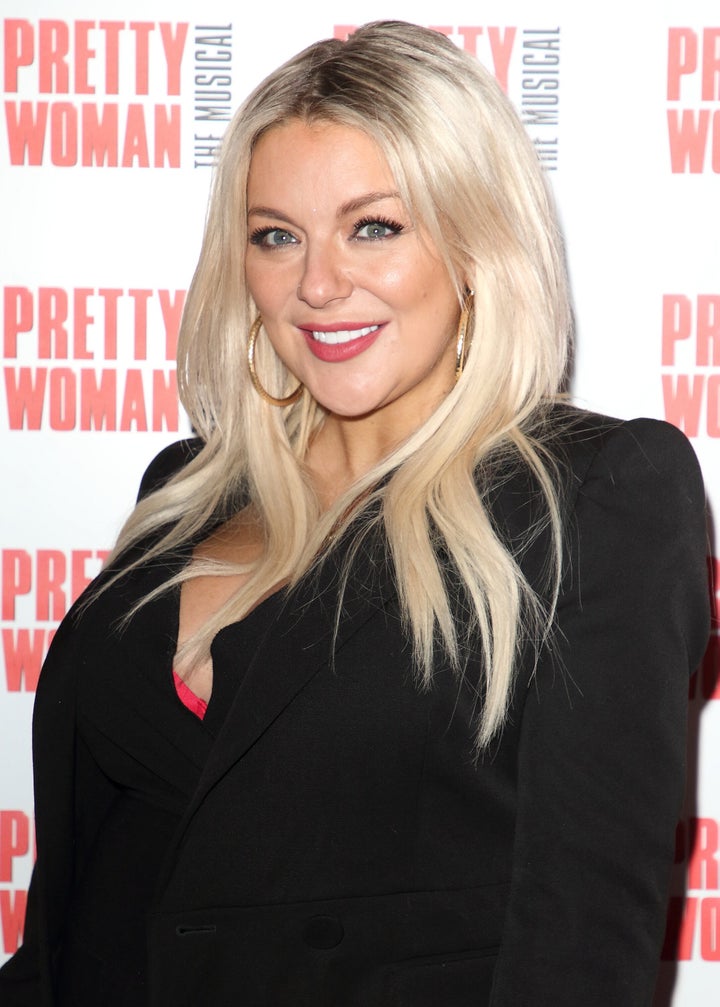 Shortly after Doctors launched in 2000, Sheridan played Claire, in one episode of the soap. Like Denise Welch, she's played two different characters on the show, coming back four years later with a totally new role.
Nicholas Hoult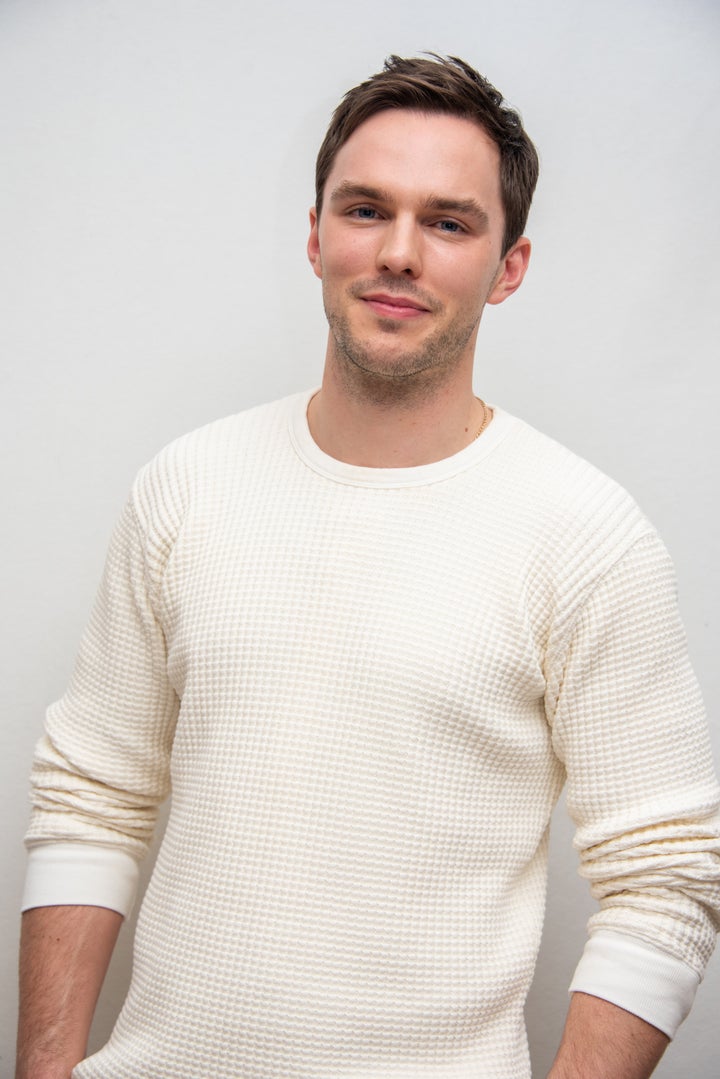 A year before landing his role in About A Boy opposite Hugh Grant, a 12-year-old Nicholas appeared in one episode of Doctors. He's now best known for his appearances in the X-Men franchise, as well as Max Max: Fury Road.
Kym Marsh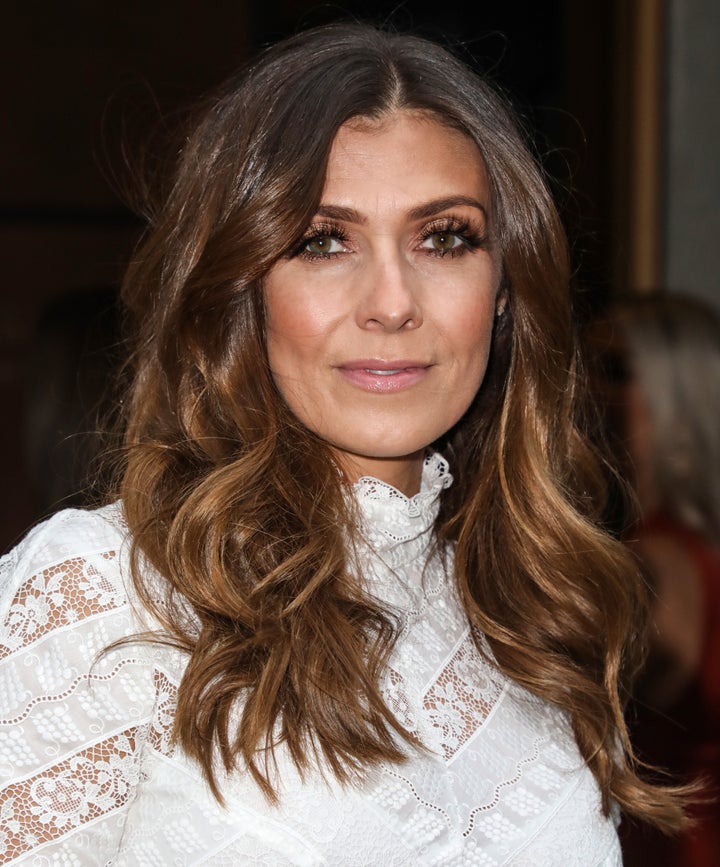 Before she landed the role of Michelle Connor in Coronation Street, Kym was known to the public for being one fifth of Hear'Say, the pop band put together on the reality series, Popstars. Her one-episode stint in Doctors marked the start of her acting career, eventually leading to her appearances in Hollyoaks In The City, and eventually Corrie.
Tom Ellis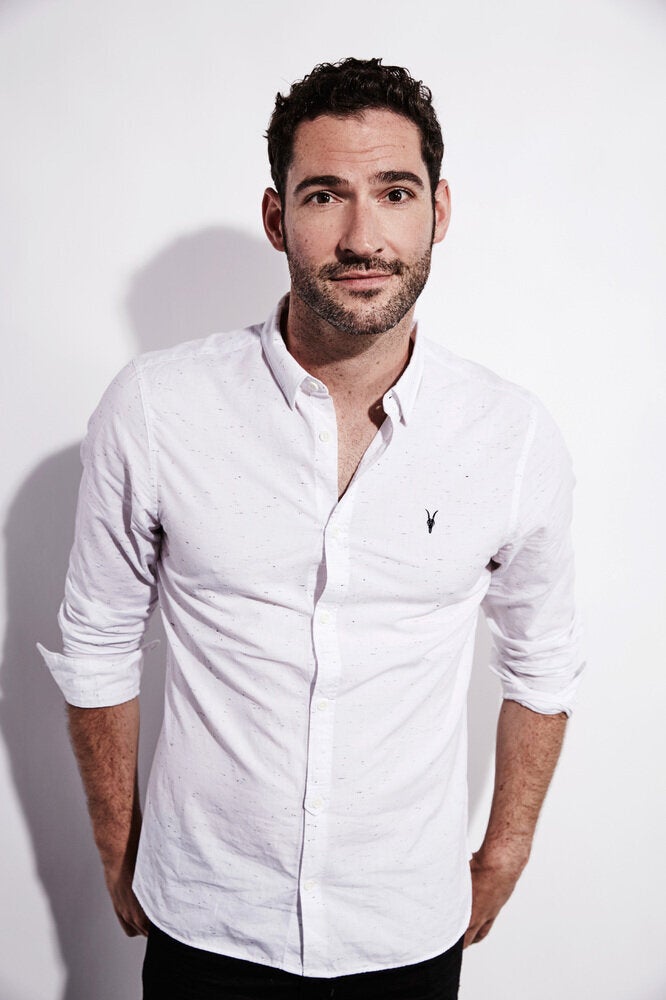 Ooooh. In the early days of Doctors, Tom played Ricky Adams, before going on to have success in Merlin, Rush, Miranda and Lucifer years later.
Rustie Lee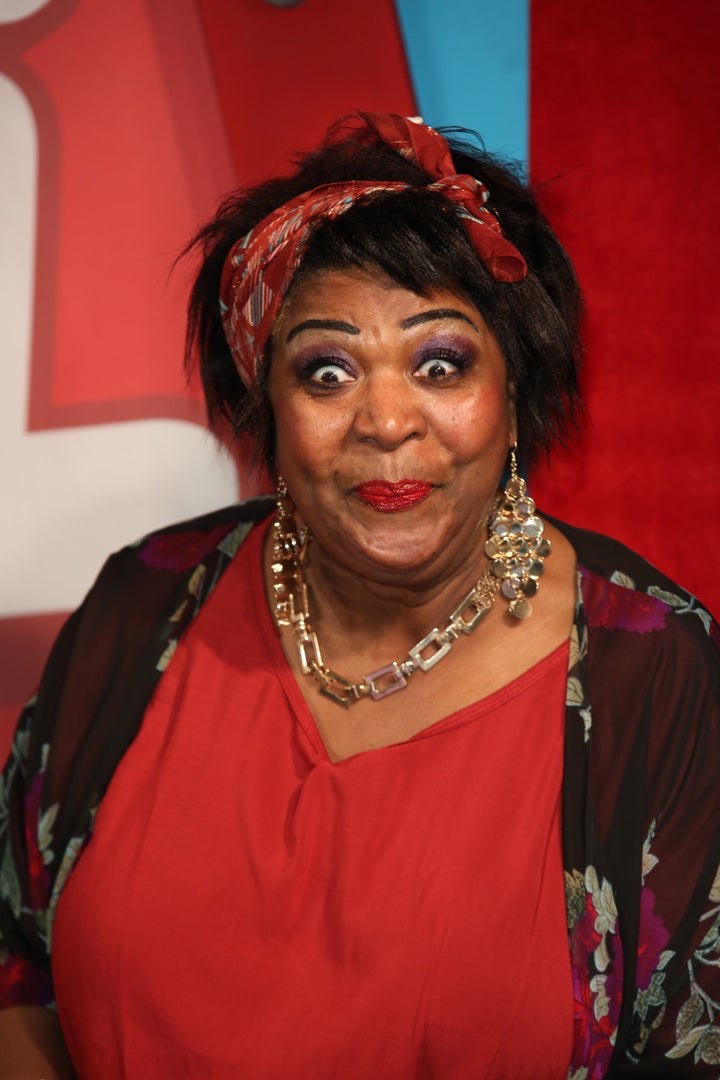 Sadly, Rustie Lee's stint in Doctors wasn't a recurring one (producers were missing a trick not signing her up for longer, if you ask us). Rustie played Joan Preston back in 2001, just one year after the show first hit our screens.
Davood Ghadami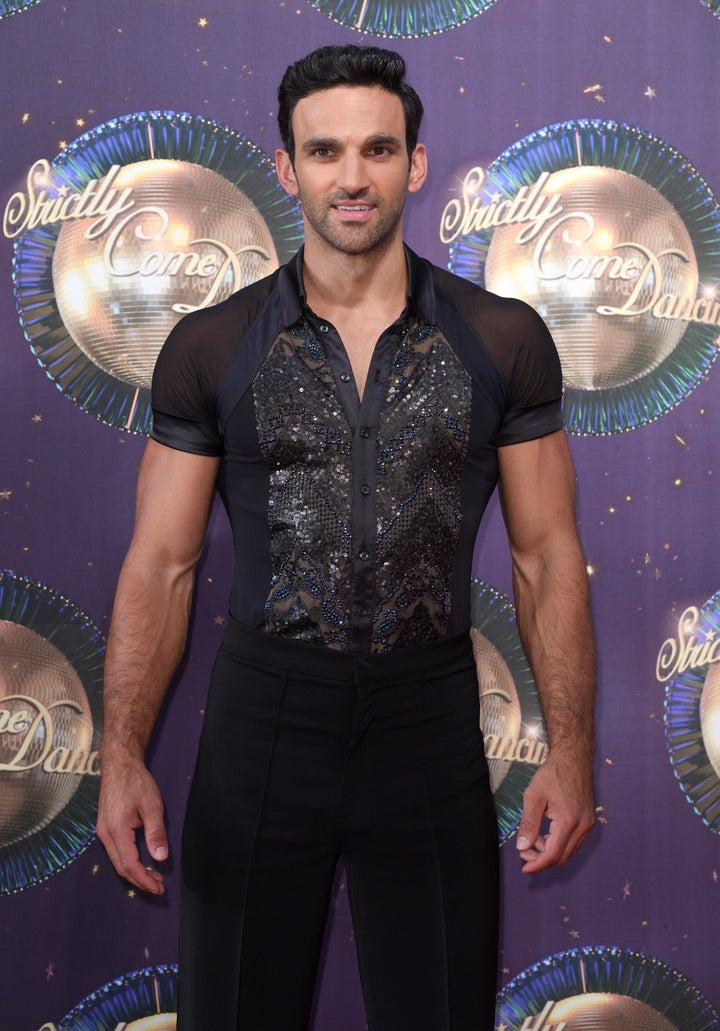 Before becoming Albert Square's resident heart-throb as Kush in EastEnders, Davood had two stints in Doctors, the second one being as recently as 2013, playing Tariq Kalbasi.
Claire King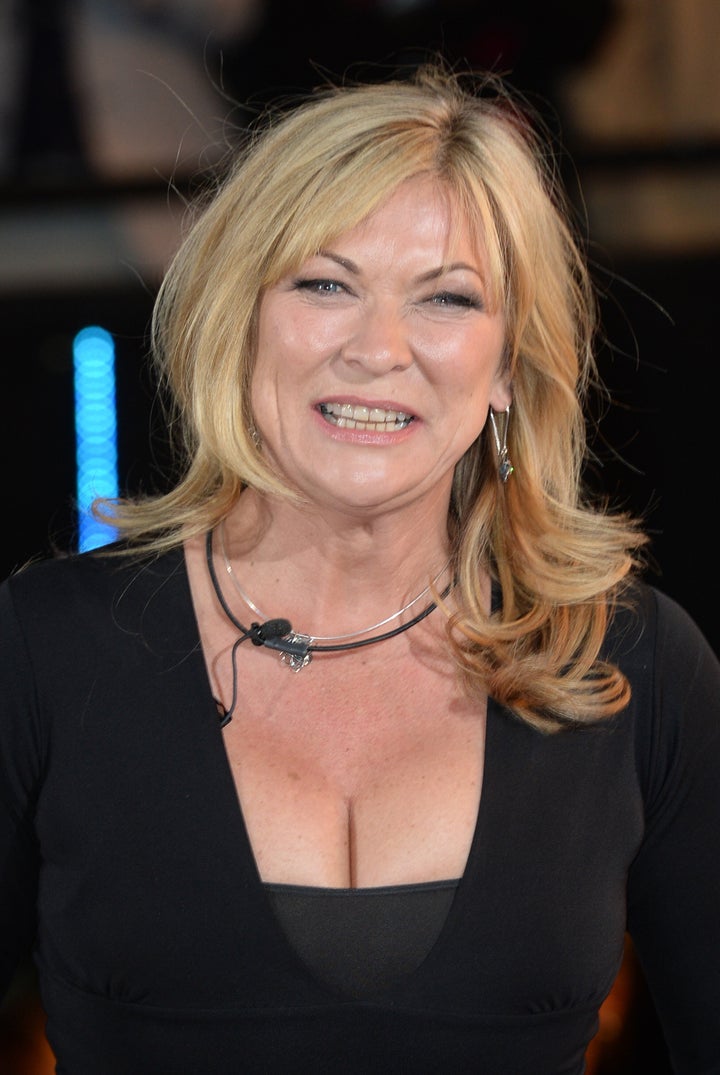 Given her various soap appearances over the years, starring in Coronation Street, Hollyoaks and its spin-off In The City, and, of course, playing Kim Tate in Emmerdale, it's probably no surprise Claire also enjoyed a stint in Doctors. Her role lasted just one episode, playing Jenny Hennessey in 2002.
Lisa Riley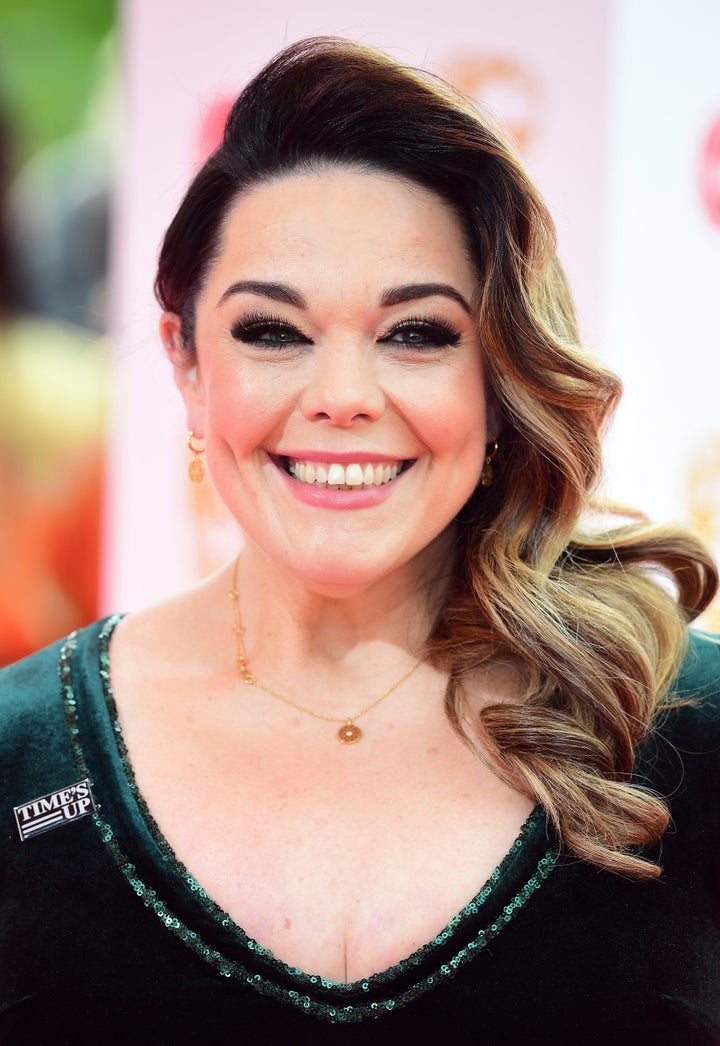 Lisa is another former soap star who has played multiple roles in Doctors. After appearing as Laura Mowbray in 2003, she returned almost a decade later to play Sandra Reynolds in 2012, the same year she wowed us all with her performances in Strictly Come Dancing.
Phill Jupitus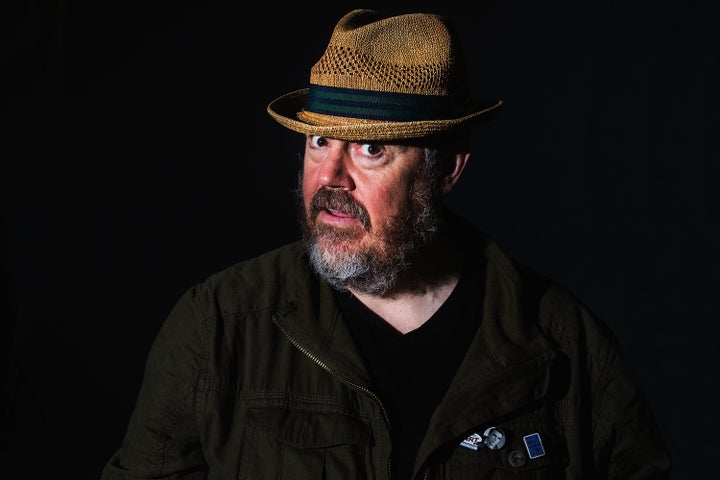 He might be best known for his work as a comedian and TV personality on various panel shows, but Phill also starred in a two-episode story arc back in 2007. Apparently, medical shows are something of a recurring theme for Phil, as he's also starred in Holby City.
Helen George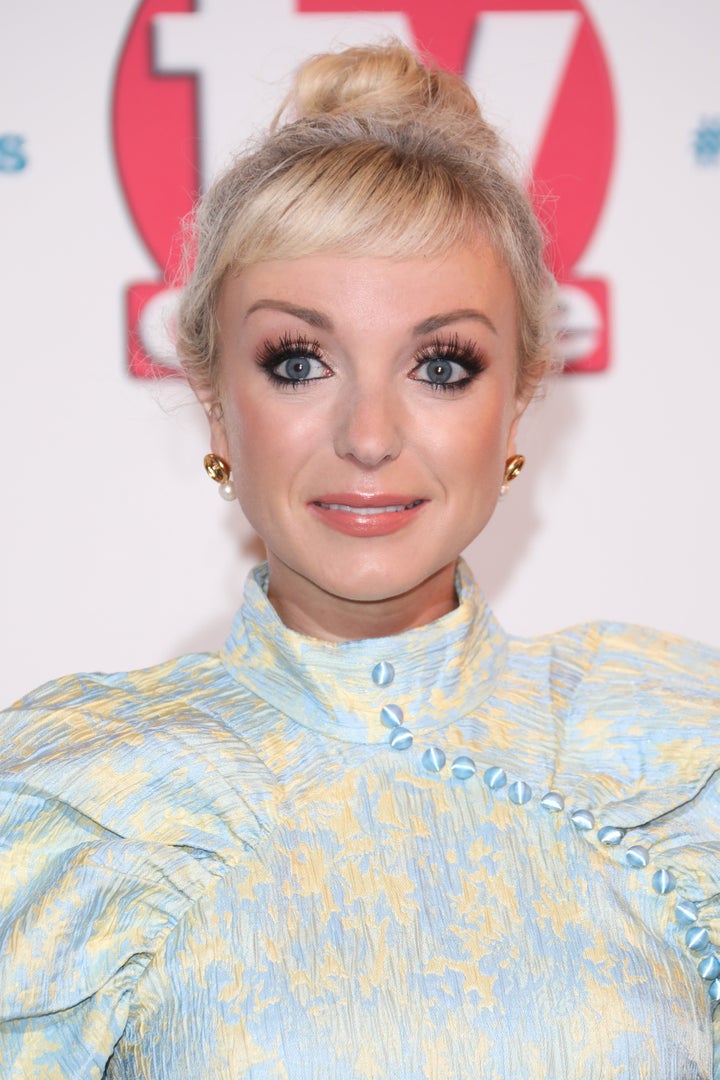 Call The Midwife actress Helen George starred in Doctors for just one episode in 2011.
Doctors airs on weekdays, at 1.45pm, on BBC One.