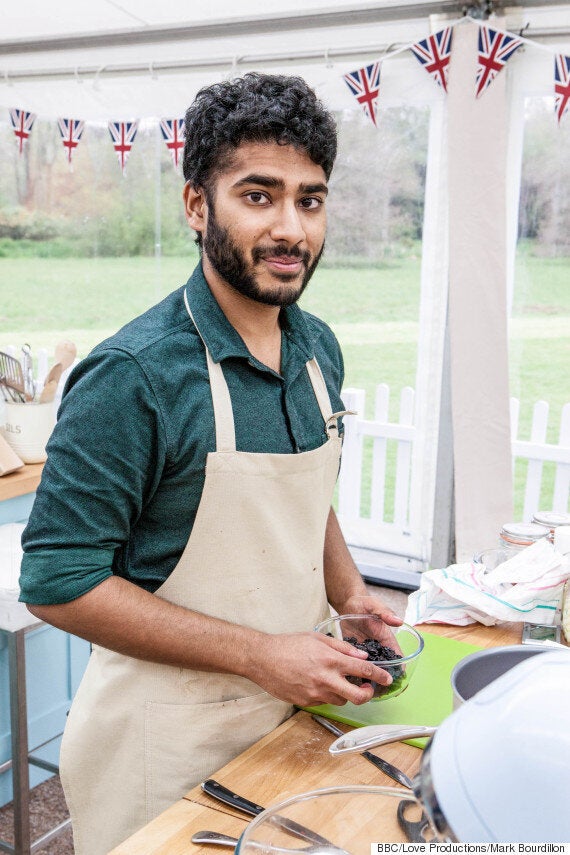 Tamal Ray of 'Great British Bake Off'
He also reveals that he has had "a few offers on Twitter" since appearing on 'Bake Off' - and we're guessing that now his mentions are about to go through the roof.
Away from his romantic life, he also discusses how appearing on one of the country's highest-rated show has affected his life at his day job, working as a senior house officer in an ICU.
Remaining alongside Tamal in this year's competition are his fellow aspiring bakers, Flora Shedden, Ian Cumming and Nadiya Hussain.
"But I hope that week by week people have realised that I can bake - and just because I'm not a stereotypical British person, it doesn't mean that I am not into bunting, cake and tea."
Read Tamal's full interview in the new issue of Radio Times, on newsstands now.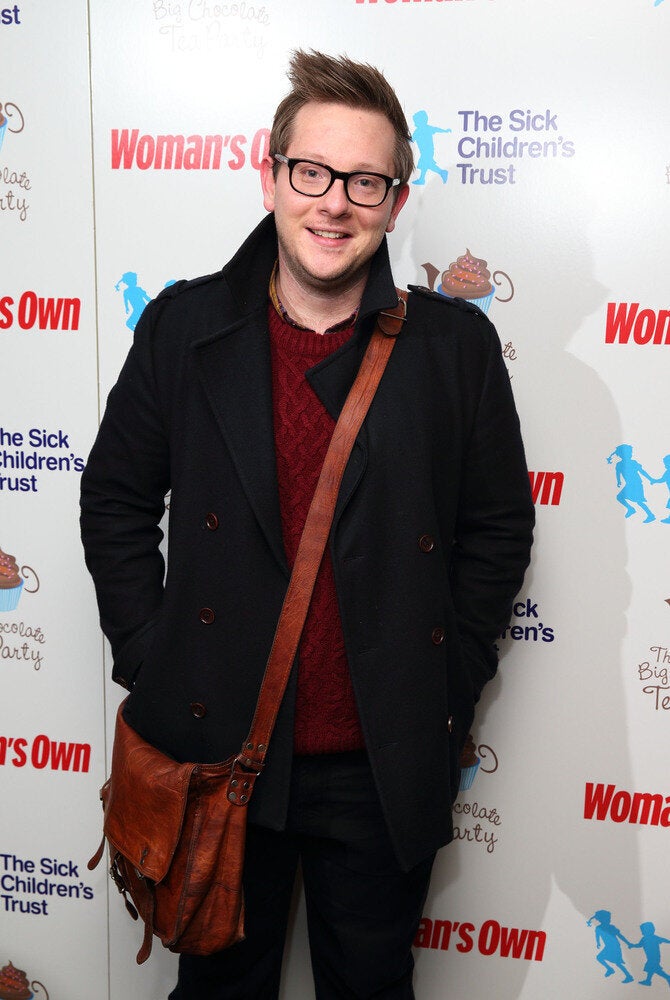 'Great British Bake Off': Where Are They Now?