Researchers are looking into whether all primary school children should be required to walk or run for at least one mile a day.
Stirling University researchers are now looking into whether this should be adopted across all schools in the UK.
They will be comparing the children from St Ninians to another school in Stirling who don't use the scheme.
"The thought of children across the country running every day because of something we've done is phenomenal."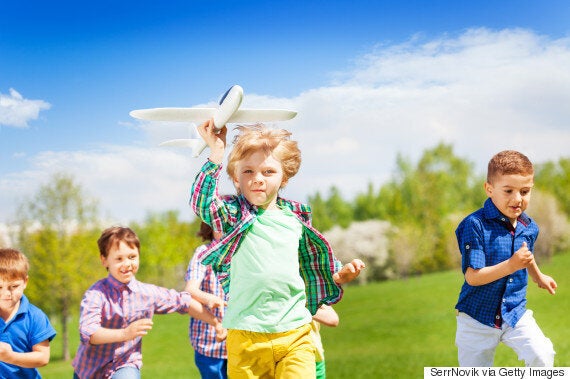 At St Ninians, pupils are taken out of their lessons at a convenient time during their timetables.
Wyllie said she thinks the scheme is a "common sense" approach to children's fitness.
She added: "The most important thing is that the children really enjoy it, otherwise you couldn't sustain it. They come back in bright-eyed and rosy-cheeked, how children used to look. It's joyous to see."
Dr Colin Moran, leading the study, told the Guardian: "The children [at St Ninians] don't seem to have problems with obesity; they seem happier and staff say they settle into lessons faster, so we designed a study that would test all of these things.
"There is a lot of anecdotal evidence about the benefits but there aren't any scientific facts yet."
Since news of the scheme has come out, other primary schools in London, Wales and Scotland have adopted the "daily mile", reports the MailOnline.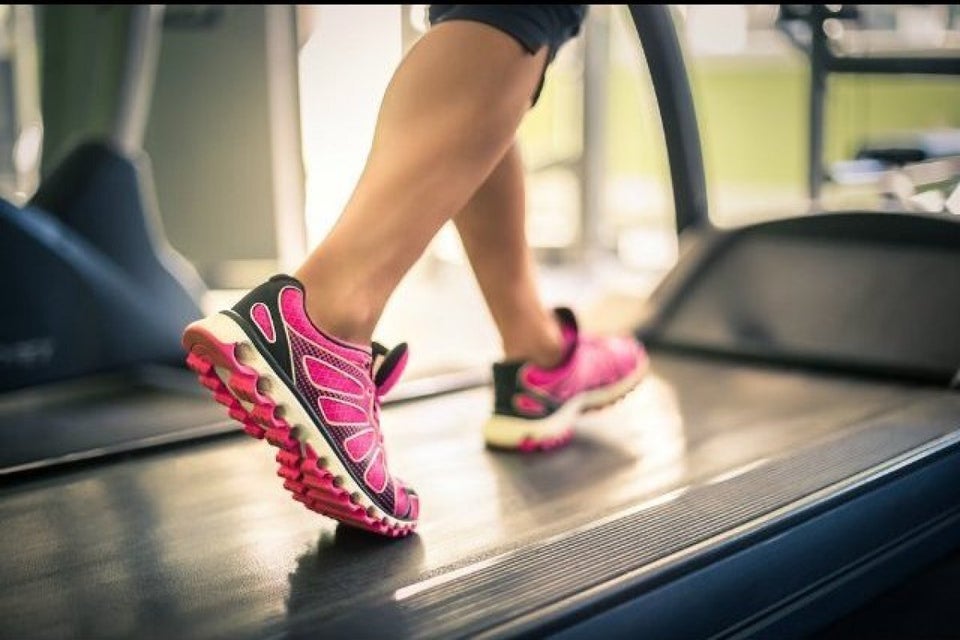 Fitness and Health Myths You Need to Stop Believing