Max Branning may be on the run in 'EastEnders', but that doesn't stop him from paying a visit to Albert Square in Thursday's episode (1 September).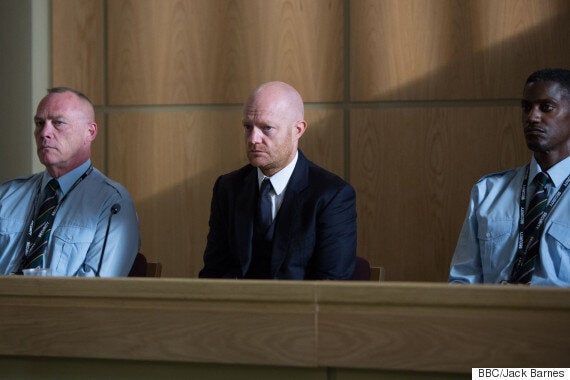 Max did a runner, moments after being found guilty of murder
Now, a new teaser clip reveals that a puzzled Max is set to confront Jane Beale, who stunned Walford by taking to the stand and stating that she had an affair with Max, meaning he couldn't have killed Lucy.
Sadly, Jane's lie wasn't enough to get Max off the hook, but he still wants answers about why she attempted to save him in the first place.
In the clip - which you can watch above - Max quizzes Jane and eventually works out the truth about who really killed Lucy Beale.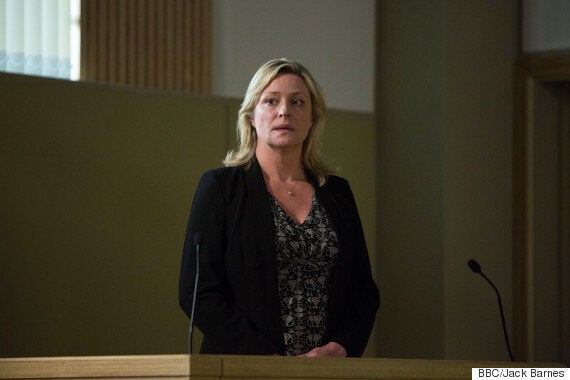 Jane raised eyebrows when she confessed to an affair with Max
Viewers will have to wait until Thursday to see what happens next, though Jake has confirmed that this week's shows will be his last.
"It'll be interesting to see what plays out…"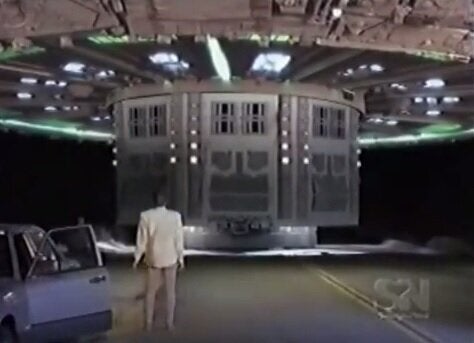 Most Memorable Soap Exits
Related