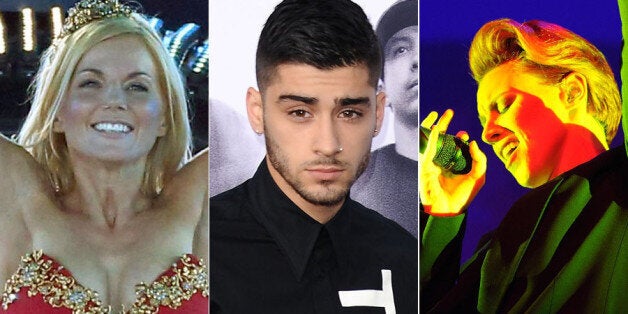 In some exciting news for Eurovision fans, next year we'll have more power than ever when it comes to picking which act will represent us in Stockholm.
Let's face it, in the past few years we haven't exactly been on a winning streak, and acts like Engelbert Humperdinck, Electro Velvet and Bonnie Tyler - who were chosen internally, rather than by the public - have hardly gone down a storm, either here in Britain or with Eurovision voters.
Literally anybody is eligible to put themselves forward, whether they're an established act, an aspiring musician or just someone who works in the post office in weekends but has always fancied a free trip to Sweden.
This got us thinking about who we'd like to see stepping up to the plate and succeeding where Jade Ewen, Blue and Andy The Binman all failed, by leading our great nation to Eurovision glory.
From reality TV stars, chart-topping pop acts and American divas, here are just 12 of the performers we think should get filling in their Eurovision application forms now…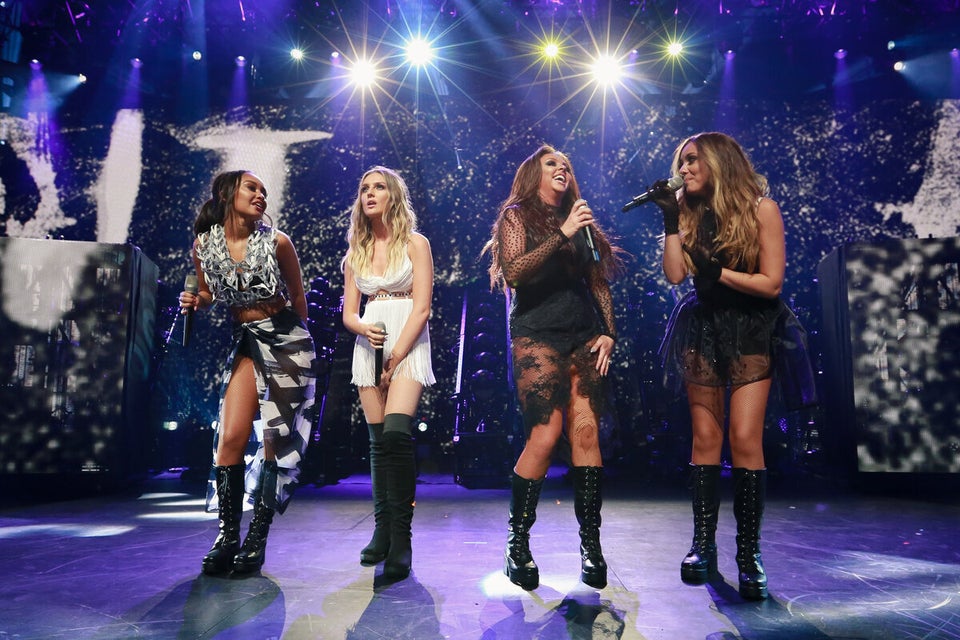 12 Acts To Send To Eurovision
Last year saw Swedish singer Måns Zelmerlöw voted the champion, with his song 'Heroes'.
The UK had a far less successful evening, with Electro Velvet's 'Still In Love With You' (not to be confused with its sound-a-like song 'Birds Eye Potato Waffles, They're Waffley Versatile'), earning just five points from voters.