Issues facing transgender communities are being reported on more than ever.
This has been helped by the likes of former athlete and reality TV star Caitlyn Jenner and Orange Is The New Black actress Laverne Cox who have used their ever-growing public profiles to raise awareness surrounding transgender issues.
But despite this seismic shift in transgender coverage, there are still many voices left unheard - namely those of trans men.
For Jake Graf, who is the first transgender man to appear on the cover of gay lifestyle magazine QX, trans men have been left in the shadows for far too long.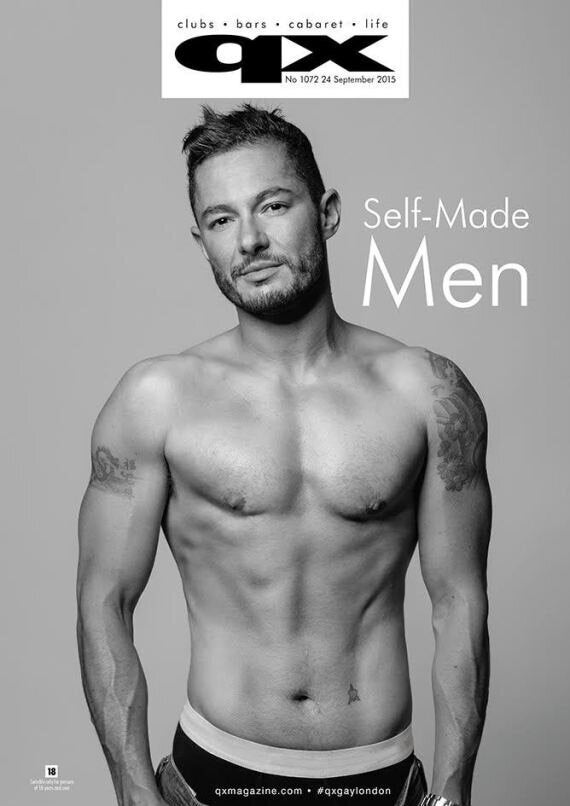 Jake Graf on the cover of QX magazine
"While there are magazines, clubs, bars and a huge online presence for trans women, there has certainly been a huge lack of resources and community for trans men - until fairly recently," Graf tells HuffPost UK Lifestyle.
This is something he's experienced first hand. Growing up, Graf spent much of his youth feeling "lonely and isolated".
"I was hugely aware that something was very wrong, and that I was missing parts that other boys had," says Graf, who is now in his thirties.
"As soon as I was able to speak, I tried telling anyone who would listen that I was a boy. I pushed on probably until I was about 12, then learnt to stop saying it and just kept it inside."
It wasn't until he turned 27 that Graf met a trans man for the first time while he was staying in New York.
Two years later, he began his transition.
While Graf says trans visibility has improved since his youth, he wants to ensure future generations are not isolated.
He now wants more trans men to "put themselves out there" as role models, but also raises concerns about safety.
Graf told QX magazine he had experienced violence and hostility from the lesbian community during his transition, which - after he was punched and spat at - led to him being ostracised from the group.
"On the girl's scene there's this anti-men thing where all the girls group together and they go to women's bars and that was obviously a bit isolating for me," he said.
"But I was part of that community at the time, so I went along with that. And I guess when I transitioned it was really not taken well at all. It was almost like I was becoming a traitor."
Graf has distanced himself from hostile situations since, but is still committed to bringing trans issues into the spotlight.
He is currently working on a trans-themed short film called Brace which he wrote, produced and starred in.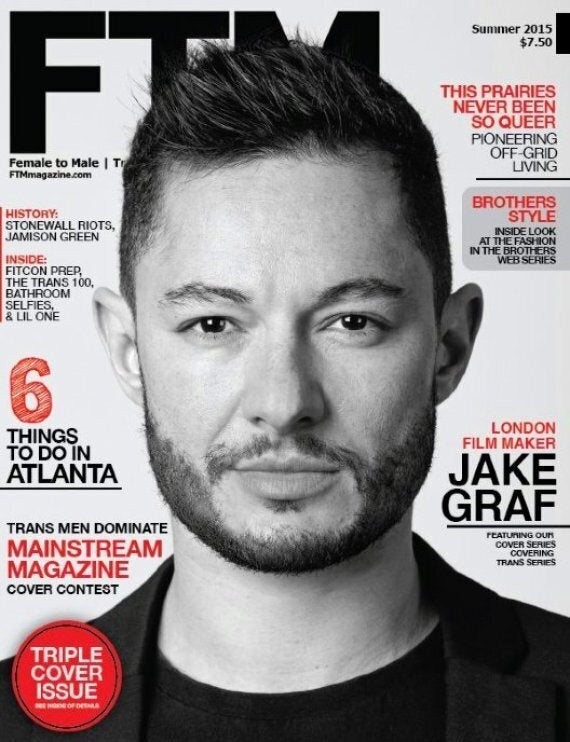 Graf has also appeared on the cover of FTM magazine
"I remember when I first transitioned, people kept saying to me 'don't be the trans actor, don't be the trans writer', as they felt that that would limit and pigeon hole me, and so for a couple of years I tried very hard to keep that side of me hidden," he tells HuffPost UK Lifestyle.
"That was almost like going back in the closet. I bemoaned the lack of trans male representation in the media, whilst hiding behind closed doors."
But he says he's learned from this and has some sound advice for fellow trans men.
"Get yourself out there and make that difference," he says. "As trans men are finally starting to emerge from all walks of life, it is exciting to be able to stand proud and hopefully show the next generation that it is possible to be trans and happy."
Graf, who doesn't have a background in modelling, says he was chosen to appear on the cover of QX after being approached to speak about his experience of the gay scene as a trans man.
The cover line 'Self Made Men' is a term which has been widely adopted by the trans male community, and refers to the reconstruction of identity to become "the men they are today".
When he sent over photos to assist the article, they immediately asked him to feature on the cover.
This year alone he has also featured on the covers of LGBT weekly, GNI magazine and FTM (Female To Male) magazine.
He tells HuffPost UK Lifestyle: "If the QX cover makes even a small section of the gay male community more open and understanding of trans guys, and makes even one gay trans man able to see themselves finally getting represented, in whatever form, then its job is done."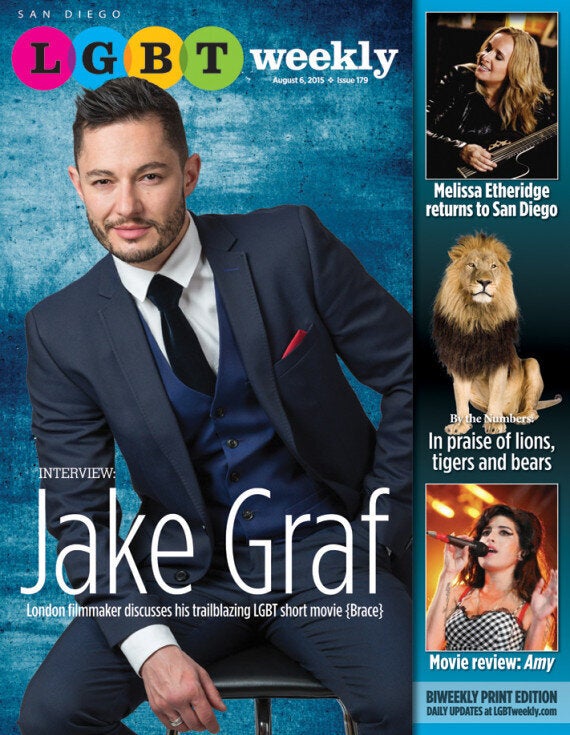 Graf on the cover of LGBT Weekly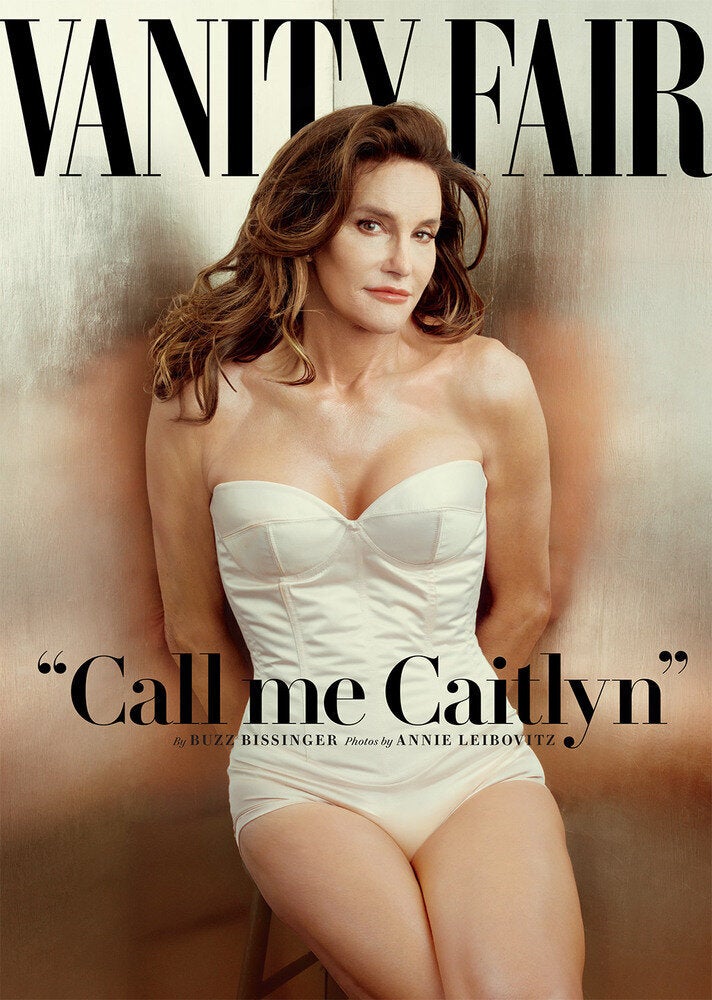 Iconic Transgender Moments