The 30-year-old was found dead on Monday from a suspected overdose at her home in Los Angeles.
In a statement, the Hollywood star said he had been 'hit by a lightning bolt'.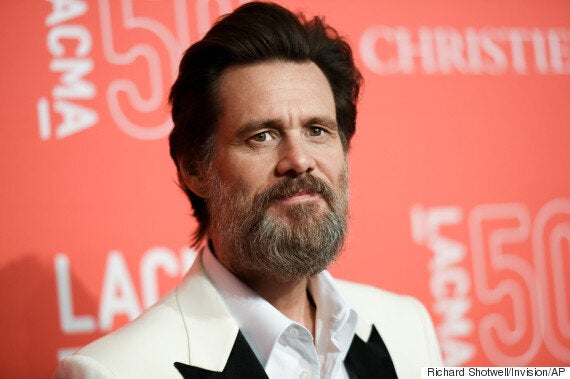 "I am shocked and deeply saddened by the passing of my sweet Cathriona," the statement reads.
"She was a truly kind and delicate Irish flower, too sensitive for this soil, to whom loving and being loved was all that sparkled.
"My heart goes out to her family and friends and to everyone who loved and cared about her. We have all been hit with a lightning bolt."
Los Angeles police told the Associated Press the matter was being treated as a suicide but no conclusion has yet been reached.
Cathriona trained as a beauty therapist in her home country of Ireland before moving to Los Angeles to try her hand at Hollywood in 2009, working both behind the scenes and dabbling with acting as well.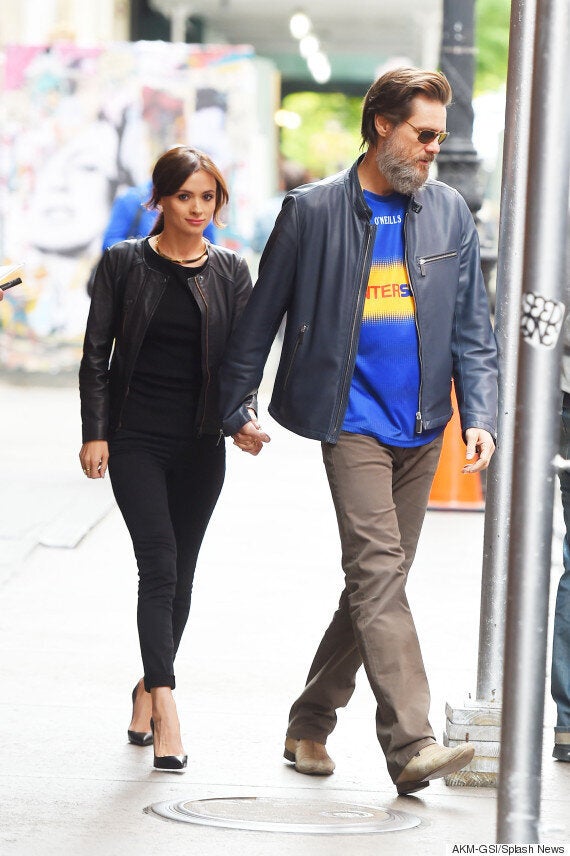 Cathriona White with Jim Carrey, earlier this year
She first dated Jim in 2012, before splitting up after a few months. They are believed to have reunited in May of this year.
Last year, he publicly praised the beautiful brunette in an interview, saying: "Cathriona is a lovely young woman. I have always been attracted to talent, so if someone is beautiful and talented, that's hard to resist."
If you've been affected by the issues in this article, please call theSamaritans on 116 123 (UK and ROI - this number is FREE to call and will not appear on your phone bill.)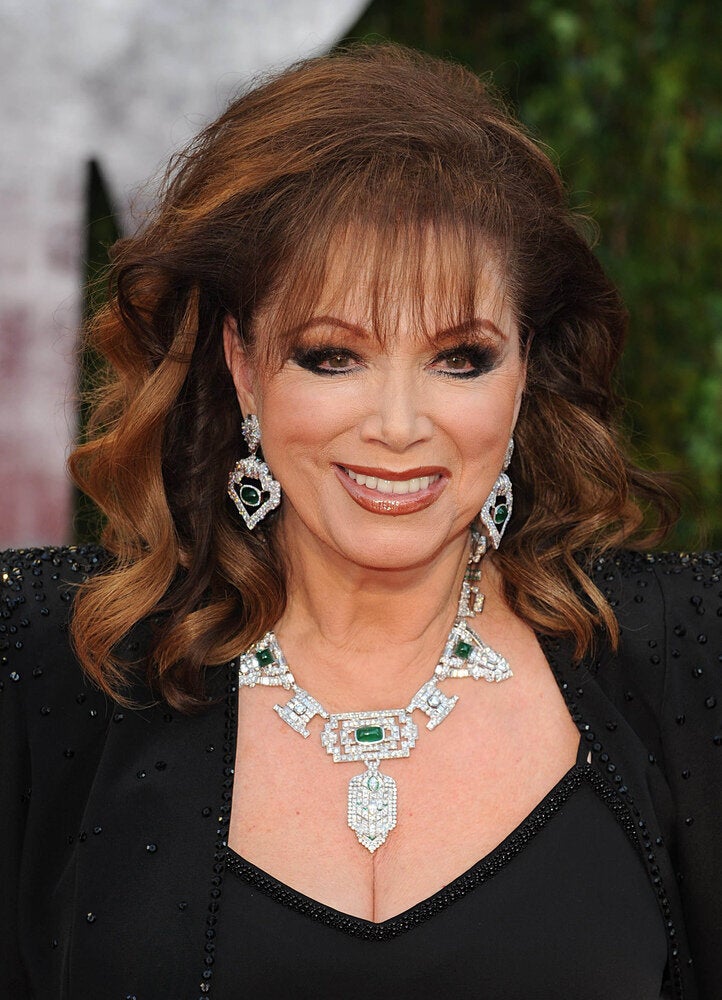 Celebs We Lost In 2015