It's a rare thing to see Janet Street-Porter stumble over her words, but in Monday's (29 September) 'Loose Women' she was left red-faced after making an unfortunate slip-up.
During an interview with the Lord Of The Dance himself, Michael Flatley, Janet asked him whether age had made recovering from his energetic river-dancing routines.
Unfortunately for her, she asked it in such a way that it was borderline indecent.
Michael couldn't keep the smirk from his face, as Janet quizzed him: "You're at an age now where when you get up, you must be stiff?"
The audience, as well as an embarrassed Janet's fellow panellists, then erupted into laughter, to which Michael replied: "Thank you for pointing that out."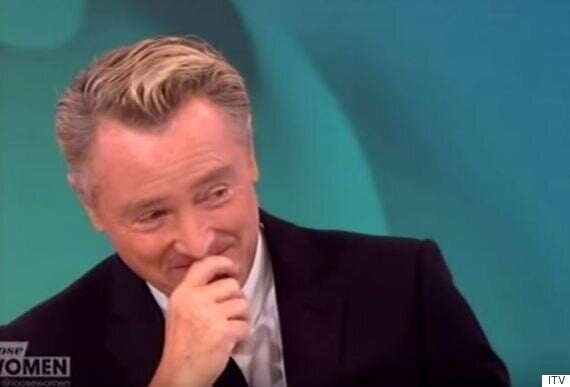 He went on to say that having danced professionally for decades has left him with a string of past injuries, but admitted: "I've taken a terrible beating, but the thing is I wouldn't trade it for the world."
We have a feeling she meant "blow dry"...
Ironically, Janet's unfortunately-worded comment came on the same day that The Guardian ran an interview with her, in which she criticised the BBC for its use of innuendo in programmes like 'Great British Bake Off'.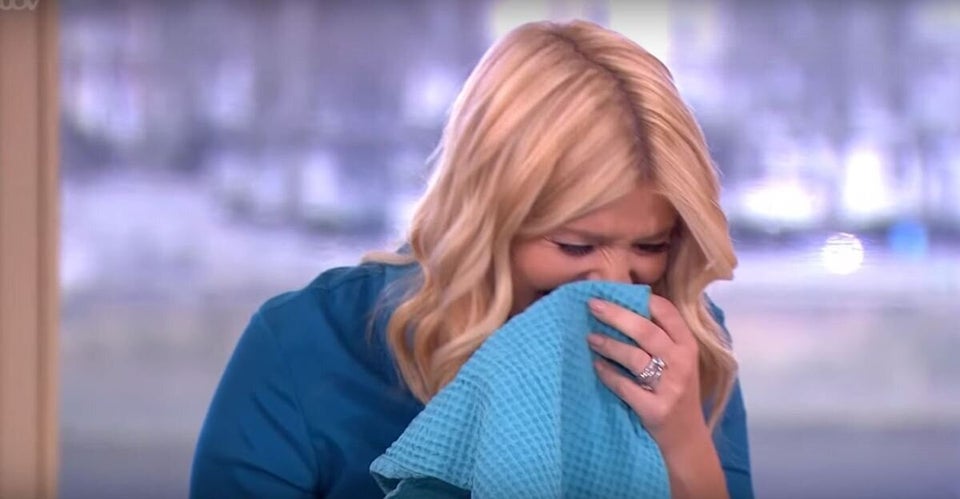 Accidental Daytime TV Swearing