While James Bond's pursuit of women may leave a bad taste in some cinema-goers mouths, one of the film's stars has spoken out about accusations the famous Bond girls are not feminists.
Naomie Harris, who plays Eve Moneypenny in the 007 franchise, has insisted that it is possible to be both, especially as the Bond girls are characterised as strong female characters in the the most recent films.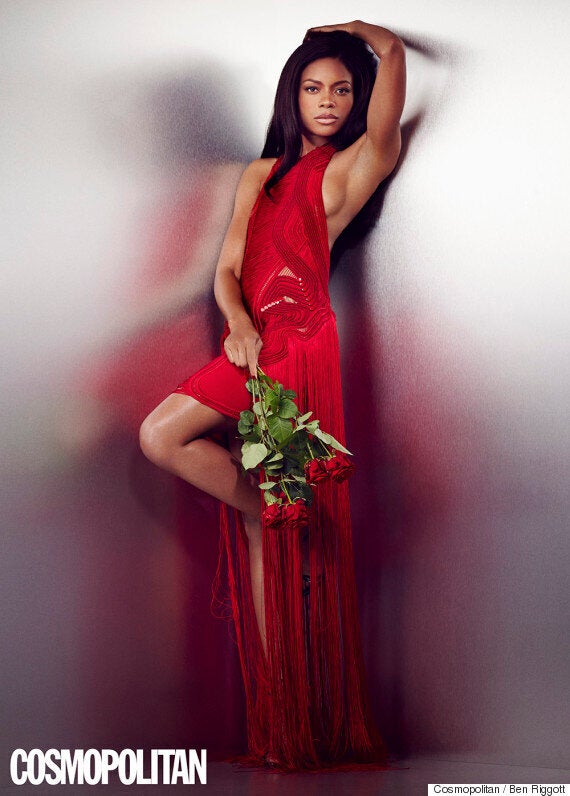 Naomie Harris posed for Cosmopolitan magazine
Speaking to Cosmopolitan magazine, the actress esplains: "I think you absolutely can [be a feminist and a Bond girl] now. Sam [Mendes, the director] loves strong, multidimensional women; that's incredibly important to him.
"Barbara Broccoli [daughter of original Bond producer Albert] is at the helm of the franchise too, and she's a strong woman who has a big say in how the characters are developed. You can see that in 'Spectre' – Monica Bellucci's character is incredible feisty, and rejects Bond's help. She's like 'I can do this on my own!'"
Monica is taking on the role of Lucia Sciarra in 'Spectre', who is one of the women who catched Bond's eye, while Léa Seydoux plays the film's second leading lady, Dr. Madeleine Swann.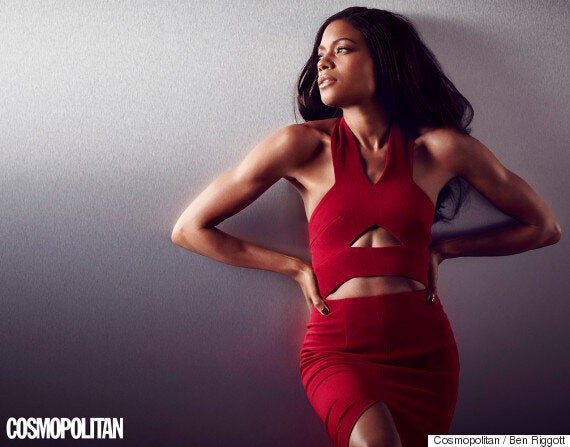 Naomie believes you can be a Bond girl and a feminist
During the interview, Naomie also called out the lack of amazing roles for women in Hollywood.
"You might get four scripts and think 'Oh, OK.' It's very difficult to find roles as well-written as male ones, and with as much screen time," she said.
"Then there's one amazing script that sparks your imagination, and gets you really excited. They are there, it's just they're mostly dominated by male roles..."
She continued: "I definitely think it's tougher for women in film, but then I look at Meryl Streep, and… I thought there would be other actresses breaking through. I'm sure there are. Jennifer Aniston, I guess?' But she's comedic. Erm… yeah, perhaps there is a glass ceiling. I'm really struggling to think of women who can consistently open movies. OK, Reese Witherspoon! There are women doing it, but yeah, it's harder."
The full interview appears in the November 2015 issue of Cosmopolitan, on sale 1st October. Also available in digital edition on Apple Newsstand.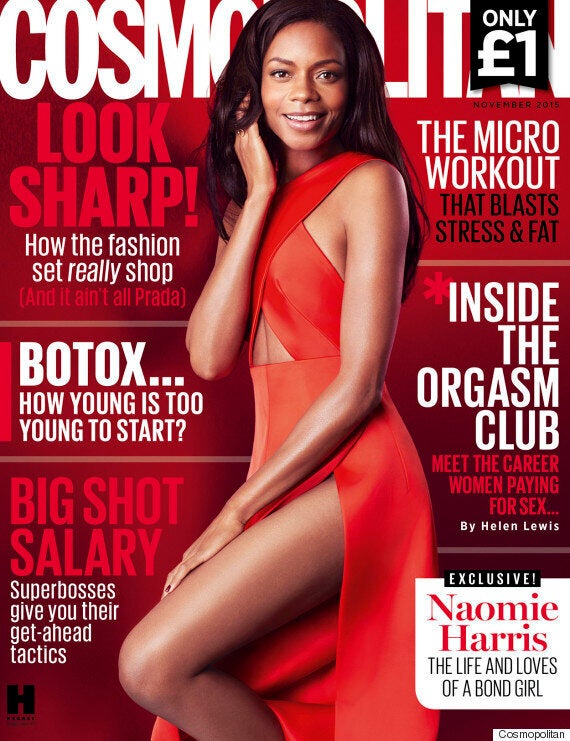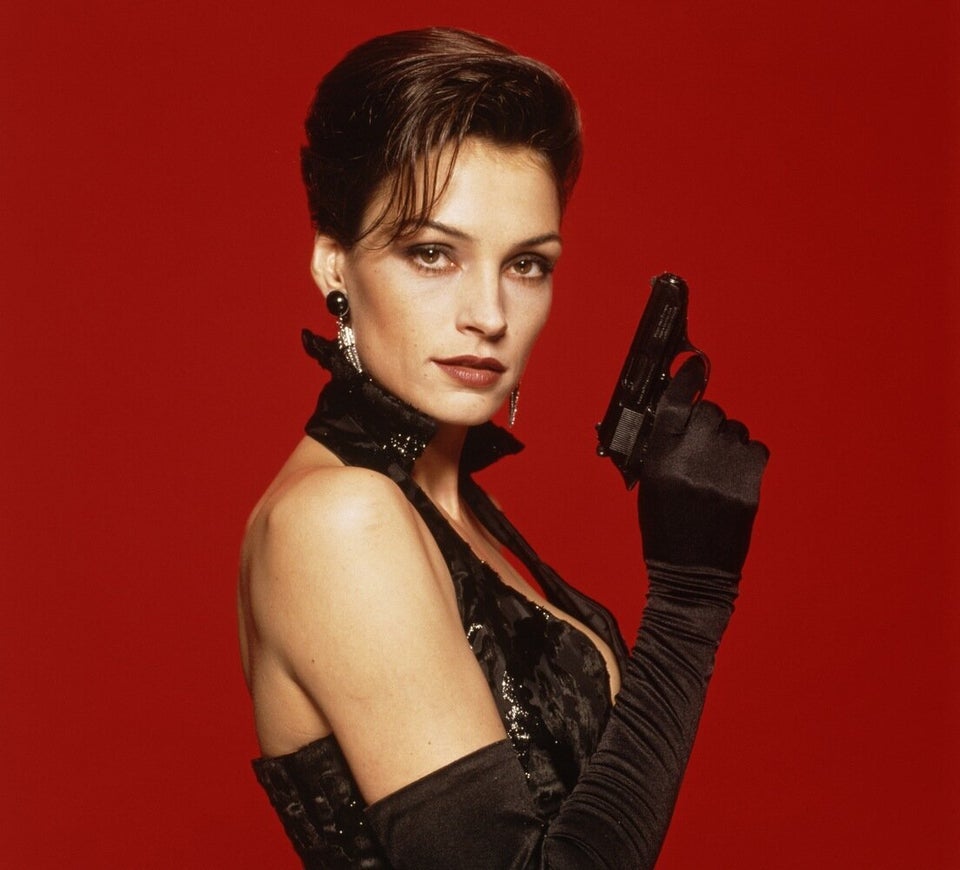 Bond Girls: Then & Now
Related