The new coaching line-up on 'The Voice' may have only just begun filming the new series of the show, but it looks like they already have the knives out for one another.
READ MORE:
Paloma Faith has been reduced to tears by fellow new recruit Boy George, after he branded her "bitchy" and "rude" during a bitter row over a contestant.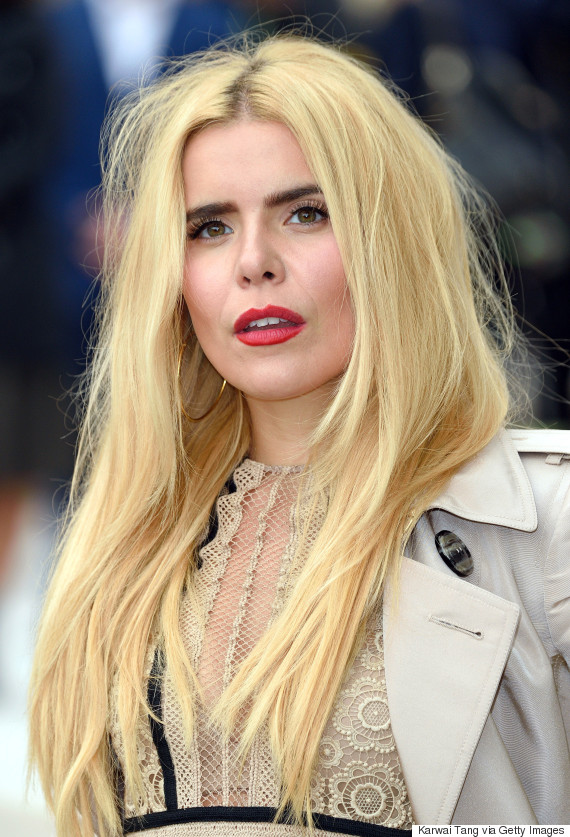 Paloma Faith
The Mirror reports that the two new judges were both pitching for the singer to join their team, when Paloma pretended to fall asleep during his speech.
Failing to see the funny side, George reportedly hit out: "You said you weren't going to be bitchy and you're being bitchy.
"You've probably got PMT or something, you were extremely rude.
"If you choose Paloma she will probably fall asleep while you sing."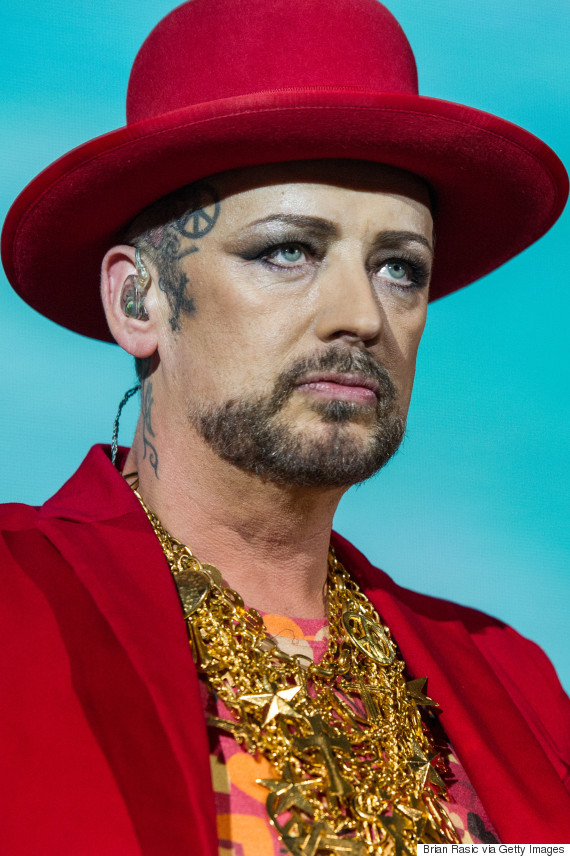 Boy George
He then continued his jibes, telling one singer he should join his team because, unlike Paloma, he has had number ones in America.
Infuriated, Paloma - who has been given the nickname "Palaver" by George - bit back: "I am really happy with what I have done and continue to progress, maybe I haven't had as long in the game as George but hopefully one day I will.
"When I put my mind to something then I will win."
"Don't give it if you can't take it," George told her.
A spokesperson for the show said of the catfight: "All four coaches are fighting hard for the best talent on their teams. Competition and banter maybe lively on camera but professional rivalry is left at the studio door.
"We think viewers are going to love the genuine passion that our new line up brings to 'The Voice' 2016."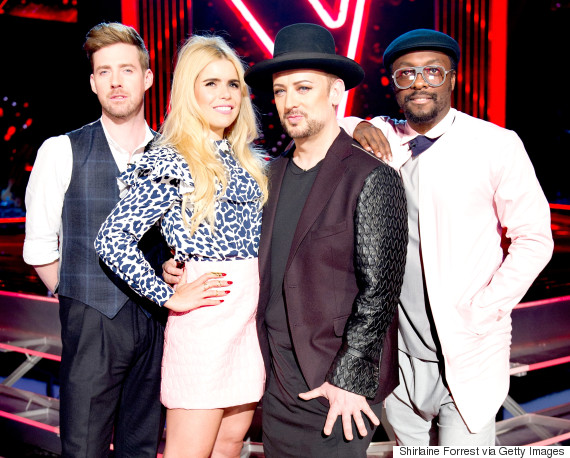 Paloma Faith and Boy George have joined the line-up
Boy George and Paloma were brought in to replace former coaches Tom Jones and Rita Ora, who left to join 'The X Factor'.
Sir Tom only found out that he had been axed from the BBC One talent show when the new line-up was revealed, and accused the broadcaster of "sub-standard" behaviour.
"I'd put the time in my schedule to be involved in Series 5, as I've done so for the last four years. I've supported the show and the BBC since the beginning," he posted on Facebook.
"I was told yesterday, with no consultation or conversation of any kind, that I would not be returning... This sub-standard behaviour from the executives is very disappointing."
'The Voice' is set to return to BBC One in January.
LIKE US ON FACEBOOK | FOLLOW US ON TWITTER