Amanda Holden usually has only good things to say about Cheryl Fernandez-Versini, but it seems she isn't too impressed with the 'X Factor' judge's recent comments on body-shaming.
READ MORE:
The 'Britain's Got Talent' star has hit out at her fellow talent show judge for her recent suggestion that it should be "illegal" to comment on people's weight.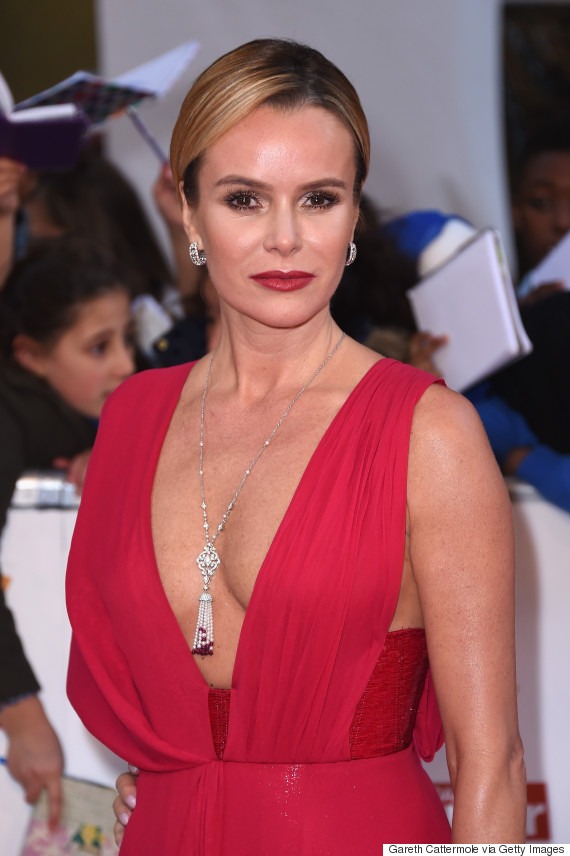 Amanda Holden
Amanda claimed that Cheryl should put up with the comments as that is what celebrities should expect from being famous.
"It's a little stupid to say it should be illegal. Because where does it end?" she told MailOnline.
"When you're in the public eye, you have to take the good with the bad.
"Like it or not, she wouldn't be on the panel if it wasn't for the papers. You can't complain."
Attempting to soften the blow of her words, Amanda added: "I think she's gorgeous anyway."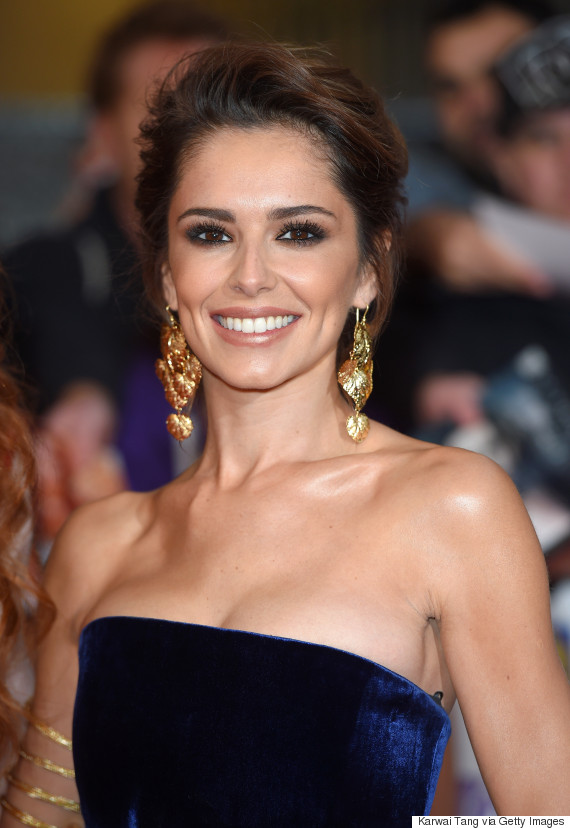 Cheryl Fernandez-Versini
Cheryl came under fire from fans yesterday (30 September) over comments she made about the plus-size community.
She told InStyle magazine that she didn't think it was right to tell obese people that they look 'curvy' or 'great', despite insisting people shouldn't comment on her own weight.
"You'd never be allowed to say to somebody, 'Oh, you look a bit fat'," she said.
"And being overweight is unhealthy - it's actually a bad message to tell someone who is obese that they look 'curvy' or 'great'."
In the run-up to this year's series of 'The X Factor', Cheryl hit back at critics who had "skinny-shamed" her, after some people noticed she was sporting a thinner frame than usual.
She later claimed her weight-loss was due to the loss of her father-in-law.
LIKE US ON FACEBOOK | FOLLOW US ON TWITTER