Caitlyn Jenner will not face charges over a fatal car accident she was involved in earlier this year.
She hit another vehicle while driving her car in Malibu, causing a chain-reaction crash, according to authorities.
Six months on, it was reported that Caitlyn could face vehicular manslaughter charges, which could carry a sentence of up to a year in prison, though it has now been confirmed that she will not be charged.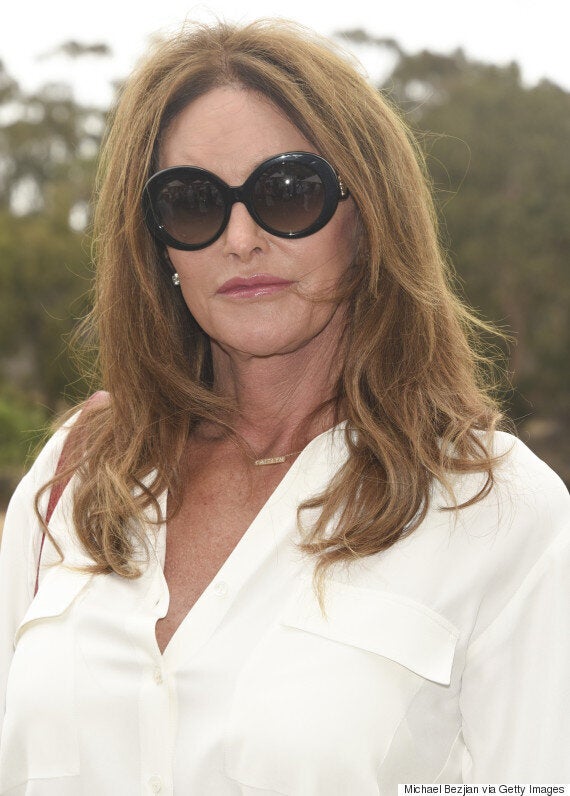 "We are heartened the district attorney has agreed that even a misdemeanor charge would be inappropriate. A traffic accident, however devastating and heartbreaking when a life is lost, is not necessarily a criminal matter."
Caitlyn, who came out as transgender in the weeks after the incident, recently spoke of her fears that she may be sent to a men's prison, should she be sentenced over the crash.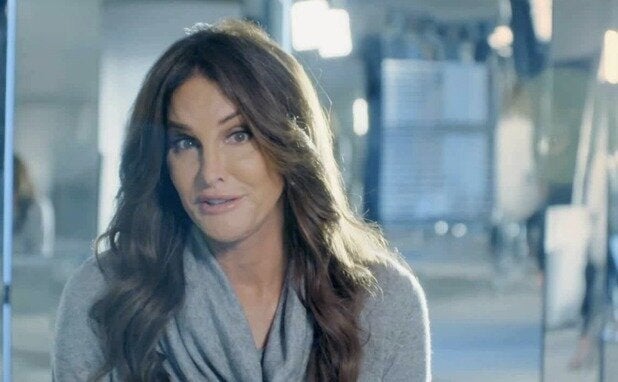 12 Caitlyn Jenner Moments
Related