Victoria Beckham's signature style may consist of little black dresses and towering stilettos but her husband David prefers her in a very different look.
"She wears our son's pairs of Converse sometimes. But my favourite is when she wears jeans and a pair of Stan Smiths."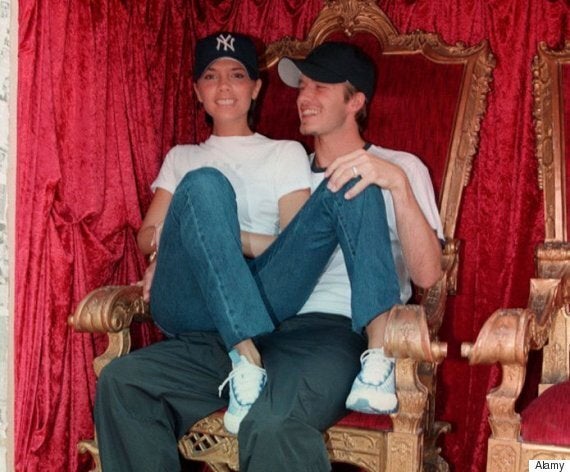 "I think she looks really cool," Beckham said before quickly adding that Victoria always looks good.
"I trust her more than I trust my judgment. I've never turned around to her and said, 'You don't look good in that. Change," he said.
"Frankly, it's hard, very, very hard, for Victoria to look bad in anything."
There are few photos of VB wearing her husband's favourite combo in public. But while she may keep the trainers for round-the-house, she has flirted with quite a few denim trends over the years.
1. High-waisted flairs with heels.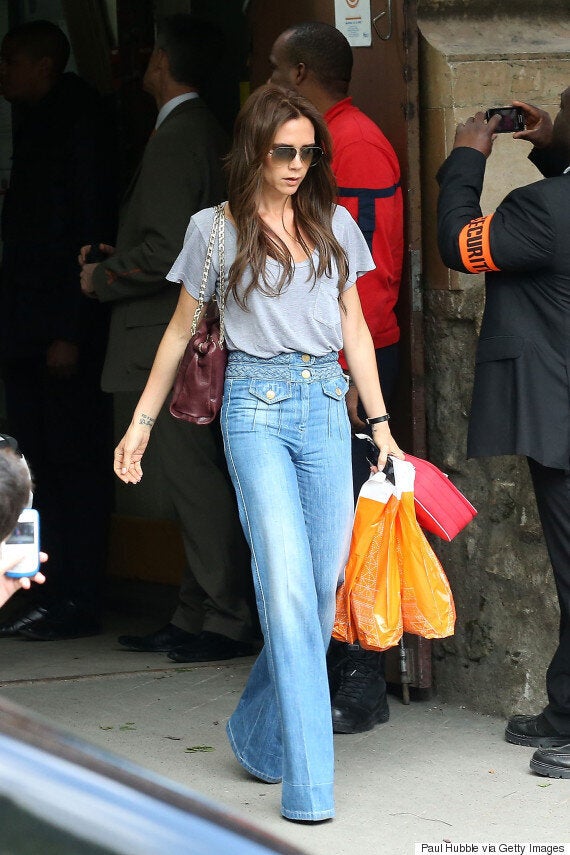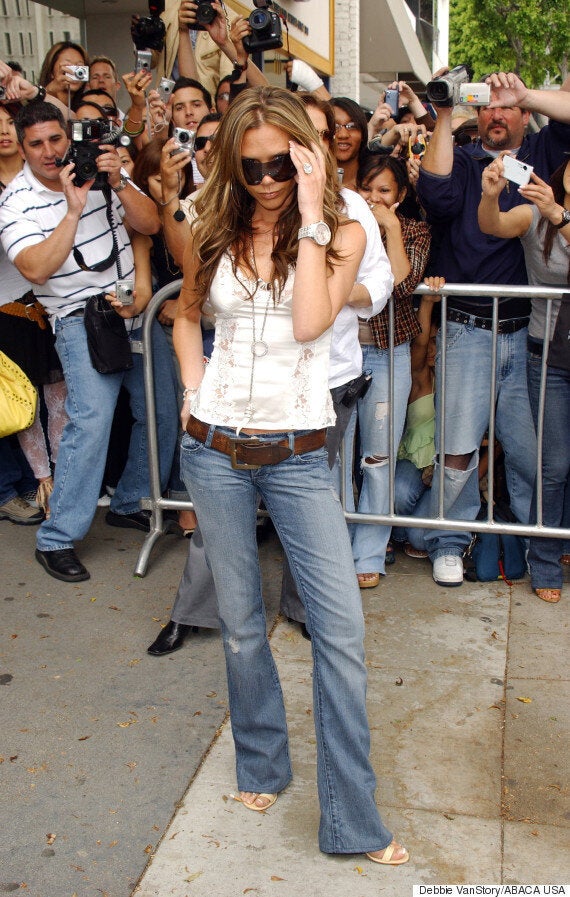 3. Skinny jeans with ankle boots.
4. Bleach spotted with flats.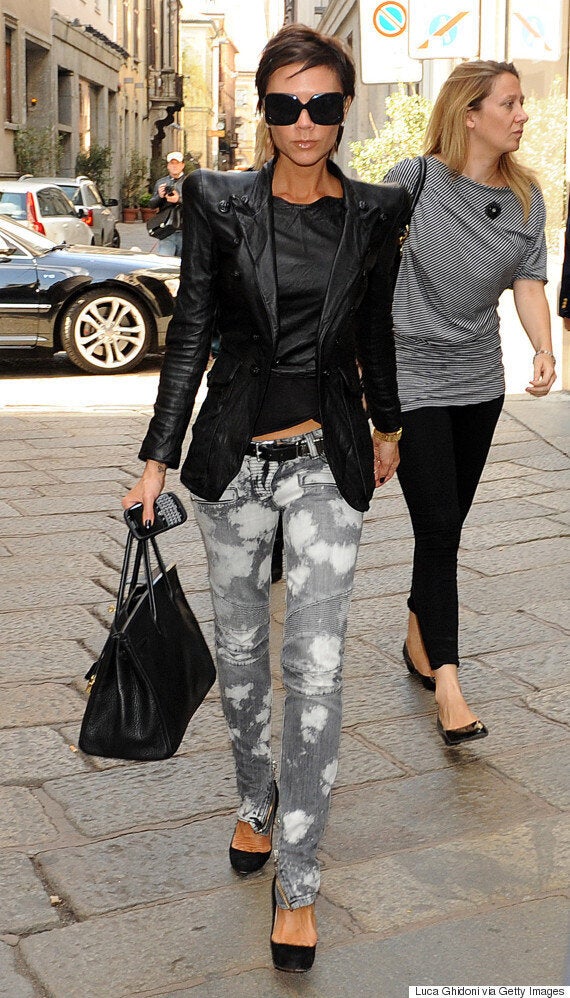 5. Belted and low waisted.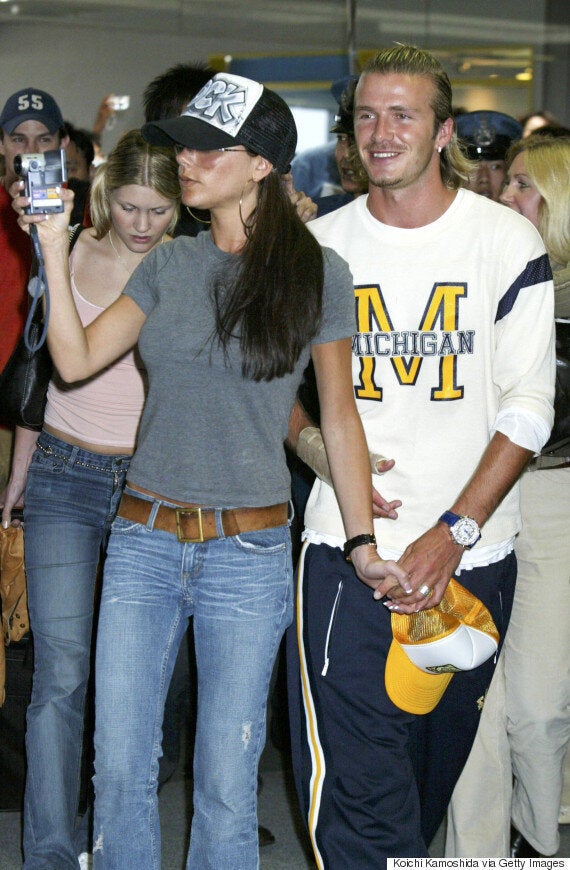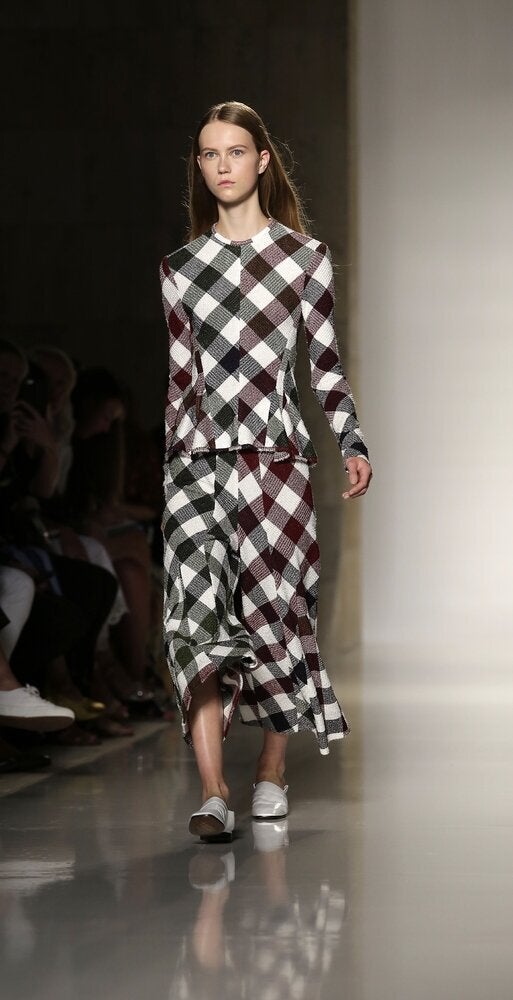 Victoria Beckham NYFW SS16 Show
Popular in the Community