'Emmerdale' is set to take a leaf out of EastEnders' book, by revealing Robert Sugden's shooter in a special flashback episode.
The dastardly character was gunned down by a mystery assailant last month when his lies caught up with him, and a number of possible suspects are currently in the frame.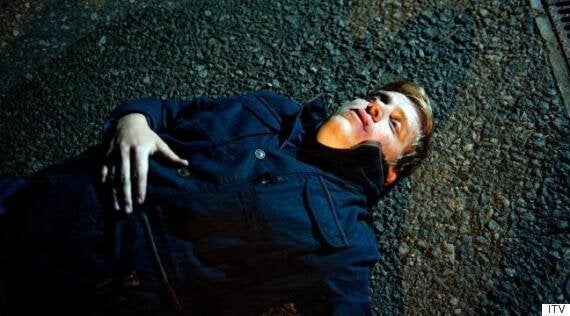 Robert Sugden was shot last month after his lies caught up with him
Now, bosses have revealed that the shooter's identity will be uncovered as the ITV soap goes back in time to the night Robert was shot.
The special hour-long episode will tie in with Emmerdale's 43rd anniversary, and also reveal two other secrets, which will set storylines up for an explosive winter.
Speaking about the episode, executive producer Kate Oates said: "This won't be the first time Emmerdale has broken its 'house style' of storytelling; but it will be the first time we've told a story in a non-linear way.
"What makes this 'rewind' episode special is that we won't just learn who shot Robert, but two other big secrets that will propel the show into an exciting, emotional and dramatic winter."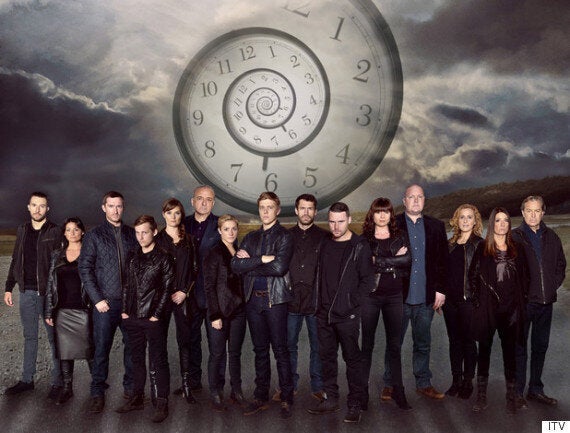 There are a number of suspects currently in the frame
Kate also rubbished comparisons between the flashback episode and the one 'EastEnders' aired in February, revealing Lucy Beale's killer.
"By the time the episode airs, it will be about three or four weeks since Robert was shot. 'EastEnders' have just done it very well with 'Who Killed Lucy?' and that was obviously stretched over several months," she said at an 'Emmerdale' press event.
"You can pick a timeframe I guess, and I like stories that go along with quite a pace. I felt with a storyline like this, where you've got five or six potential suspects, it's nice to pick them all off at a bit of a lick and keep the audience engaged over that period of time. It's just a judgement call and that's the way we chose to do it.
"Obviously I know that other shows have done flashback episodes before, so in that sense it's not new. But what's unique about this episode is that we do weave it around other stories, which we will carry forward."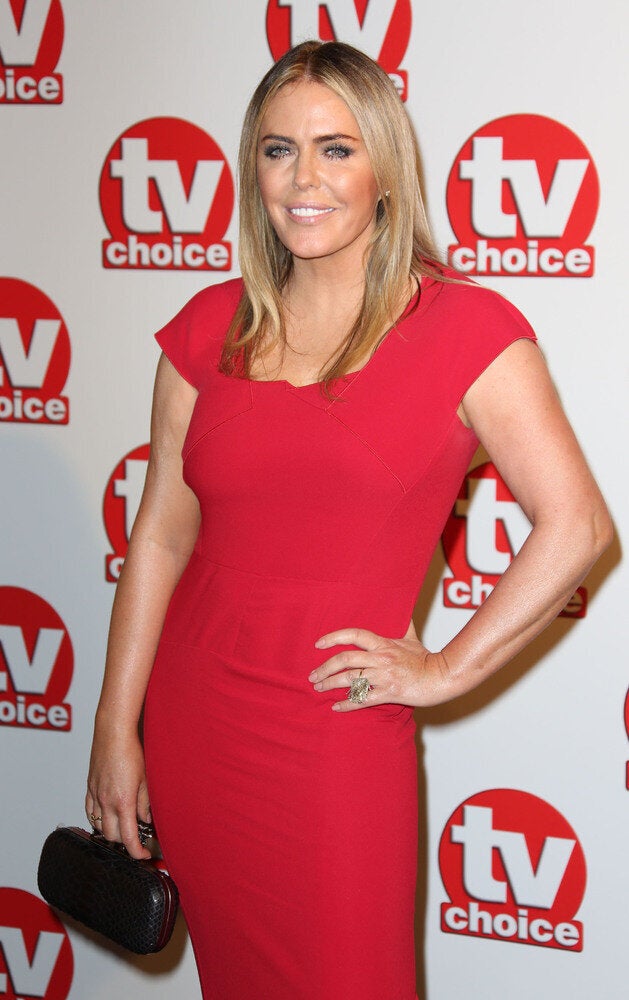 'Emmerdale': Where Are They Now?
Popular in the Community