'Big Brother' housemate Mark Byron has spoken out after being involved in a homophobic attack in his home city of Liverpool.
Mark has revealed the incident left his friend with a fractured skull when he stepped in to try and protect him, with passers-by doing nothing to try and prevent the attack, and even attempting to get selfies with the victim.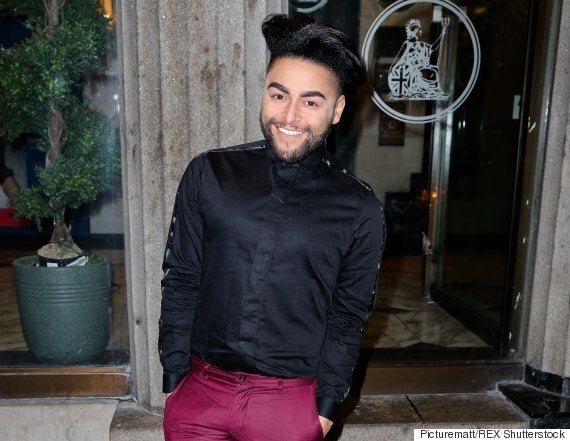 Mark Byron, at an event earlier this year
"Drinkers were standing by and laughing at the appalling scene before them."
Mark was with a group of friends leaving Liverpool's Black Rabbit Shot Company bar, when he was punched to the floor by an unknown man, who grabbed him by his hair and bombarded him with homophobic abuse.
His friend, Paul, then stepped in to protect Mark, winding up with a broken shoulder and a fractured skull.
"I am so proud of Liverpool and its acceptance of all cultures and ways of life. This really has saddened me that people who may have had no legal responsibility to step in and help, but certainly a moral one, turned a blind eye and even laughed while such a disgusting and ferocious attack took place."
Police are now appealing for information about the attack, with the assailant believed to have made his escape in a black cab.
He is described as a white male, who was wearing blue shorts and a white top.
Speaking about the horrific incident, City Centre Neighbourhood Inspector Steve Hardy has urged: "We are aware that a number of taxis passed the vicinity of the assault and that one may have transported the offender from the scene.
"I would urge all of them to contact us to help us with our enquiries. Information they may have, no matter how small, may help us bring those responsible to justice."
Those with information on the terrible attack have been urged to contact St Anne Street CID on 0151 777 4065 or call Crimestoppers anonymously on 0800 555 111.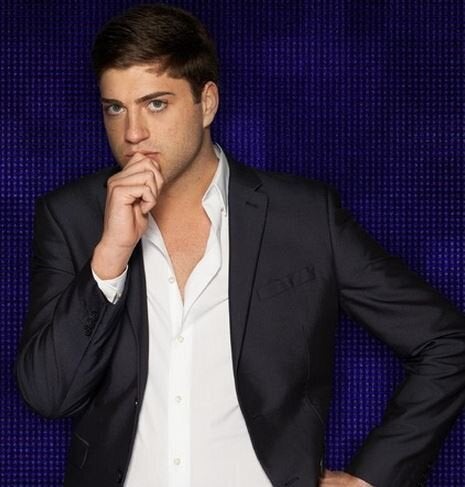 'Big Brother': Top 10 Channel 5 Housemates
Popular in the Community