Video footage of a gay marriage proposal on the Beijing subway has gone viral for all the right reasons.
The proposal took place on a packed tube carriage, where one guy dropped to his knee and pulled a large jewellery box from his pocket. Inside the box was a watch.
The unsuspecting boyfriend then says something (presumably "yes") and hugs his other half.
The touching marriage proposal has now been shared thousands of times. It is particularly noteworthy because gay marriage is illegal in China and homosexuality was only legalised in 1997.
The event was filmed by dozens of onlookers who have since shared the footage online.
One person wrote on social media site Weibo: "As usual, I was taking the subway home, but contrary to what I was expecting, I encountered a couple's love... I think this is really incredible."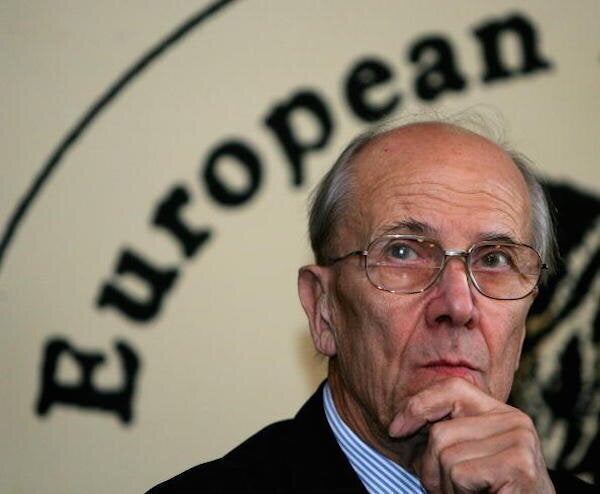 11 People Who Are Totally Overreacting About Gay Marriage