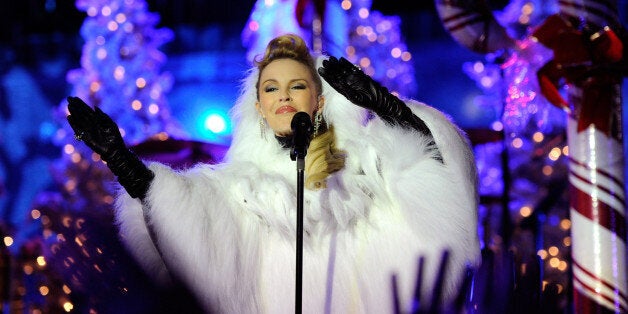 The Aussie diva announced news of her new festive release, which boasts covers of classic Yuletide hits such as 'Santa Claus Is Coming to Town', 'Let It Snow' and 'Santa Baby', on Friday.
However, HuffPost UK can exclusively reveal a list of songs (that we absolutely definitely didn't make up ourselves, honest) that didn't quite make the album, with a tracklisting leaked by a source close to the star.
And again, we definitely didn't make these up. Definitely not.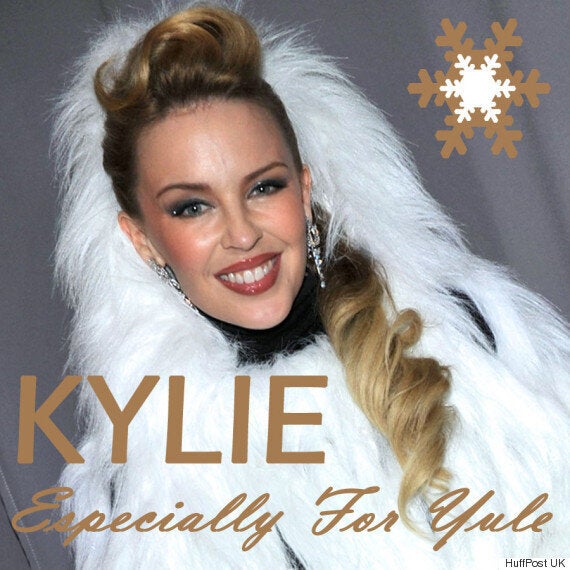 1. 'Can't Get You Out Of My Sled'
2. 'On A Silent Night Like This'
4. 'Spinning Around The Christmas Tree'
7. 'I Believe In Father Christmas'
8. 'I Was Gonna Cancel Christmas' (feat. The Grinch)
9. 'Gift Me Just A Little More Time'
10. 'Into The Blue Christmas'
12. 'Step Back In Christmas Time'
13. 'Put Yourself In My Fireplace'
14. 'Wonderful Christmas Timebomb'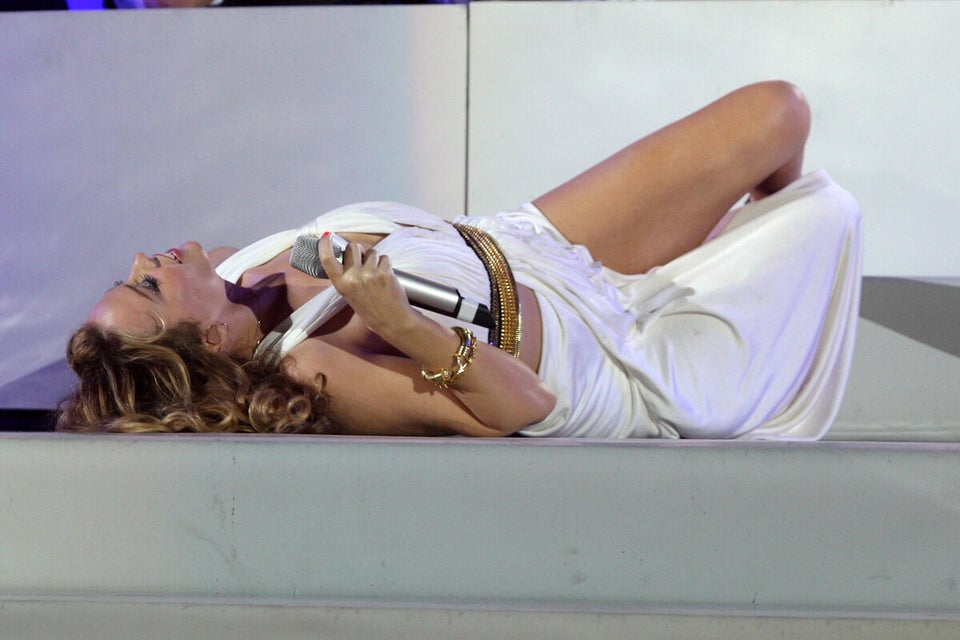 Kylie Minogue's 100 Sexiest Pics
Popular in the Community