'Masterchef' judge Gregg Wallace has sparked a culinary war of words, after hitting out at Great British Bake Off's Paul Hollywood.
READ MORE:
The former greengrocer mocked the baker's role of tasting cakes on the hit BBC show, claiming he has a much easier job than him and fellow 'Masterchef' critic John Torode.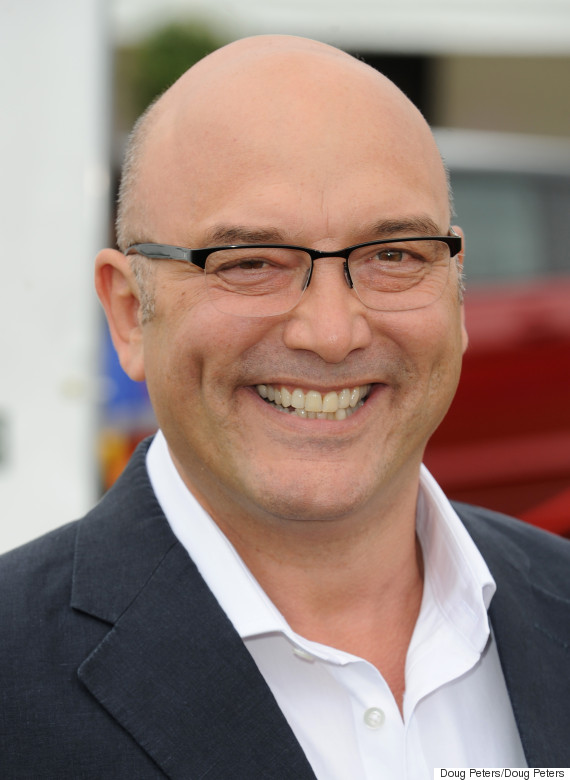 Gregg Wallace
Speaking to The Sun, Gregg said: "Paul Hollywood has the easiest job. All he has to do is taste sweet stuff and I've told him that.
"My palate has to stretch over the whole sphere of world culinary triumphs whereas he's only got to do cakes and the odd bread roll."
Ooof, BURN.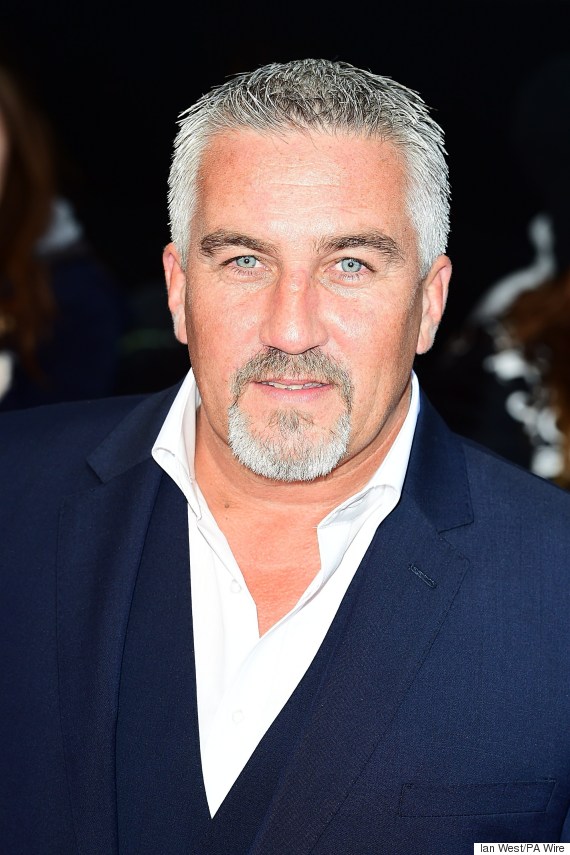 Paul Hollywood
Gregg made the comments as he prepared to judge baked good at a London exhibition that is partnered with 'The Great British Bake Off'.
"I will judge some of the cakes. I mean, I am one of the best food judges in the land after 12 years of 'MasterChef'," he boasted.
While Paul will undoubtedly have something to say about Gregg's attempts to belittle him, the 'MasterChef' judge may just have a case of sour grapes.
'Bake Off' has enjoyed audiences of up to 12 million for the current series, while the last run of 'Masterchef' attracted much more modest figures, with around four million tuning in.
Gaffe-prone Gregg was recently forced to apologise for comments be made about diners with food allergies.
He suggested that sufferers should give two days' notice before eating at a restaurant, while speaking at a food festival.
"I would like to have legislation where if you've got an allergy to something, you must give 48 hours' notice to the restaurant you're going to," he said.
"And then they can send you the meal they are going to cook for you and you can decide if you want it or not, rather than just turning up and expecting the whole restaurant to change what they do because somebody can't eat something. That's my view."
LIKE US ON FACEBOOK | FOLLOW US ON TWITTER