With news Louis Walsh may be returning to 'The X Factor', you might think he'd be trying to backtrack on some of the harsher comments he's made about this year's judges to avoid any awkward situations. Not so.
The former judge has launched a fresh attack on new panelist Nick Grimshaw, branding the Radio 1 DJ a "groupie".
Louis hasn't made a secret of his dislike of Nick sitting in his old chair since he replaced him earlier this year, and the Irishman continued his recent attacks during an appearance on 'Gogglebox' stars Steph and Dom Parker's new show.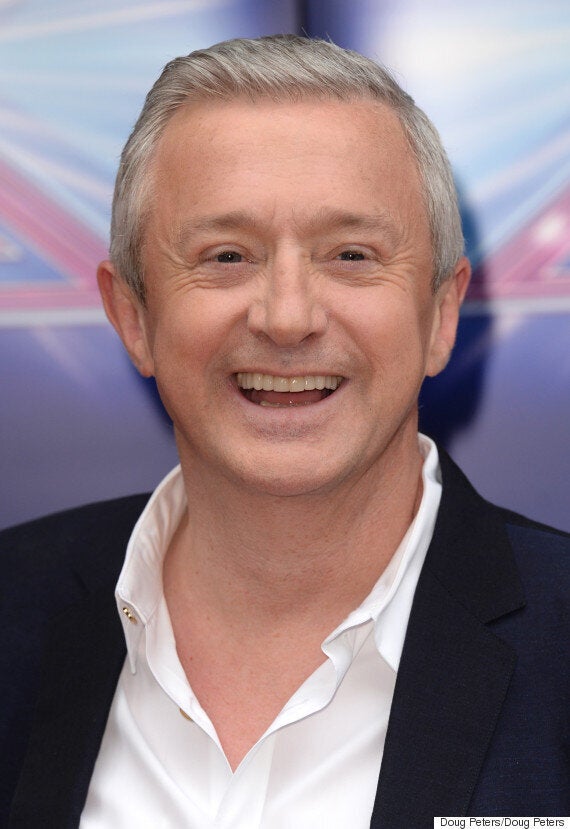 "He's a nice enough guy but he's like a groupie, you only ever see him with famous people."
And despite making up with Cheryl Fernandez-Versini in recent months following their much publicised spat, he then went on to take a swipe at the Geordie judge.
"She's very ambitious, she's not there for the music," he said.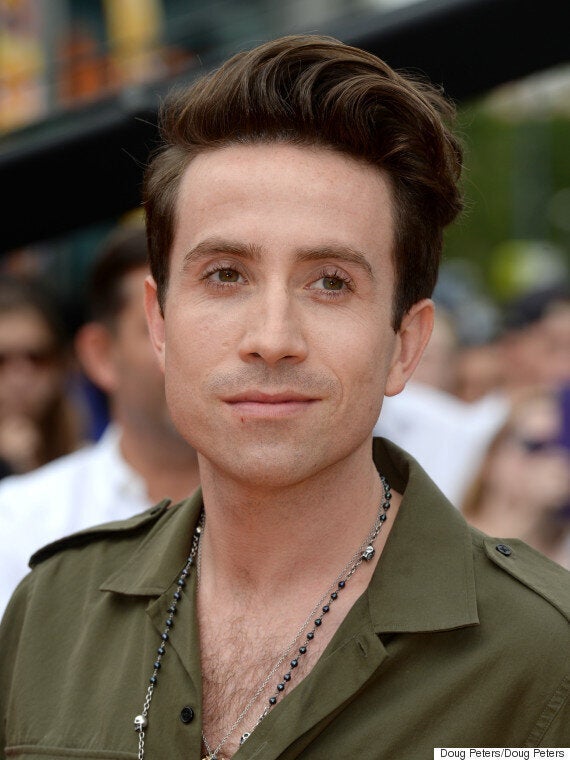 During an appearance on 'Loose Women' last week, he said: "Simon [Cowell] said the door was open to me months ago.
"I talked to him last night. There is a possibility I might end up on the show… But I don't know for definite. I'd like to. I'm available."
Meanwhile, Simon Cowell has assured that Nick's place on the show is safe.
OK Simon, we believe you… for now, at least.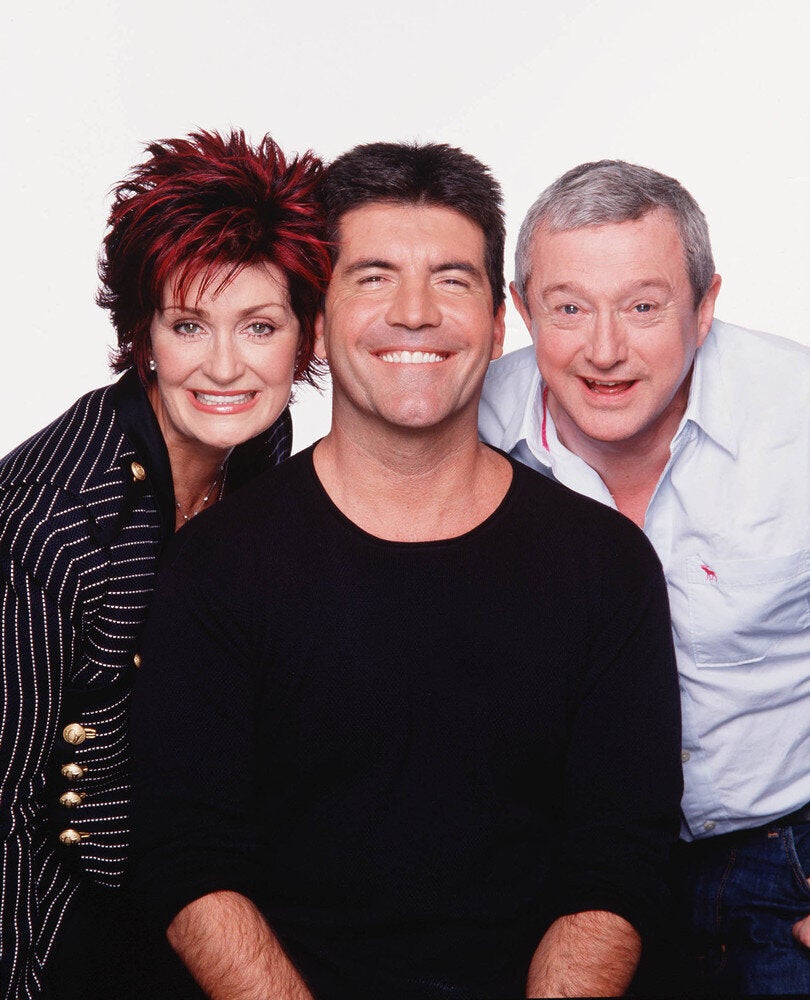 'X Factor' Judges Through The Years
Popular in the Community