The true extent of Jai Sharma's drug problem is set to be revealed in 'Emmerdale', when Kirin Kotecha spots him taking cocaine moments before a huge meeting.
Jai's been experimenting with the drug for weeks, and Kirin isn't impressed when he spots what Jai, played by Chris Bisson, is up to.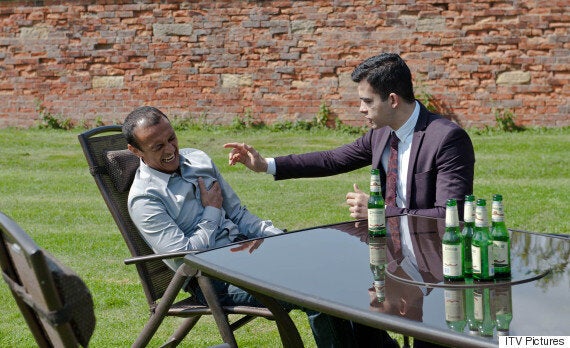 Kirin struggles to decide what to do next
However, things take an unexpected turn when Jai impresses at the meeting, and when he then offers Adam Fielding's character some cocaine, he accepts.
Kirin goes to make a confident pitch, and the duo head out to celebrate their success, but things then take an unexpected turn.
Jai doubles over in pain, and when his nose begins to bleed, Kirin panics...
Is he in serious trouble? Watch 'Emmerdale' on Monday 12 October to see the events unfold.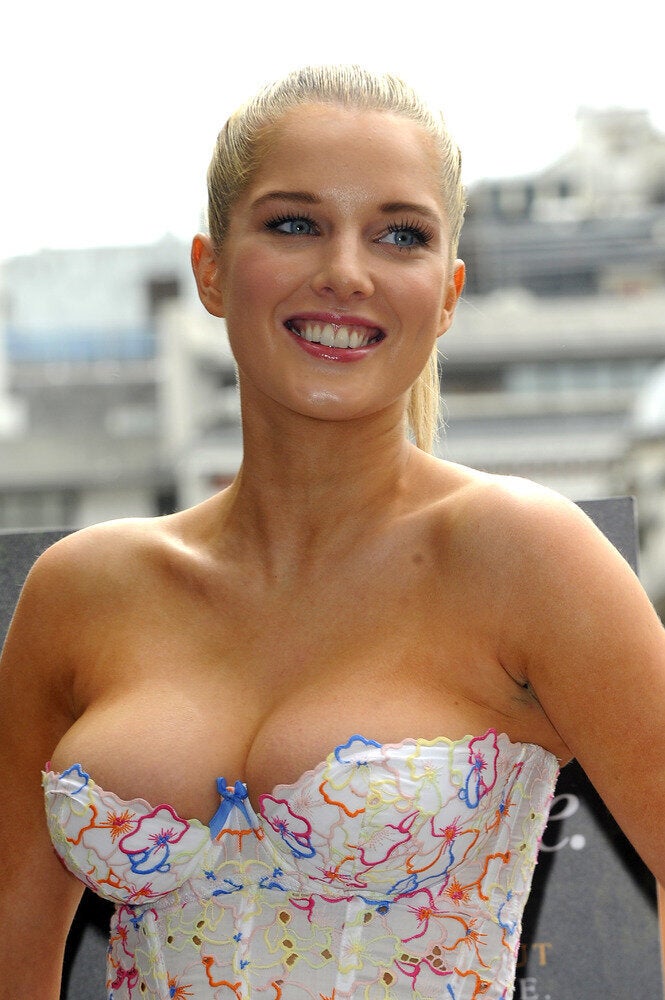 Soap Stars: Where Are They Now?
Popular in the Community