'Great British Bake Off' host Sue Perkins has revealed her hopes to adopt a child one day, after being told she'd be unable to have children of her own, due to a benign tumour in her pituitary gland.
READ MORE:
The TV personality, who makes up one half of presenting duo Mel and Sue, has said that just because she's unable to conceive naturally, she hasn't been put off becoming a mother in the future, and would like to adopt a child if the opportunity arises.
Speaking to MailOnline, she said: "One day, maybe, I might be privileged enough to adopt a kid.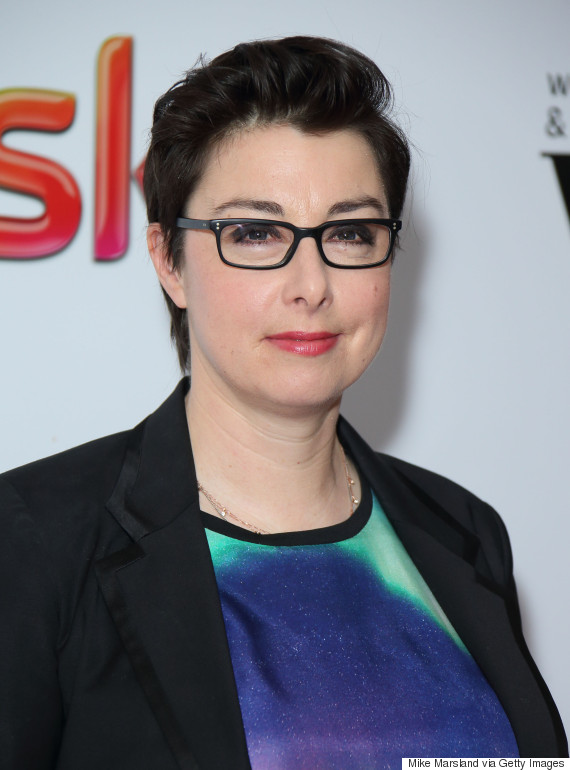 Sue Perkins
"But I don't know where you find a child. There aren't just children wandering around, and if there are you should probably go to a police station. You can't take them into your house. Who knows, every door is open. It's good."
Sue is currently in a relationship with her fellow presenter, Anna Richardson, and recently revealed that the doctor who delivered the news she was unable to have children shocked her with a homophobic comment.
In excerpts from her autobiography, she claims the doctor told her, "well that makes it easier", after discovering that she was a lesbian.
She writes: "Does not a lesbian have a fallopian tube? Am I not human, and [am] I not somebody who could be a lovely, wonderful mother?"
Last month, she told reporters: "We live in a time and place where we think everything is possible. I don't know if I would have gone on to have children. But as soon as someone says you can't have something, you want it more than anything."
On Wednesday, Sue will co-host this year's 'Great British Bake Off' live finale, with Nadiya Hussain the bookies' favourite to be crowned 2015's winner.
LIKE US ON FACEBOOK | FOLLOW US ON TWITTER