Mary Berry has revealed that she deliberately tries to stay thin while presenting 'Great British Bake Off', because she wouldn't want people to associate eating cake and biscuits with weight gain.
READ MORE:
The TV chef made her comments in the Sunday Times' food magazine, The Dish, insisting that as long as she's on telly, she's trying to keep off the pounds.
She explains: "I eat carefully because people don't want to see a large person judging cakes. They'll think to themselves, 'that's what happens when if you eat cake'."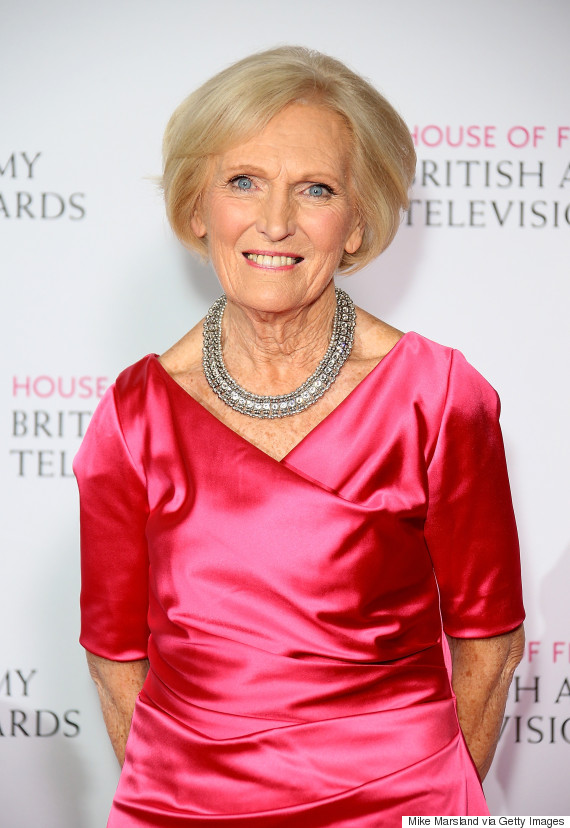 Mary Berry
However, Mary does say that she indulges every now and then, but insists that moderation is important, adding: "I think to eat cake is very good for us, but it's the size of the slice and how often you have it."
Her comments come after her fellow judge, Paul Hollywood, admitted he'd sacrificed his trim figure for the world of baking, claiming that tasting treats for a living had led him to put on weight.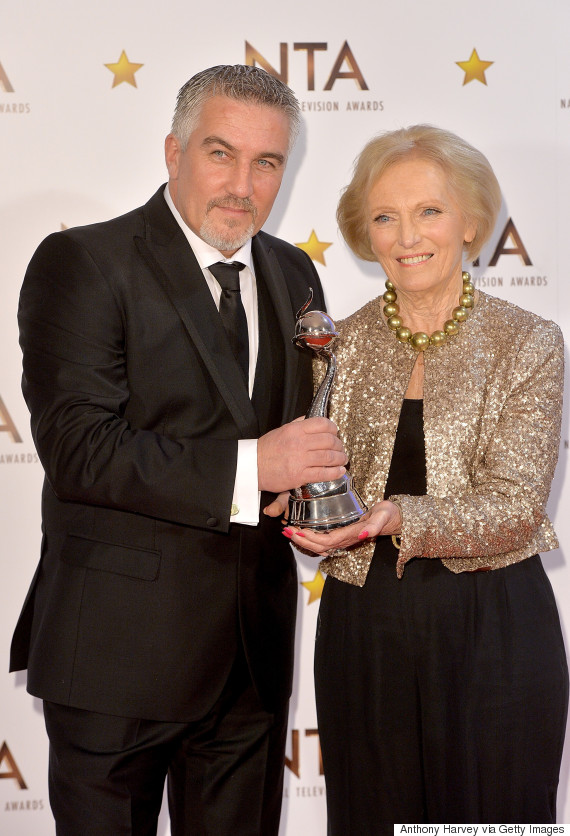 Paul Hollywood and Mary Berry at the NTAs, back in January
As reported in the Express, he said that weight gain was inevitable given his choice of profession, saying: "You put on some pounds but then if it's a heavy day I don't have dinner. If it's a three-layer cake, then that can be a struggle!"
This year's 'Bake Off' comes to a close this week, with just three bakers, Nadiya, Tamal and Ian, left in the competition.
Bookies have named Nadiya as the one to watch this year, with the aspiring baker recently speaking out about how accepting she feels viewers have been towards her.
She said last week: "Originally, I was a bit nervous that people would look at me, a Muslim in a headscarf, and wonder if I could bake.
"But I hope that week by week people have realised that I can bake - and just because I'm not a stereotypical British person, it doesn't mean that I am not into bunting, cake and tea."
The 'Great British Bake Off' concludes on Wednesday (7 October) night, on BBC One.
LIKE US ON FACEBOOK | FOLLOW US ON TWITTER