Crime writer Henning Mankell has died, at the age of 67, following a battle with cancer.
Henning, best known for his series involving the character Inspector Kurt Wallander, died "quietly" on Sunday night, according to his publishers.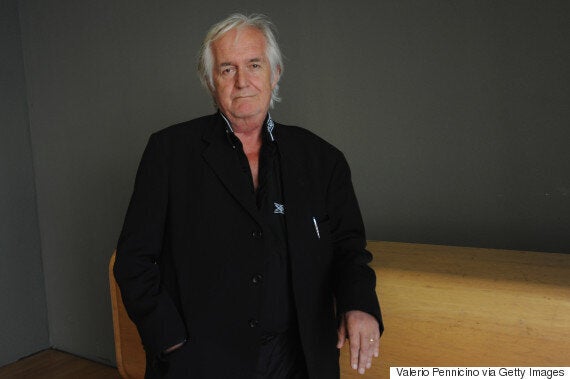 He announced in January of last year that he had cancer, writing in a newspaper column at the time: "My anxiety is very profound."
Henning spoke more extensively about his illness in his recent book, 'Quicksand: What It Means To Be A Human Being'.
Originally hailing from Sweden, Henning Mankell is credited as being one of the leading figures in the "nordic noir" genre.
His novels have been adapted for television and film on several occasions, both in Sweden, where Wallander was played by Rolf Lassgård and Krister Henriksson, and here in Britain, where the role went to Kenneth Branagh.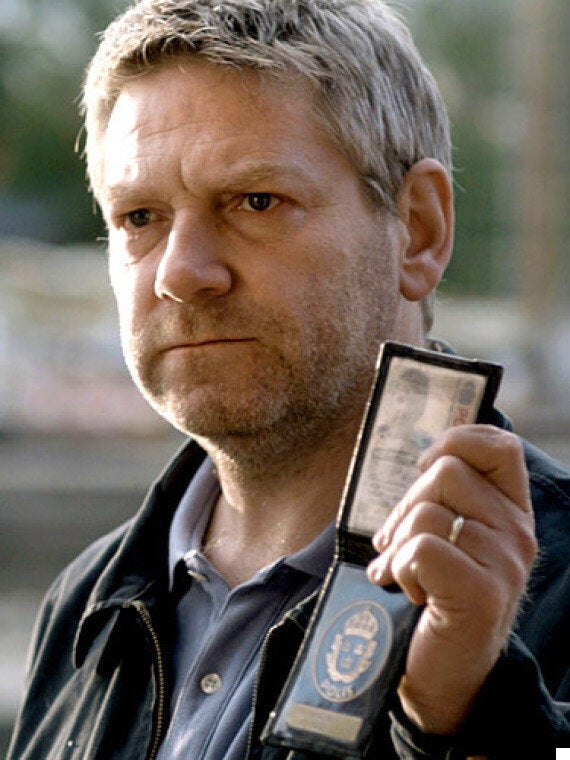 Kenneth Branagh as Inspector Wallander
The character of Inspector Wallander first appeared in 1989's 'Faceless Killers', and later became the protagonist of 11 stories, penned by Henning Mankell.
Henning also initially planned to write a trilogy about the character's daughter, Linda Wallander, but abandoned the project after the death of Johanna Sällström, the actress who played her on Swedish television.
During his writing career, his novels sold over 40 million copies, and have been translated into over 40 languages.
He is survived by Eva Bergman, his wife of 17 years.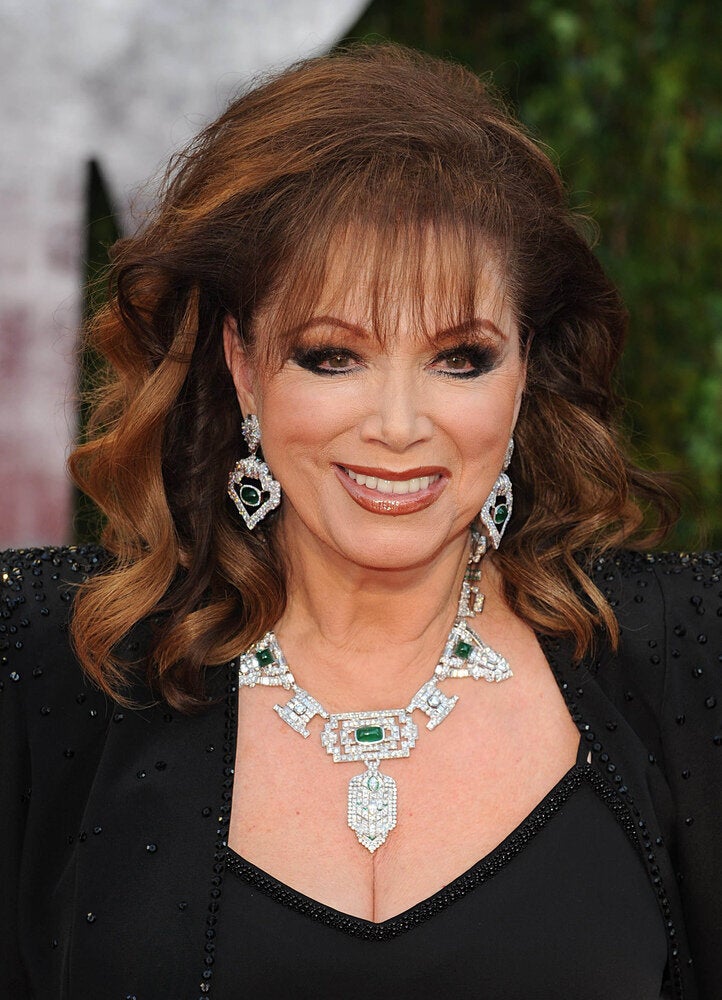 Celebs We Lost In 2015