Instagram celebrates it's 5th birthday on Tuesday and to celebrate we're taking a look at the most popular accounts in the UK - which all belong to British men.
While women dominate the international standings (see below) it appears our homegrown fellas are our best exports on the social network
1) In first place - unsurprisingly - is young Mr Harry Styles with a whopping 13m followers.
Unlike may celebrities, not many of Harry's posts are actually of him so this rather average shot ranks as one of his best.
2) Second place goes to the legendary David Beckham not far behind with 12.8m followers.
You don't need to have clothes on to be stylish.
3) Third place is another member of One Direction, Niall Horan.
There was no other option once this one popped up.
4) In fourth is another footballer, Gareth Bale, with 9.7m followers
Just remember, he's good at football, not dressing.
5) And finishing off the list is yet another One Direction chap, Liam Payne, with a paltry 6.9m followers.
To be honest, we chose this one mostly for the view.
And here are some little nuggets about the social platform in honour of its fifth birthday...
Instagram has grown from a dream of two friends, to one of the fastest growing communities, with over 400 million monthly active users
Over 75% of people using Instagram are outside the US (14 million in the UK)
Over 40 billion photos have been shared on Instagram in the last five years
The community uploads 80 million photos per day, and there are 3.5 billion likes daily
Story continues after slideshow...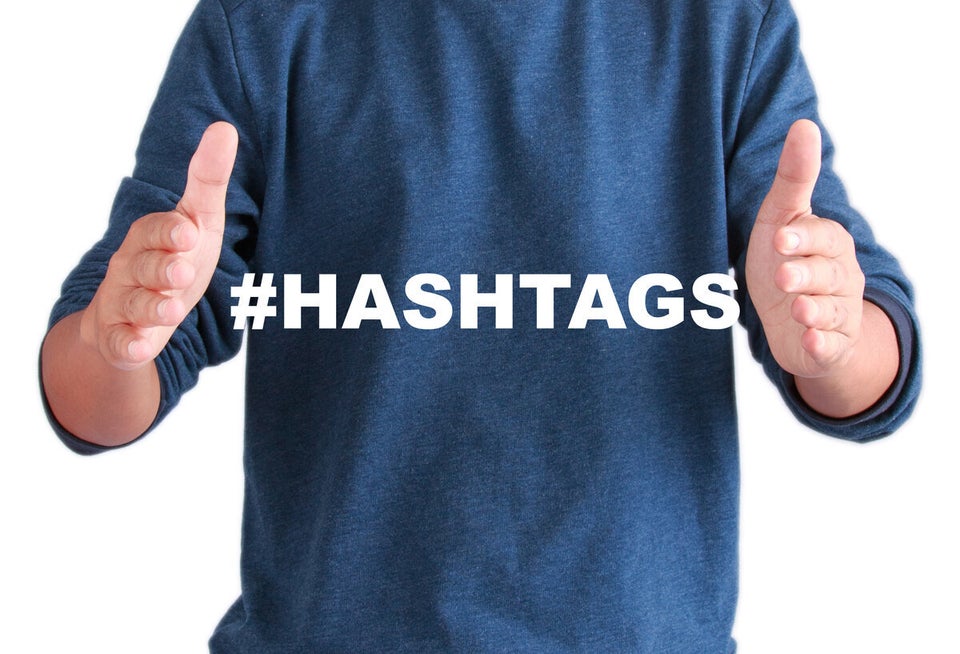 7 Ways To Increase Presence On Instagram
In the interests of balance, here are the top five women.
1) Taylor Swift leaving everyone else trailing with 49.6m followers.
2) Kim Kardashian somehow makes it to number 2 with a combination of pouting and.... well that's about it really.
3) Beyonce takes the third spot with 47.2m followers.
4) Selena Gomez comes in forth with 45.8m followers and this perfect lesson in mirror selfies.
5) And last (well fifth) and certainly not last is Arianna Grande with 44.6m followers and has a very sad looking dog.
Popular in the Community