'X Factor' girl group 4th Impact have revealed that they won't be letting any of their male contestants turn their heads during this year's competition, as they've all taken a vow of chastity.
The four-piece sister act, who hail from the Philippines originally, have told reporters that their mother has made them swear not to have sex or even kiss a man before marriage, despite one of them having a boyfriend.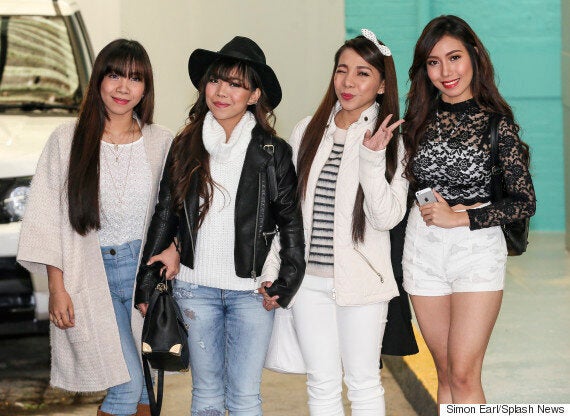 However, the girls also admit that the no-boys rule might actually help them later down the line, should they make it through to live shows, and have to share a house with the rest of the contestants.
"Some boys are good looking here, but we can't pay attention to them. We just want to think about winning as we would love to live in London full time. If there are parties we will just drink soft drinks."
Irene, Almira, Celina and Mylene have so far sailed their way through the competition with their imaginative and energetic routines, but their 'X Factor' journey hasn't been without its controversy.
'The X Factor' continues this weekend on ITV.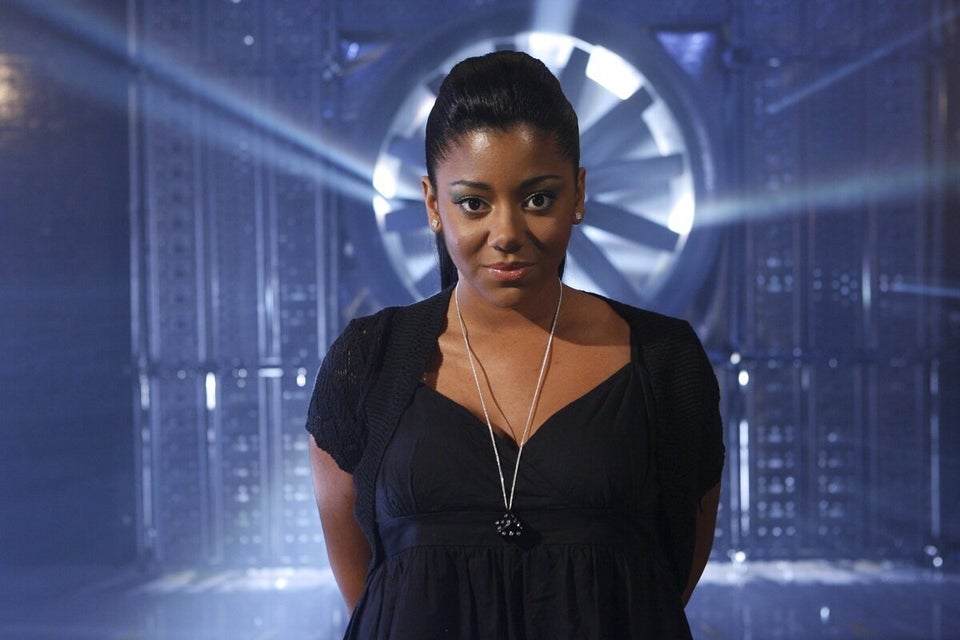 'X Factor': Most Controversial Moments
Related