Polish up your Doc Marten boots and blow the dust off your old school tie… because Busted are coming back... and Charlie Simpsonwill reportedly be involved.
Before their split in 2004, the pop band enjoyed a two-year stint as one of the most successful acts in Britain, topping the UK singles chart on four occasions and scooping two Brit Awards, including for Best British Breakthrough Act.
However, their time in the spotlight was short-lived, and eventually came to an end when Charlie announced that he was leaving the band to pursue a more serious musical career with his other group, Fightstar.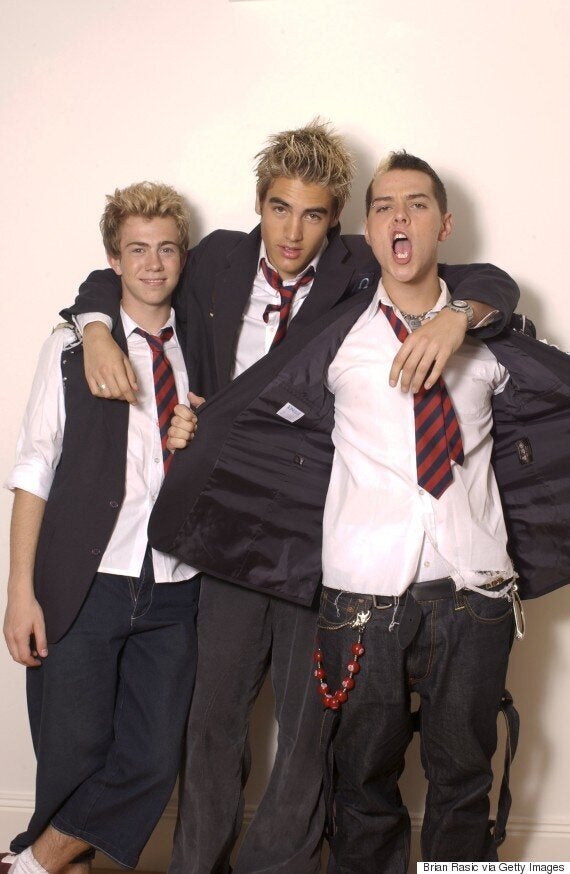 Almost a decade later, Matt Willis and James Bourne announced that they were teaming up with McFly to form the supergroup McBusted, who toured the UK and released a self-titled album, though Charlie declined to take part, with a source saying at the time: "Charlie wishes the boys lots of luck but he wanted absolutely no involvement."
Thankfully for fans of the three-piece, it sounds like he's put his hesitations aside, with reports claiming he's about to reform with Busted for an all-new arena tour.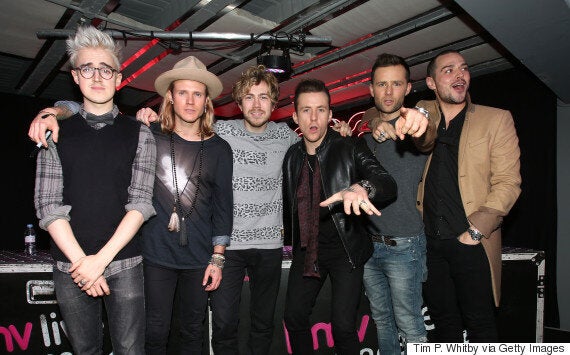 "But this is something that has been secretly discussed for a number of months - it was important the three guys felt they could work together again and get along as friends."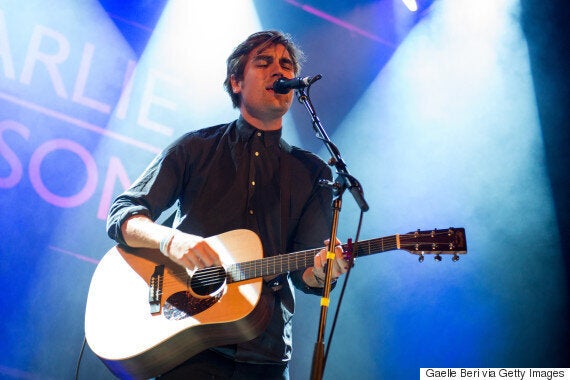 Charlie Simpson performing earlier this year
Last year, Charlie released his second solo album, 'Long Road Home', which reached the top ten in the UK album chart, as well as winning him critical acclaim.
Meanwhile, James has enjoyed success writing for acts like The Saturdays, Pixie Lott and Backstreet Boys, while Matt won 'I'm A Celebrity' in 2006, and went on to pursue a career in acting and presenting, recently appearing in the 'Birds Of A Feather' reboot.
Related