This weekend sees the return of 'Homeland', the fifth series based in Berlin, and inspired - exec producer Alex Gansa tells Radio Times - by the swell of political movement on this side of the world.
"If you'll recall what was happening at the start of the year, the whole Edward Snowden thing was really snowballing, the rise of Isis was happening, then there were the Charlie Hebdo attacks in Paris," Alex remembers world events when his team were brainstorming ideas for Series 5, which starts this Sunday. "It all felt that now that part of Europe was the centre of the world."
Alex explains that Syria's civil war and Putin's machinations - "Putin rattling the sabre" - all play a part in the new season, which finds Carrie Mathieson, two years on, estranged from her former CIA colleagues and providing private security for a German philanthropist. But he admits working out whether to include the rise of Islamic State has been both a moral and creative challenge.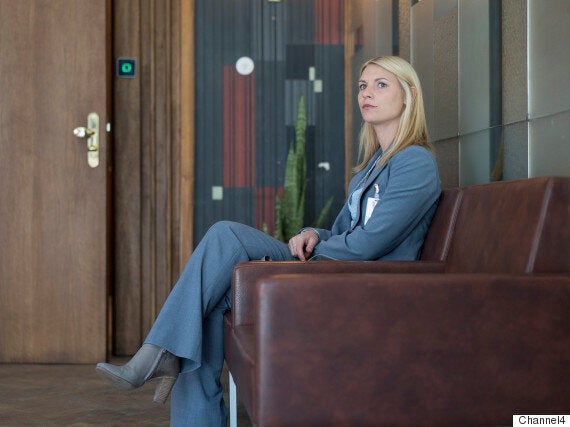 The fifth series of 'Homeland' finds Carrie Mathison relocated to Berlin, and estranged from the CIA
"It has been difficult even to do the re- search required to portray that jihadist movement and dramatise it," says Gansa. "Should we even acknowledge their existence, make them part of the story, and humanise them at some level?"
"But it's just so part of the landscape right now that it felt like we were wilfully ignoring something that couldn't be ignored. So it has crept back into the story in a major way."
Since the demise of the Nicholas Brody, Carrie Mathieson has been tentatively involved with her CIA colleague Quinn (Rupert Friend). But the new series finds her working almost in opposition to him and her old boss Saul (Mandy Patinkin), following her disillusion over CIA practices at the end of Series 4. Are their paths yet destined to cross again?
Alex Gansa is not giving away much, but will concede, "Let's say their lives will all converge in Berlin… the great spy town. It really is the centre of the world for these surveillance refuseniks and Snowden-types."
Homeland series five starts this Sunday at 9pm on Channel 4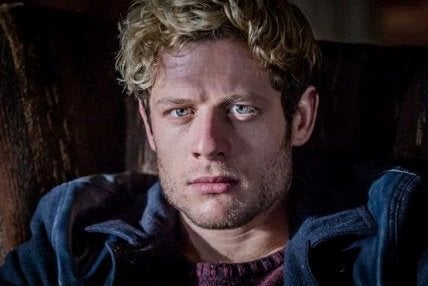 12 TV Dramas For Autumn 2015