"I'm gonna keep it real: For me, pregnancy is the worst experience of my life. I don't enjoy one moment of it and I don't understand people who enjoy it," she wrote.
"Maybe it's the swelling, the backaches or just the complete mindf**k of how your body expands and nothing fits.
"I just always feel like I'm not in my own skin."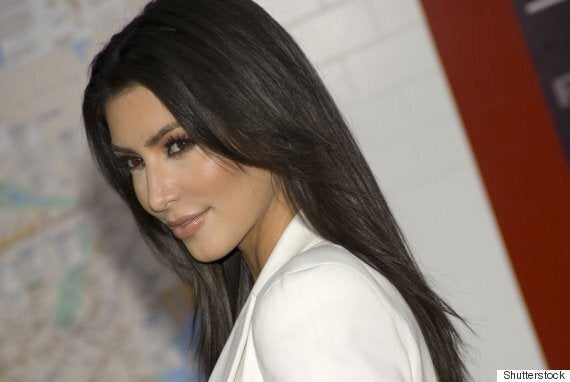 Kardashian said people don't speak openly about the negative parts of pregnancy, adding: "Do you know you basically have to wear a diaper for two months afterwards? No one told me that!"
But the reality star admitted it wasn't just her body changing that she didn't like, but how it affected her confidence, explaining she doesn't feel sexy, but insecure and "gross" instead.
The mum to two-year-old North West ended on a positive note, saying it was all worth it in the end.
"So for all my complaining, it's 100% worth it and more," she wrote.
Unfortunately, it's not easy to access the blog post as you have to be a paid subscriber to read the content.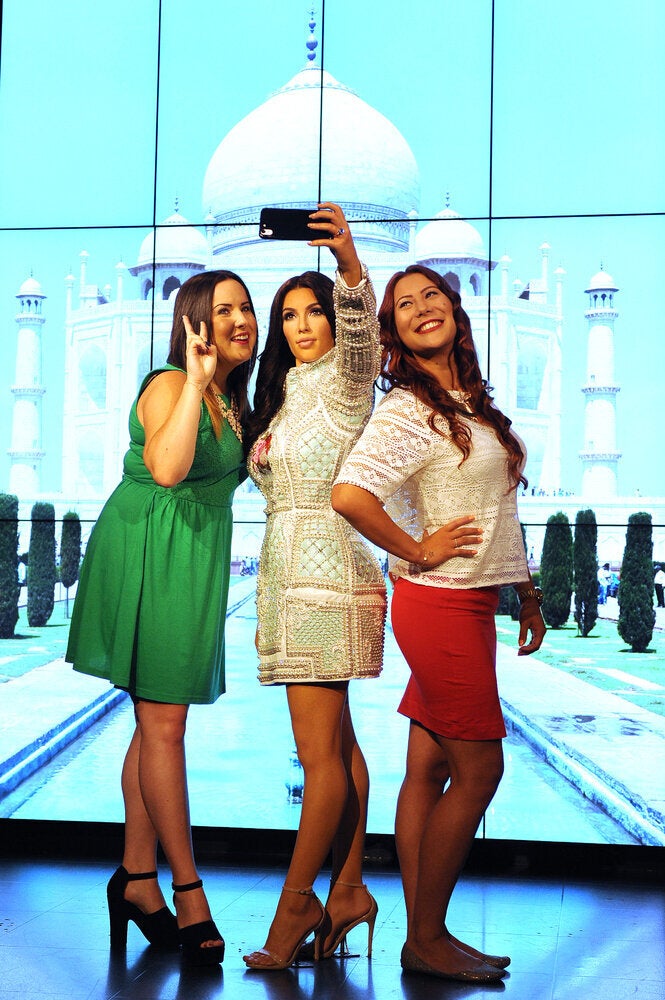 Kim Kardashian does Madame Tussauds