The sixth series of 'The Great British Bake Off' has been full of more brilliant moments than you can shake a wooden spoon at, but in our eyes, there has been one contestant who has stolen the show - Nadiya Hussain.
With the finale just around the corner, here are 15 reasons why Mary Berry and Paul Hollywood MUST crown her champion...
1. There's genuine terror on her face whenever Paul Hollywood tastes her bakes
2. And genuine relief whenever a compliment follows
3. She's the Queen of Side Eye
She knows how to throw some shade.
4. And her expressive eyebrows give us life
Move over Cara Delevingne.
5. She doesn't always get her flavours *quite* right
6. But she's never afraid to admit that.
7. At times her baking has (quite literally) stank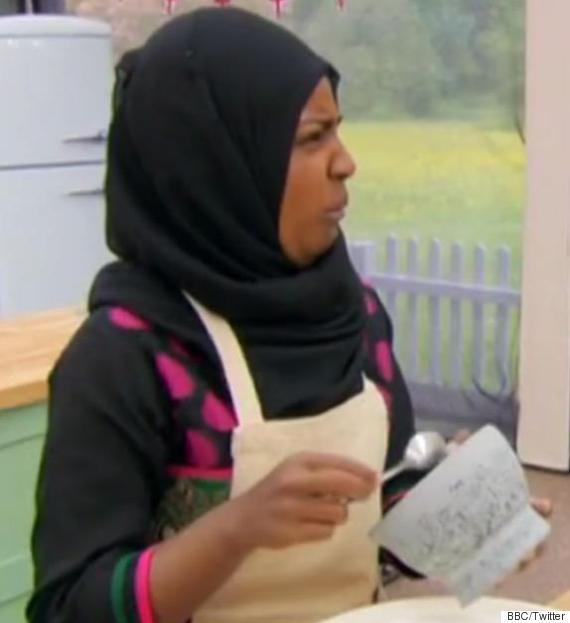 8. And she's often had us worried that she could be next to leave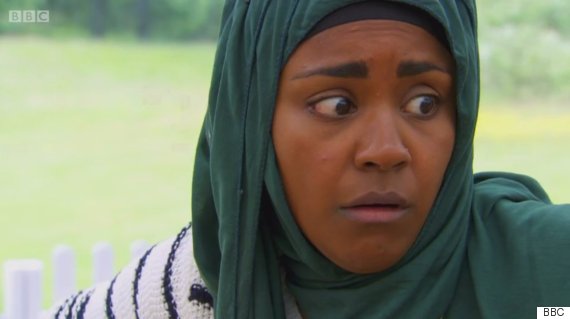 9. But somehow, she always manages to pull things around
10. She's always been there for her fellow bakers, or at least tried to be, during their moments of strife
11. You can tell she's really hungry to win, and isn't afraid of beating off the competition
12. And most importantly, she's worked bloody hard to get to the final
13. TBH, we don't even want to imagine a world were she isn't crowned champ
14. Because she deserves to win for her facial expressions alone.
D'uh, obviously.
15. COME ON NADIYA!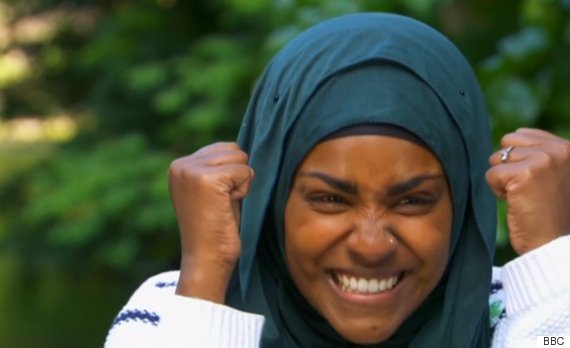 The final of 'Great British Bake Off' airs on Wednesday (7 September) at 8pm on BBC One.
LIKE US ON FACEBOOK | FOLLOW US ON TWITTER