Many people value honesty in relationships. But it seems that when it comes to having a sexually transmitted infection (STI), many Brits would rather tell a porky than reveal the truth about their sexual health.
A study by MedExpress found that two thirds (67%) of Brits would lie to their partner about having a STI, which has been branded as "shocking" and "nasty".
When asked why they would lie, the majority (92%) said they wouldn't want to put the other person off sleeping with them.
The survey asked 2,500 adults, who had all admitted to having a one night stand in the past, about their sexual experiences.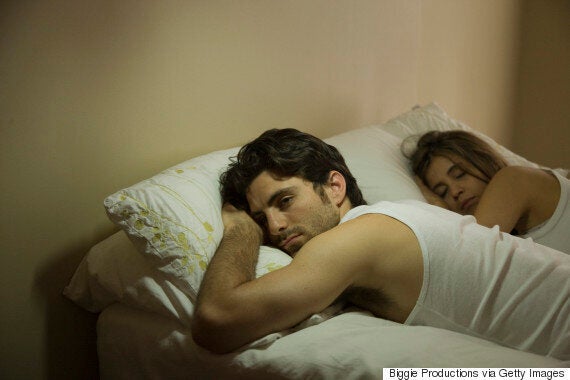 Participants were asked if they would take extra precaution if they did have an STI - 82% said they would wear a condom for penetrative and oral sex, 10% said they would wear a condom just for penetrative sex and, worryingly, 8% stated they wouldn't bother using a condom at all.
Spokesperson for MedExpress Michael Ross said the fact people would lie about having an STI is "shocking".
"Sexually transmitted infections should be taken seriously and willingly lying and then sleeping with someone, especially if you aren't willing to wear protection, is outright nasty," he said.
"If you contract an STI, it isn't the end of the world, most are treatable with a course of antibiotics and you can visit your local GUM clinic for procedures.
"We urge people to be honest with anyone they plan to be sleeping with; this will help prevent the unnecessary spreading of sexually transmitted diseases."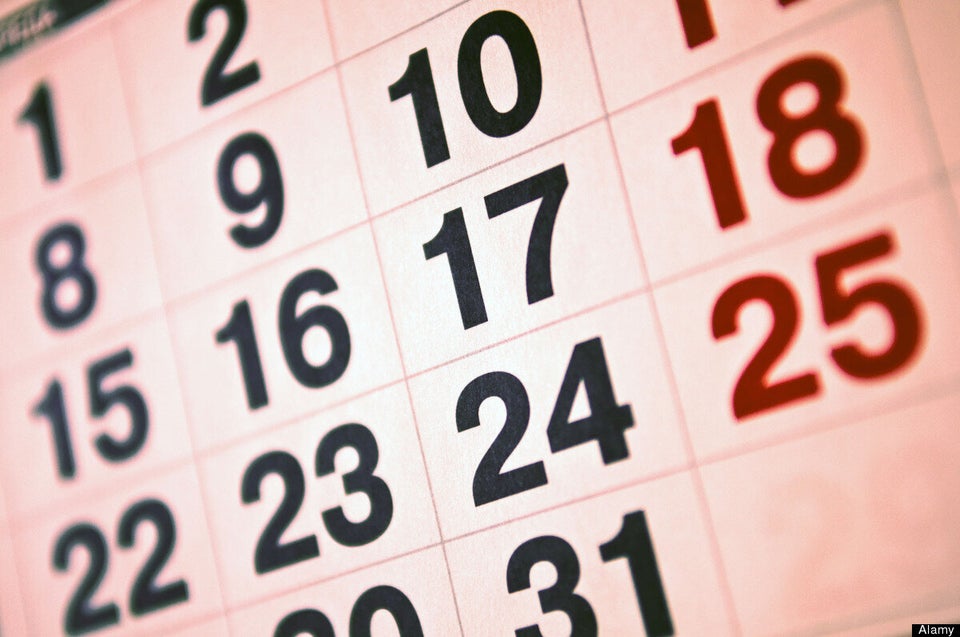 Contraception Myths Explained