'Twilight' author Stephenie Meyer has confirmed that she's releasing a new book, which tells a story very similar to her famous trilogy - however this time around, the genders have been reversed.
Her new novel 'Life And Death: Twilight Imagined' tells the story of a female vampire Edythe Cullen, who seduces Beau Swan.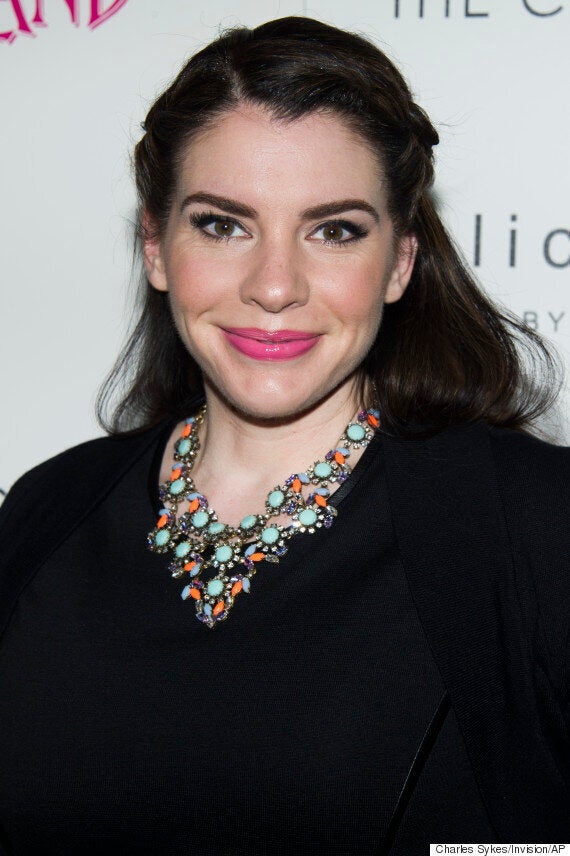 Stephenie discussed the new book during an appearance on 'Good Morning America', explaining: "It's always bothered me a little bit because anyone surrounded by superheroes is going to be … in distress. We don't have the powers.
"I thought, 'What if we switched it around a bit and see how a boy does,' and, you know, it's about the same."
"The further you get in, the more it changes because the personalities get a little bit different, but it starts out very similar and really, it really is the same story because it's just a love story and it doesn't matter who's the boy and who's the girl. It still works out."
The author previously planned to release 'Midnight Sun', a spin-off that was set to tell Edward and Bella's tale, from the male character's point of view - much like EL James's recent 'Grey', a retelling of the 'Fifty Shades' story.
However, plans for the book publication were shelved, when some of the early chapters were leaked online.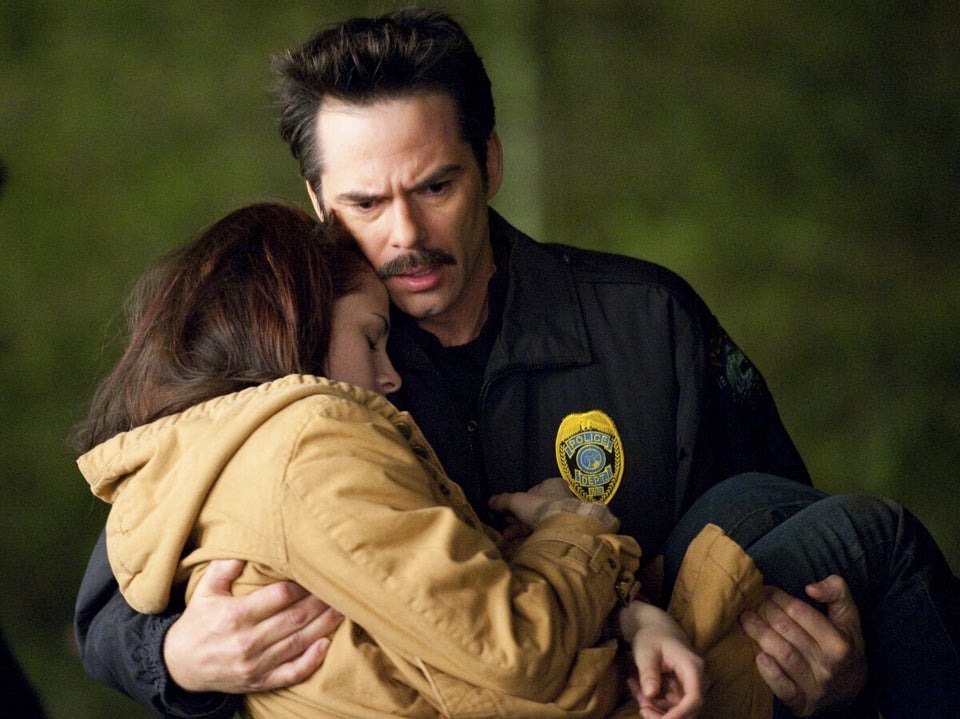 Most Underrated 'Twilight' Characters