Cheryl Fernandez-Versini has found the perfect way to stop negative comments on her Instagram page, by making her account private.
The 'X Factor' judge has spoken out to explain her recent weight loss on a number of occasions, but it hasn't stopped comments on her Instagram, where fans have often discussed her weight.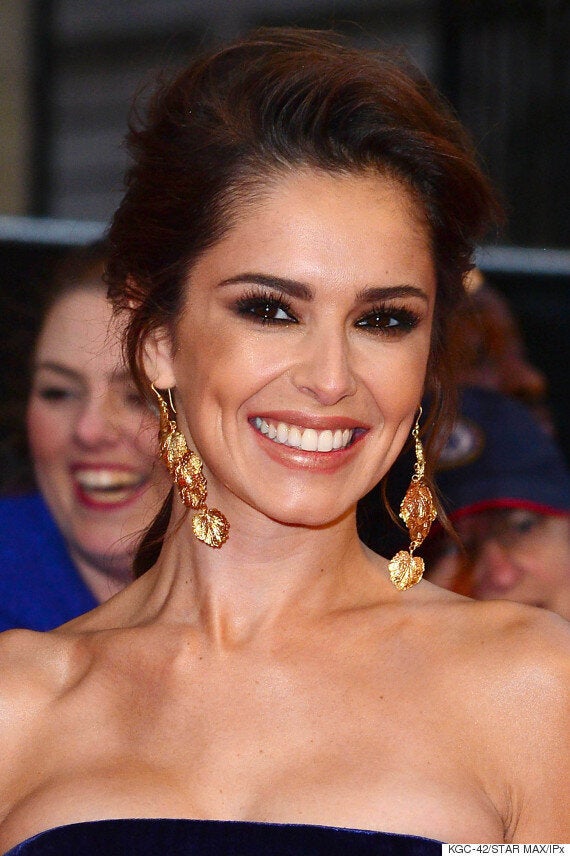 Now, Chezza's put an end to the negativity once and for all, locking her account and adding a new bio, which reads: "If you're a negative person swerve. you have no place on my page. Don't waste your time. Good vibes only."
"I would never dream of calling somebody too fat and that they should maybe cut down on their food intake? What is the difference?
"You have no idea what I have been through. Just losing my father in law v recently and everything that comes with that.
"Not that I am or should justify myself to anyone."
Since then, Cheryl has been forced to address the issue on a number of occasions, however her latest comments - made in an interview with Cosmopolitan magazine - haven't gone down well.
"You'd never be allowed to say to somebody, 'Oh, you look a bit fat'," she said. "And being overweight is unhealthy - it's actually a bad message to tell someone who is obese that they look 'curvy' or 'great'.
"But you know what? After this length of time, there's nothing I can hear about myself that I haven't already heard."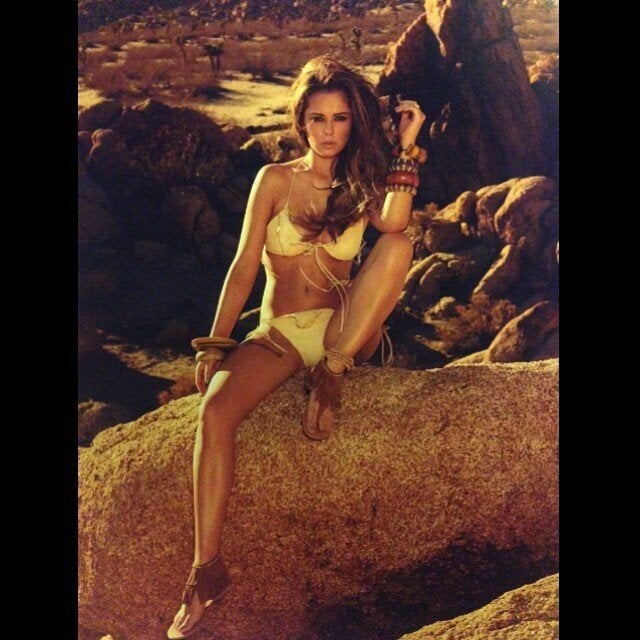 Cheryl Fernandez-Versini's 100 Sexiest Pictures
Popular in the Community