Kate Wiles, doctoral research fellow in obstetric medicine at Guys and St Thomas NHS Trust and Mary Mather, a retired paediatrician, say "the only ethical advice that can be given is complete abstinence from alcohol in pregnancy."
But Patrick O'Brien, a consultant and honorary senior lecturer in obstetrics and gynaecology at University College London Hospital said there is "uncertainty" around the evidence of the effects of alcohol consumption on fetal development.
So instead of instructing pregnant women to abstain, he argues that healthcare professionals should explain the current evidence and its limitations, and help women reach an informed decision.
"If they perceive that we have been making value judgements on their behalf, or professing certainty where none exists, we are certain to lose their trust," he said.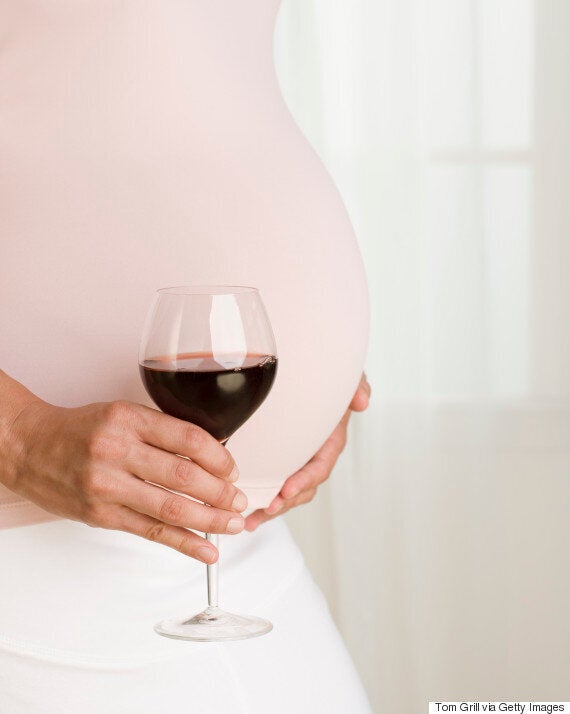 NICE recommends abstention while trying to conceive and during the first 12 weeks of pregnancy; after that, they also state "not more than one or two units, not more than twice a week does not appear to be harmful". They also advise that binge drinking should be avoided.
The Department of Health advice is very similar: "If you're pregnant, or planning to become pregnant, you should avoid alcohol altogether.
"But, if you do opt to have a drink, you should stick to no more than one or two units of alcohol once or twice a week to minimise the risk to your baby."
The conflicting advice on whether or not this is harmful for women in the later stages of pregnancy is confusing.
Wiles and Mather agree that the current guidance presents a "contradictory, confusing barrage of mixed messages".
They argue that guidelines need to be clear, consistent and acknowledge that no evidence shows that alcohol consumption below a certain level is safe.
"Until this is provided, pregnant women in England and Wales will remain unable to make an informed choice about their use of alcohol in pregnancy."
Wiles and Mather continued: "Alcohol is not essential to the health or wellbeing of a pregnant woman and is known to be harmful to her baby."
"Pregnant women must know there is no evidence of a threshold level of alcohol consumption in pregnancy below which there can be certainty that exposure is safe.
O'Brien's argument is that new guidelines must acknowledge that in some areas evidence cannot provide a definite answer over whether or not alcohol consumption during pregnancy is safe.
"We have produced a raft of conflicting guidance for women," he says.
He added: "This is our failing, not theirs. The solution is not to abrogate our responsibility by advising, 'We've confused you, so just abstain: it's safer.'
"We need to resolve these inconsistencies then present the evidence in a clear and unambiguous way.
"This is not to imply that we should conceal the fact that in some areas the evidence cannot provide a clear, unambiguous answer.
"We all deal with uncertainty in our lives on a daily basis; pregnant women are no less capable of doing so."
O'Brien said telling women to abstain would result in them seeking the evidence online and judging the safety of their choices for themselves.
He added: "If we try to appeal to the lowest common denominator [abstaining], most women will seek the evidence online and judge it for themselves.
"And if they perceive that we have been making value judgments on their behalf, or professing certainty where none exists, we are certain to lose their trust."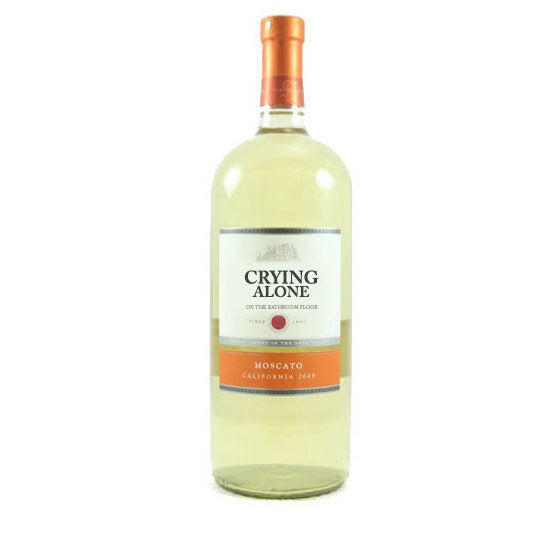 If Alcohol Labels Were Actually Honest