Emmerdale actor Charley Webb has opened up about the struggles she is facing during her second pregnancy.
The 27-year-old, who plays Debbie Dingle in the ITV soap, said she is feeling better than she did during her first pregnancy with son Buster, now five. But she is suffering from one uncomfortable "side effect" that is causing her problems.
"I can't get rid of that. That's the only thing now that's making it a bit of a drag."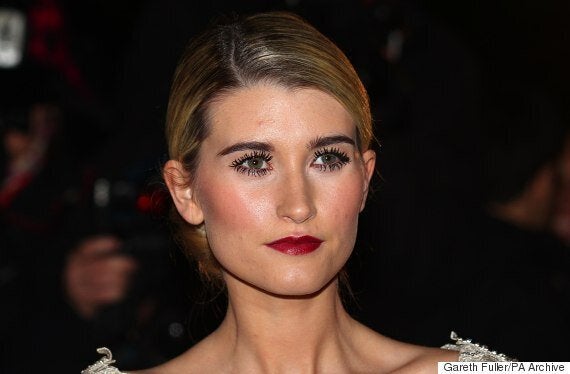 The soon to be mum-of-two, whose due date is in December, said she was "looking forward to giving birth".
Although she's currently working, Webb said she wanted her character to exit the soap quietly when she starts her maternity leave.
She added: "I'm still yet to have a meeting and talk about it but I'm not sure... it will be really nice just to slide out of the back door but we'll see."
She uploaded a black and white photo with Buster behind a sign that said "Only child expiring Dec 2015".
In August 2015, Wolfenden and Webb said the pregnancy had given them a stronger bond as a couple.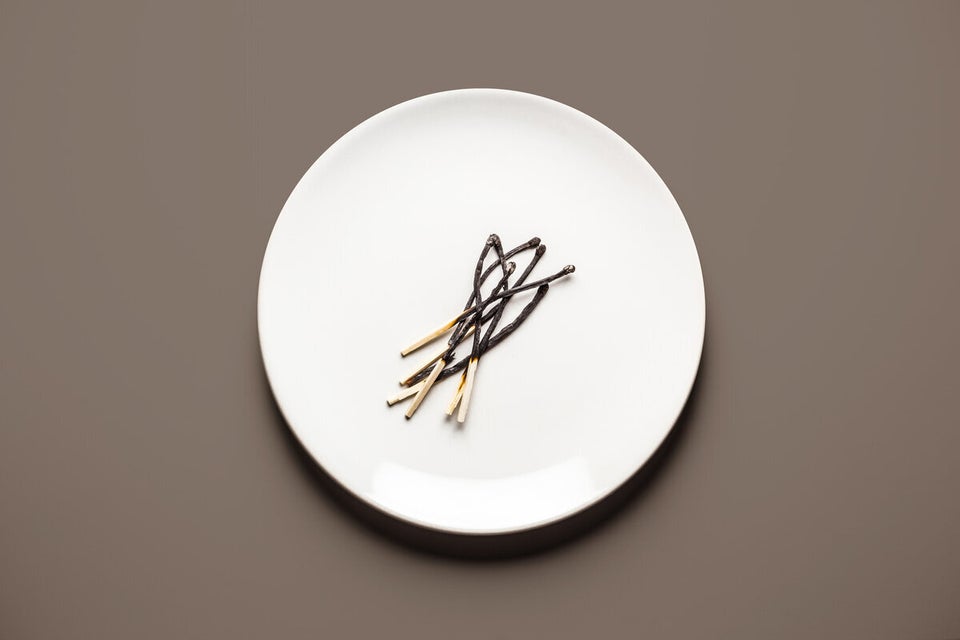 Eating For Two: Pregnancy Cravings