Self-confessed "hopeless romantic", Louis Gill from 'First Dates' almost forced Twitter into a meltdown on Wednesday, as he appeared on 'This Morning' in an attempt to overcome his crippling nerves.
When hosts Phillip Schofield and Holly Willoughby enlisted the help of a dating expert to help him with his confidence, the shy 26-year-old found himself inundated with offers from viewers.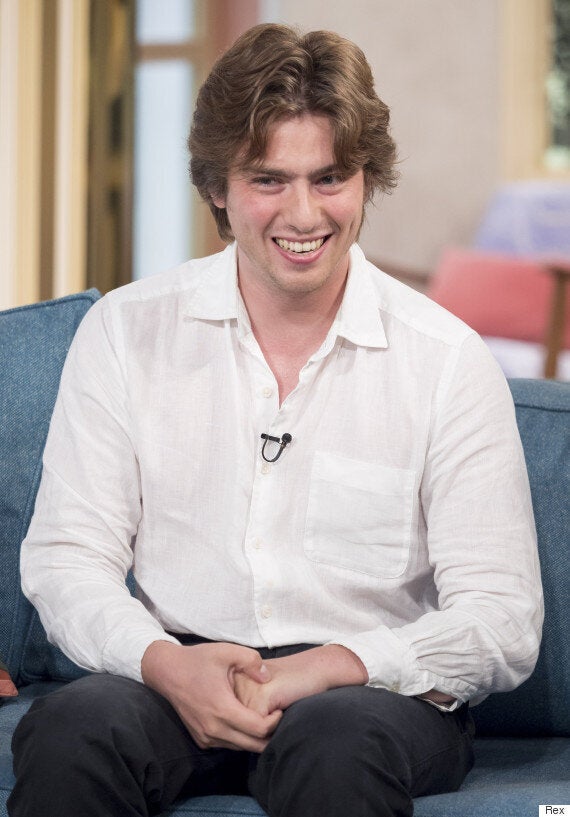 'First Dates' star Louis Gill
Louis has appeared on the Channel 4 dating show twice, but suffered badly with nerves and failed to win over either of his potential suitors.
Speaking about his dates, he said: "Normal everyday situations I'm fine, but it's usually situations where I'm having to make a good impression, so something like a job interview, and driving tests have been a bane of my life - I've tried four times now!"
He added: "One of the positives from 'First Dates' is it made me realise that there's actually very little to worry about... but it's [a fear] of not making the right impression and people will think it's not what I'm looking for."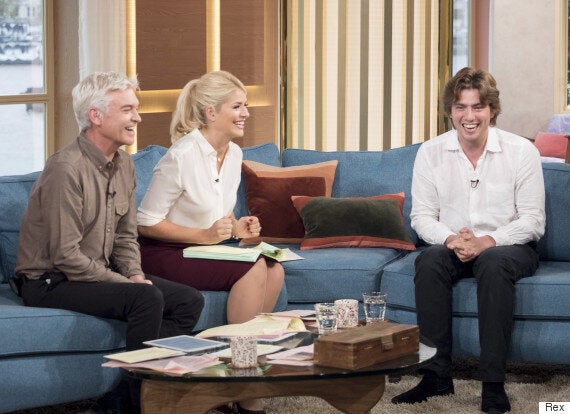 Phil and Holly tried to help Louis with his confidence issues
As he told viewers he was looking for a girl with kindness, supportiveness, adventurous, willingness to try new things, and who enjoys travel, Twitter lit up with people who thought they fitted the bill:
Holly and Phil also showed him a picture of one viewer, Katy, who'd tweeted the show to she she believed she could help Louis with his confidence.
"Look at her, look at her!" Phil added.
Dating expert Eden Blackman also had a few words of advice, telling Louis: "Some girls like the honesty but some girls could be a bit put off by it. I always think if you're nervous just say."
Somehow, we don't think Louis will be on the shelf much longer.
'First Dates' airs on Thursdays at 10pm on Channel 4.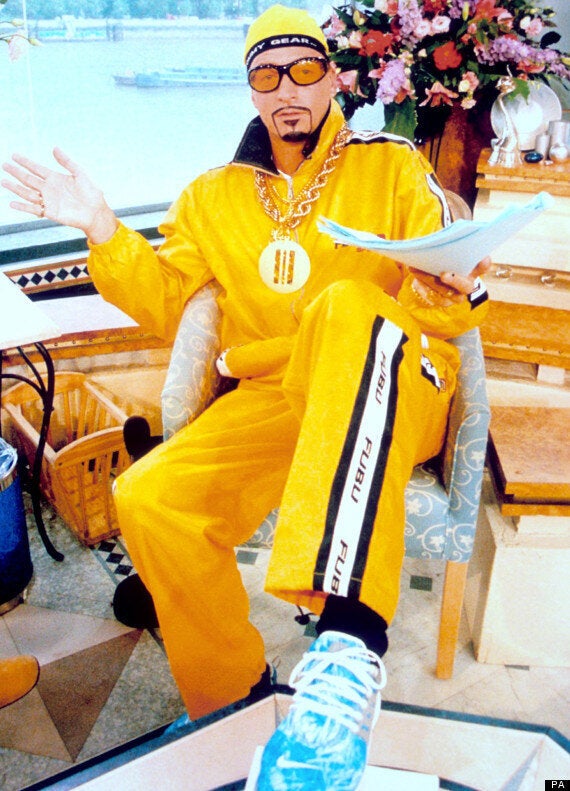 This Morning: Most Memorable Moments
Popular in the Community