Heidi Range's father, Paul Range, has been charged with assault and grievous bodily harm with intent, following a double-stabbing.
The incident took place last month in Liverpool, when a 46-year-old man suffered wounds to his chest, and a 48-year-old man received puncture wounds to his back, following an altercation behind some shops, according to the Liverpool Echo.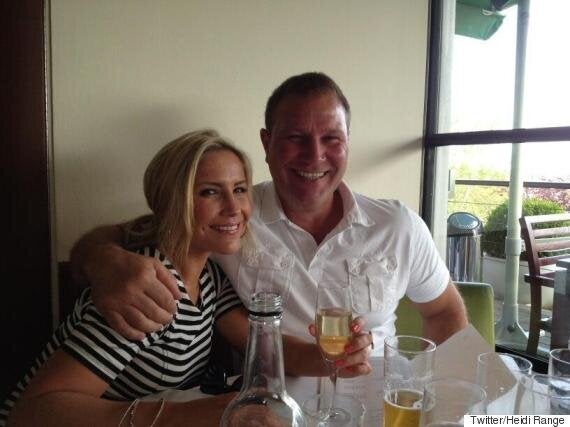 Heidi and her father last year
A police spokesperson has now confirmed: "A 56-year-old man has been charged with two counts of Section 18 wounding and one count of Section 47 assault following an incident in Formby on Friday (25 September)."
The Mirror have reported that Paul will appear in court next month, and could miss out on his daughter's wedding.
Heidi, best known for her long stint in the girl group Sugababes, announced that she and her property developer boyfriend, Alex Partakis, were tying the knot back in May, writing on Twitter: "Delighted to share the news that my gorgeous @alexpartakis proposed last night! Am the happiest girl alive and can't wait to be Mrs HP."
Her relationship with her father has been a particularly rocky one, and she's previously revealed that she and her sister, Hayley, lost contact with him for years, after he and her mother divorced.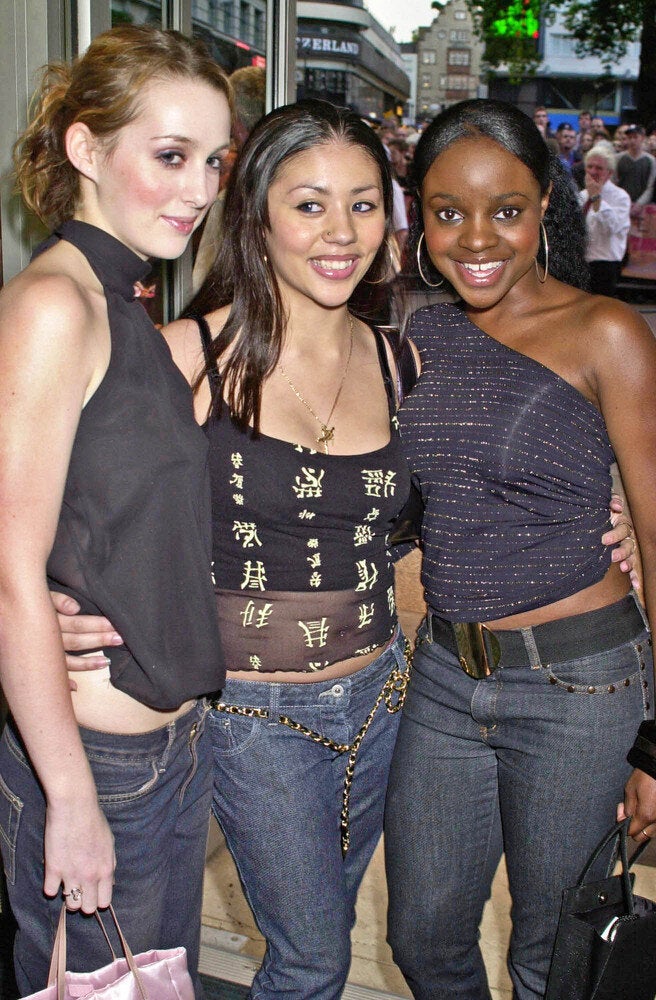 A Brief History Of The Sugababes
Related