The question of how often to wash your hair is one that's known to plague more women than men (seriously, we have hair washing schedules in place) - but that was before the dawn of the man bun.
Thanks to a rise in popularity of longer men's hairstyles, more and more men are pondering the question of often to scrub up.
Wash it too often and hair will become brittle and dry, but too little and you're at risk of offending everyone around you.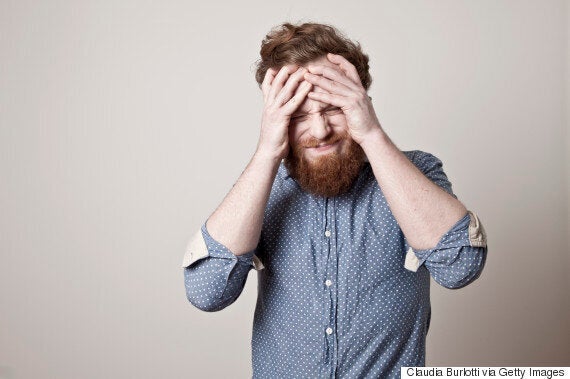 Luckily, the guys at GQ are on hand to help - and it turns out, it totally depends on your hairstyle.
From 10 times a week to two times a week, to never, find out how often GQ editors wash their hair.
(P.S. You can still shower every day without washing your hair, just get it wet but don't use shampoo.)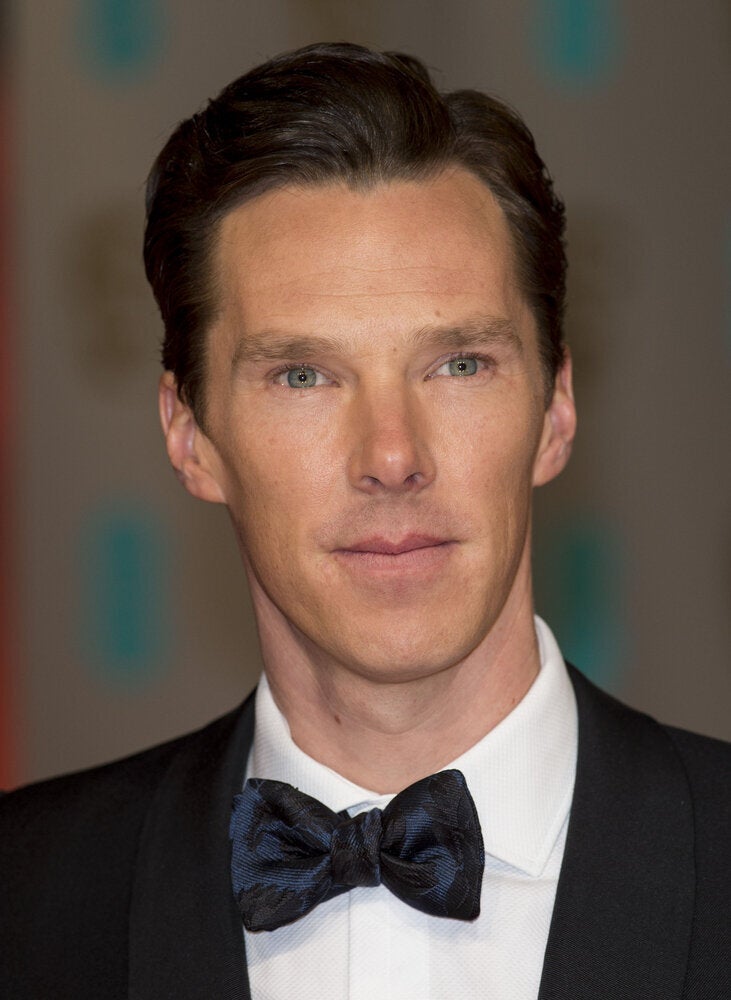 Hairstyles For Men
Popular in the Community