Cryptically, he offered no explanation for the snap, which quickly disappeared from his Twitter page.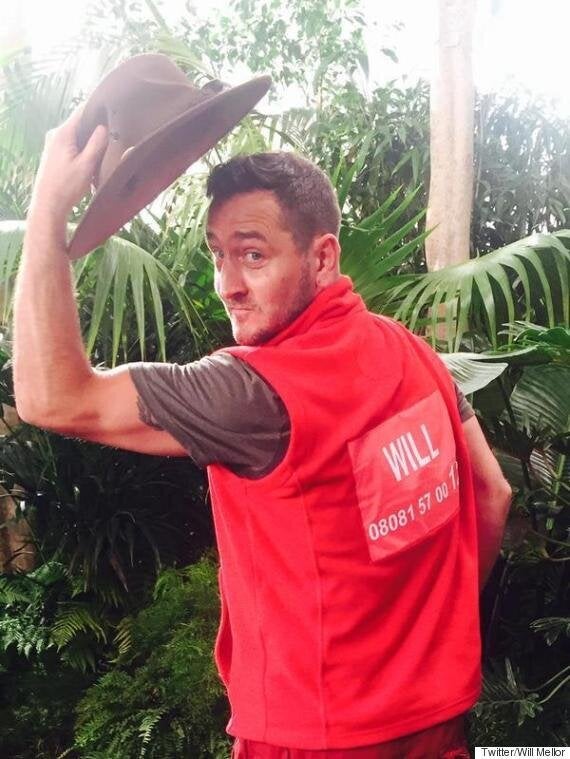 However, he later revealed the real reason for the snap, explaining he was shooting for 'The Keith Lemon Sketch Show'.
We wouldn't be surprised if Will were to jet off to Australia though, as back in 2011, he told PA: "'I'm a Celebrity' is my favourite reality show and I've really enjoyed the most recent one.
"Every year I say I'd love to do it, which makes my wife laugh because she says I'm rubbish with everything. I hate spiders and camping and stuff like that. Maybe one day."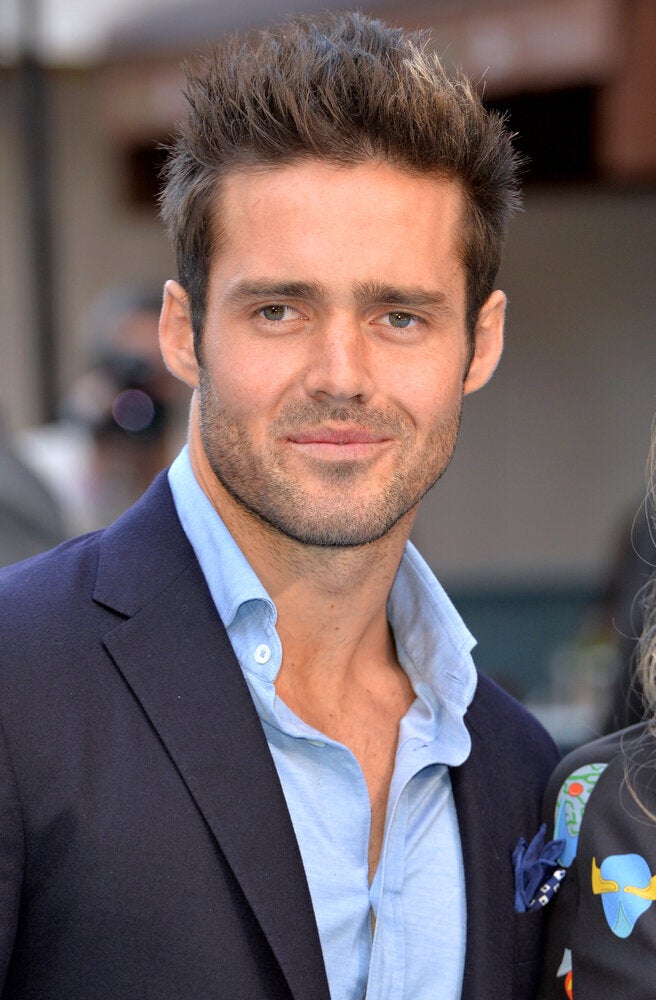 'I'm A Celebrity' 2015: All The Rumours So Far...
Related