Viewers have hailed a dad who featured in the documentary My Transgender Kid as an "inspiration" for his straight-forward acceptance of his daughter.
The Channel 4 documentary, which aired on 6 October, followed two seven-year-old children, who now identify as a different gender to the one they were assigned at birth.
One of those children was Paddy McGuire from Leicester.
When Paddy was born, she was labelled as a boy, but Paddy's father says that from the age of two she "showed interest in being a girl".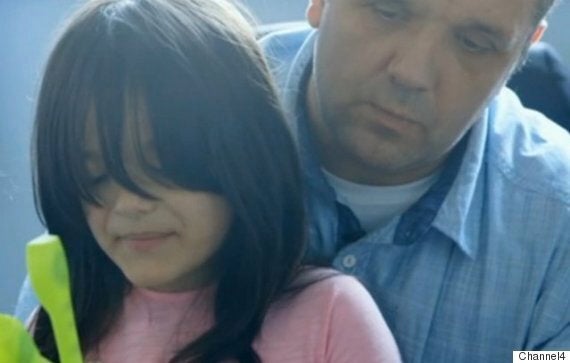 Paddy junior and Paddy senior
The show saw Paddy asking her dad to paint her nails and dancing in a sparkly dress, looking very happy at home.
She exclaimed: "I don't want to be a girl. I am a girl."
Mum Lorna said the only wish she has for her daughter is for her to be accepted for who she is.
But it was Paddy's dad, Paddy senior, who caught the hearts of the viewers.
"These are normal children," Paddy senior said on the show.
"They're not some circus freaks. They're normal children who were born with the wrong plumbing."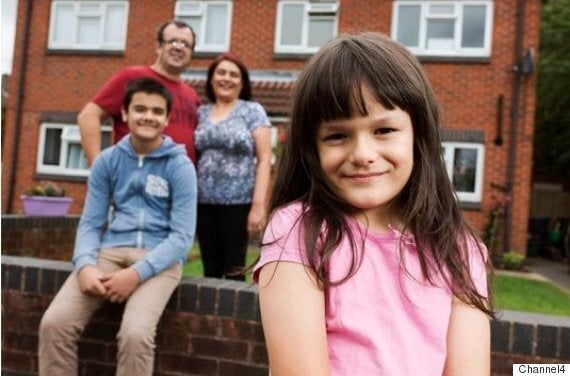 Paddy junior with her family
Many viewers were so touched by the dad's words that they took to Twitter to air their views: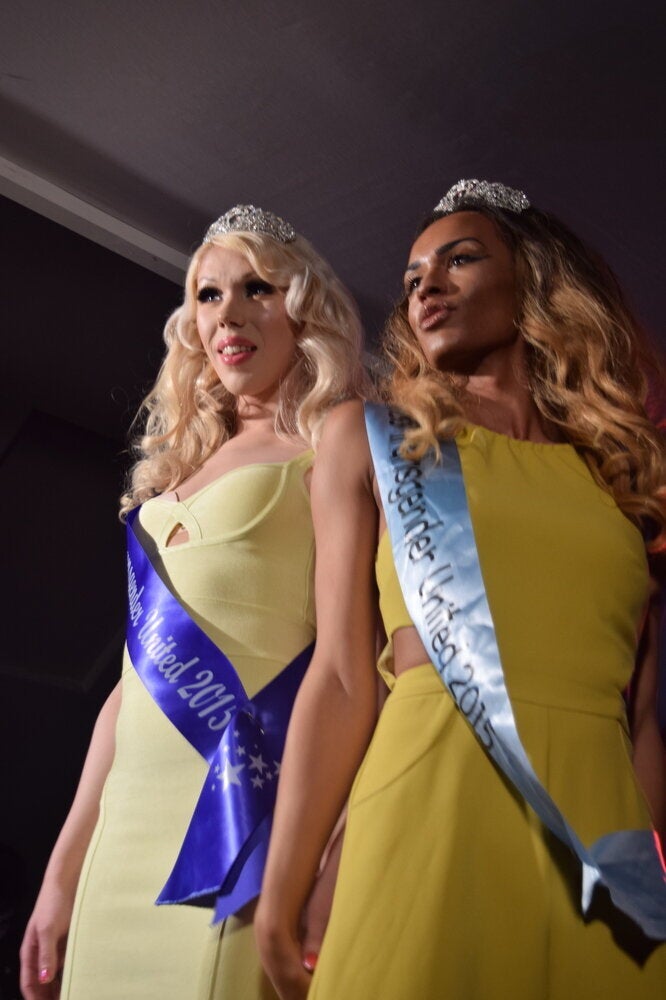 Miss Transgender UK 2015