Nicki Minaj has finally revealed what led her to call out Miley Cyrus at the VMAs last month.
READ MORE:
Back in August, Miley offered her take on Taylor Swift's infamous Twitter row with Nicki, which came when the 'Anaconda' rapper suggested that her music video hadn't been nominated in the Best Video category at the VMAs because of her race.
Miley said: "Not to sound like a bitch, but that's like, 'Eh, I didn't get my VMA'… if you want to make it about race, there's a way you could do that. But don't make it just about yourself."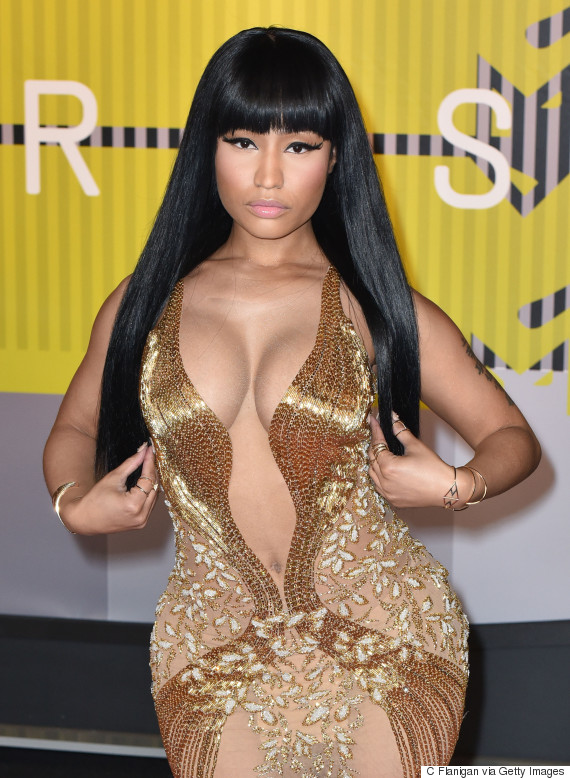 Nicki Minaj at this year's VMAs
After winning in another category at the ceremony, which Miley was hosting, Nicki stunned viewers when she said: "And now back to this bitch that had a lot to say about me in the press. Yo Miley, what's good?"
Nicki has now opened up about what led to the incident, in a new interview with the New York Times, also addressing the cultural appropriation which Miley has been accused of repeatedly, since the release of her single 'We Can't Stop'.
She says: "The fact that you feel upset about me speaking on something that affects black women makes me feel like you have some big balls.
"You're in videos with black men, and you're bringing out black women on your stages, but you don't want to know how black women feel about something that's so important? Come on, you can't want the good without the bad.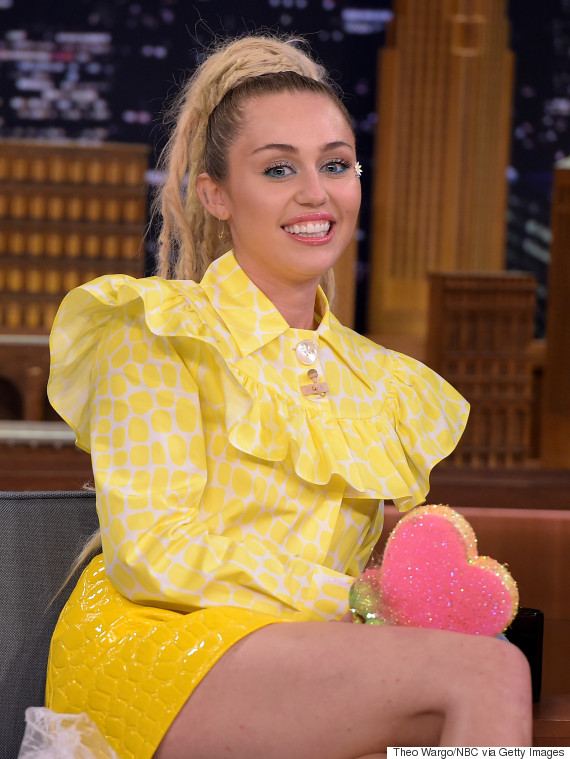 Miley Cyrus
"If you want to enjoy our culture and our lifestyle, bond with us, dance with us, have fun with us, twerk with us, rap with us, then you should also want to know what affects us, what is bothering us, what we feel is unfair to us. You shouldn't not want to know that."
After Taylor's unfortunate Twitter faux pas last August, Nicki was quick to insist that there were no bad feelings between the two of them, later inviting the 'Blank Space' singer to join her on stage when she performed at the VMAs.
LIKE US ON FACEBOOK | FOLLOW US ON TWITTER