Back in August, Miley offered her take on Taylor Swift's infamous Twitter row with Nicki, which came when the 'Anaconda' rapper suggested that her music video hadn't been nominated in the Best Video category at the VMAs because of her race.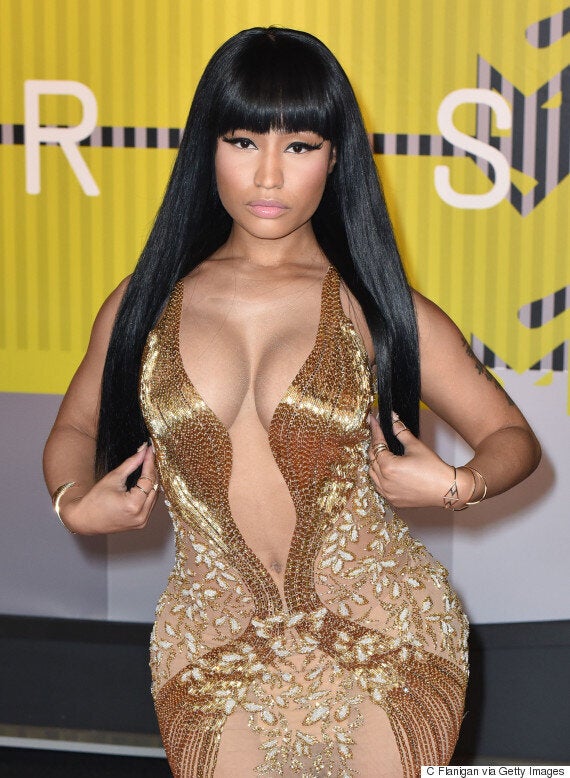 Nicki Minaj at this year's VMAs
After winning in another category at the ceremony, which Miley was hosting, Nicki stunned viewers when she said: "And now back to this bitch that had a lot to say about me in the press. Yo Miley, what's good?"
Nicki has now opened up about what led to the incident, in a new interview with the New York Times, also addressing the cultural appropriation which Miley has been accused of repeatedly, since the release of her single 'We Can't Stop'.
"You're in videos with black men, and you're bringing out black women on your stages, but you don't want to know how black women feel about something that's so important? Come on, you can't want the good without the bad.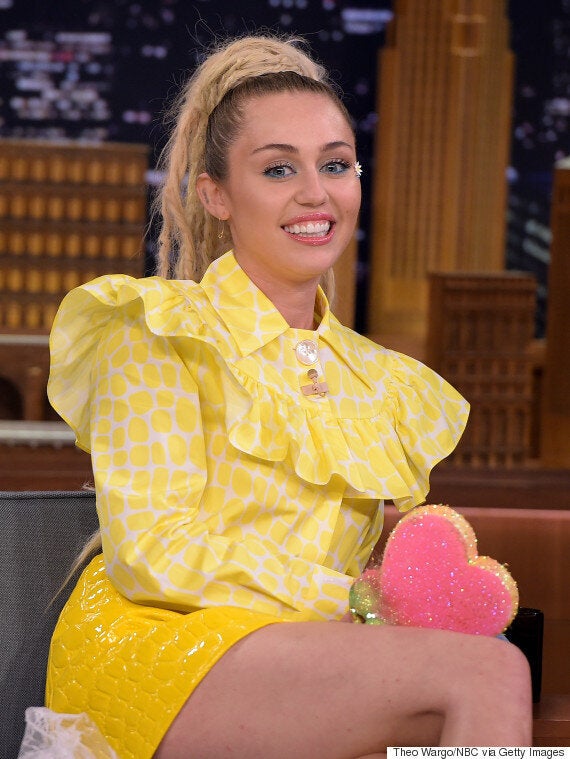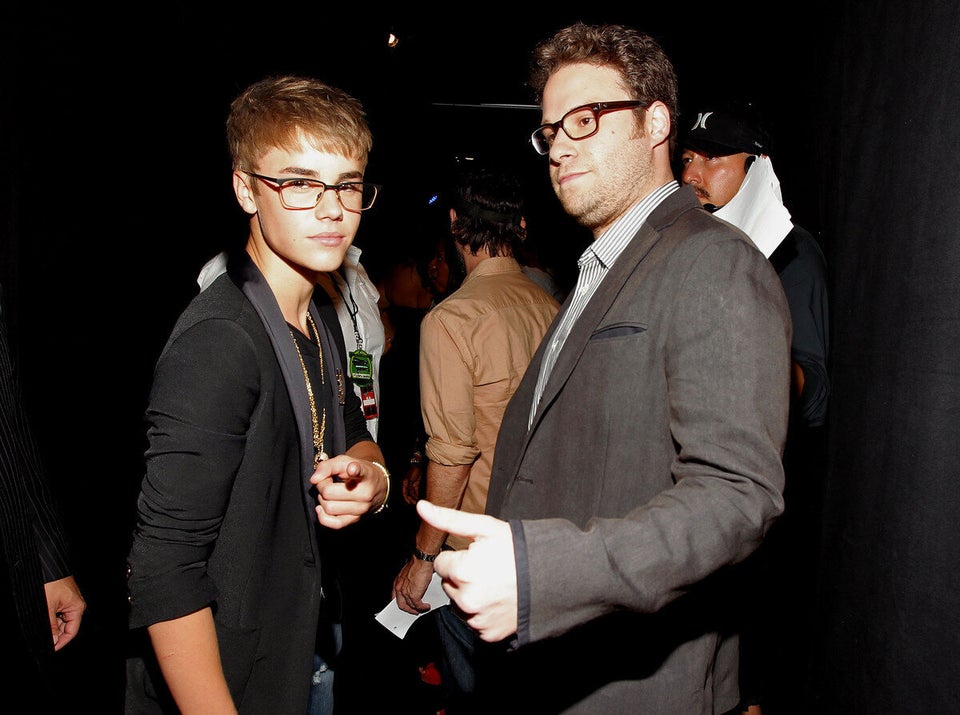 Celebrity Feuds
Popular in the Community