Schizophrenia affects one in 100 people in their lifetime, but lack of understanding around the illness and "shocking" waiting times on basic therapies mean those living with the condition are suffering unnecessarily.
A new survey of more than 1,000 people with schizophrenia and their carers has revealed the impact on recovery and wellbeing caused by not having adequate and timely access to treatment.
Nearly 9 in 10 people (89%) said that not getting the right support has had a negative impact on their overall quality of life, according to the research, which was conducted by Rethink Mental Illness.
Meanwhile, less than one third (28%) received the recommended minimum of 16 hours of talking therapies, and a quarter (24%) had to wait over a year to get any at all.
In a powerful video created by the charity to mark Schizophrenia Awareness Week, a handful of individuals living with the condition have spoken out about their experiences.
While each struggled with their schizophrenia in the past, with the right care and treatment they have carved out successful and happier lives.
Andrew, who features in the video, has had paranoid schizophrenia since his twenties. He spent "years in asylums" and said he felt "fearful and afraid" about his future.
Getting the right help set him on the road to recovery and he was able to enrol at the Open University and get a degree, he now works as mental health campaigner.
Andrew says there is a lot of stigma attached to schizophrenia and a lot of that is down to insensitive media reporting.
"Newspaper headlines do not represent me, I am not violent or scary or a nutter."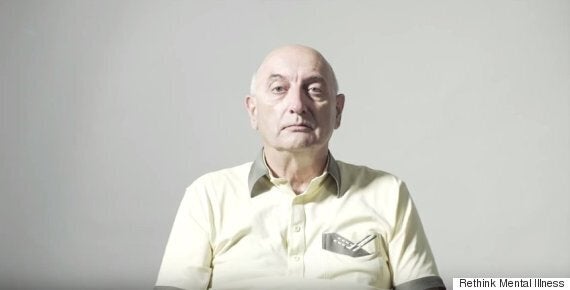 Mark Winstanley, CEO at Rethink Mental Illness said: "It's not a rare illness at all and what's often misunderstood is that people with schizophrenia, schizoaffective disorder and psychosis can lead a normal life if they get the right support. But as our survey shows, far too many people are not getting that, and that's having a very real and devastating impact on the day-to-day things most of us take for granted.
"Work, studying, relationships, a social life, keeping fit and healthy – everyone has a right to live the lives they want to lead, so why are so many with schizophrenia telling us they feel rejected from society, isolated, and having to fight battle after battle to get the right support? "
Winstanley says that mental health services are "underfunded" and "overstretched".
"This is resulting in people spiralling deep into a world where they feel they can't lead anything close to a normal life.
By 2020, the charity want England to have a mental health care system that is fairly funded according to local and national need, delivering high quality mental health care, at the time and place that people need it."
Rethink Mental Illness is continuing its fight for fair funding for mental health services, calling on Clinical Commissioning Groups to increase spending on mental health services in line with NHS guidelines.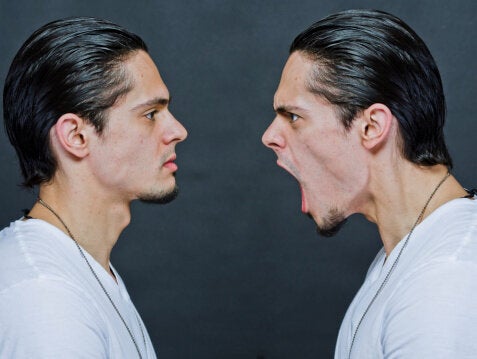 Common Mental Health Myths