The poor guy steps out on to his balcony for a crafty fag and a spot of people watching and BAM! he's everywhere because he's committed the heinous crime of spending less time in the gym.
The 48-year-old actor, who is known for his tough guy image (and accompanying muscles) thanks to his role in the 'Fast And The Furious' movie franchise, showed his softer side in Miami earlier this week.
But despite the fact that he resembled 99.9% of men his age, he's been called out for daring to put on a few extra pounds.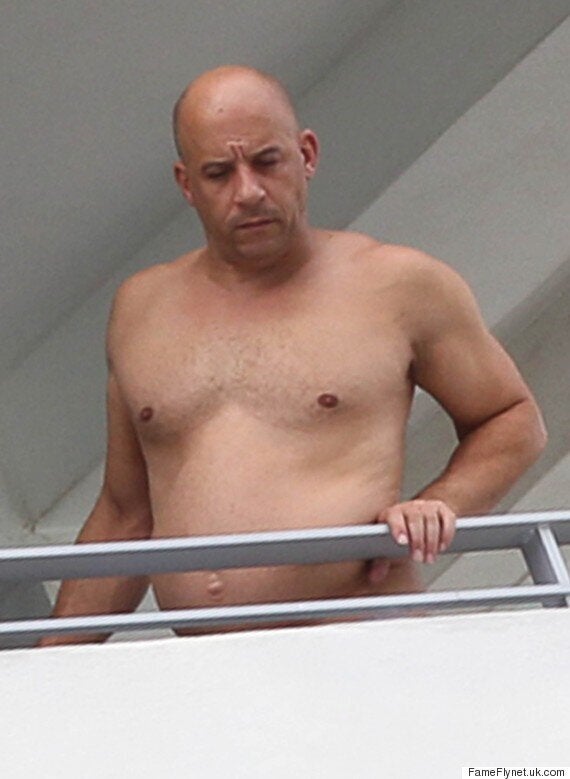 It wasn't long before the body shaming kicked in on Twitter as rather a lot of people struggled to get their heads round the fact that the star looked like he was enjoying carbs and wasn't spending endless hours pumping iron.
Thankfully, there was at least one person who could see sense…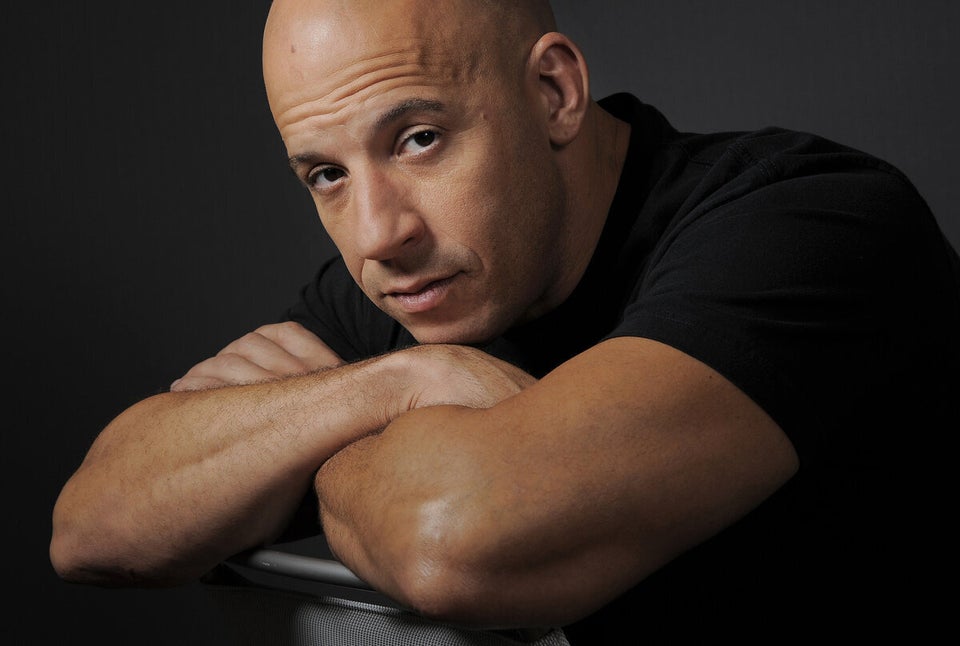 Vin Diesel
Popular in the Community