Weddings have a habit of being a bit same-old. You go, people get married, you get pissed, the DJ plays 'Build Me Up Buttercup' and you go home.
To mix things up a bit, soon-to-be married Paul and Shelley have decided to invite random strangers to their wedding afterparty which has a special 'Wedding Crashers' theme - inspired by the film starring Owen Wilson and Vince Vaughn.
The couple's motto: "The more the merrier."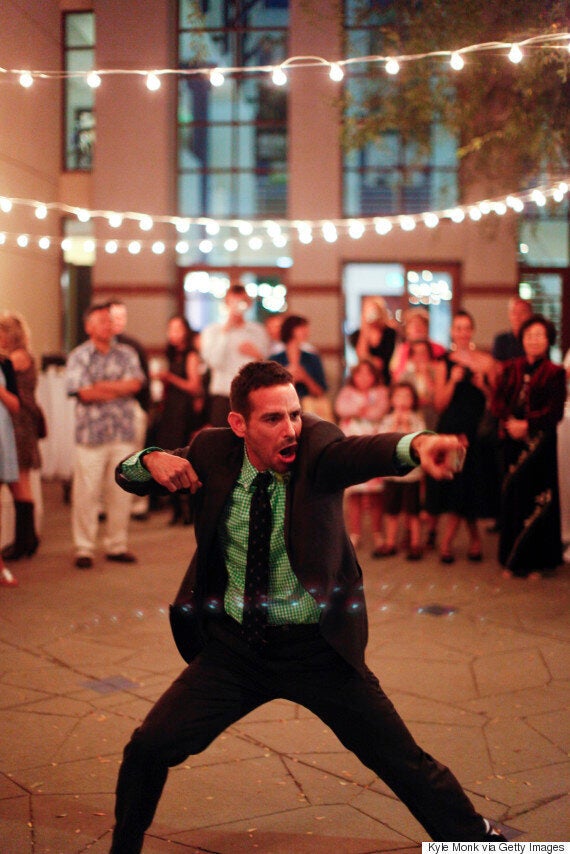 Note: this is not the groom or a guest, it's just an amazing stock photo
The wedding ceremony will take place at Bell Tower shopping centre in Florida, US, on 10 October.
Sadly, food and drinks won't be provided - however the shops in the centre will be open so guests can buy their own refreshments.
The event has become so popular that it is now "sold out".
Some people are travelling from as far as Canada to watch the couple's first dance and bouquet toss. Paul and Shelley will then depart for their honeymoon at 10pm.
The bride-to-be said: "We look forward to the surprise of seeing who attends – new friends and old. I can't think of a more special way to share our special day than with the community where we live."