Eastenders actress Rakhee Thakrar has spoken out about the dramatic storylines that will soon see her character Shabnam Masood launching a custody battle for her daughter Jade, shortly after suffering a stillbirth.
Thakrar told HuffPost UK Ents that in the coming weeks viewers are going to see Masood and her on-screen partner Kush's behaviours being impact by their grief over the loss of their son Zaair.
"It's such a complicated time, because their grief is still raw and everyone has their own way of dealing with it," she said.
"There's no instruction book on how to deal with it, and what you're seeing is people not quite connecting."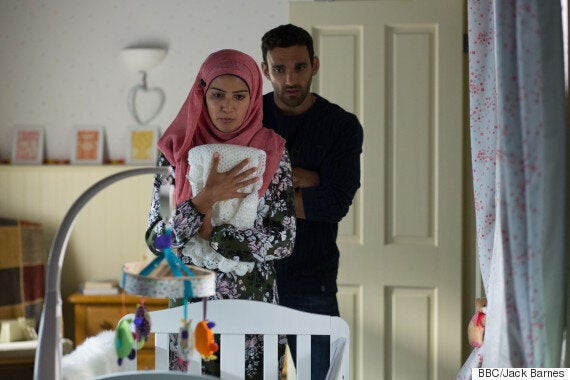 Shabnam's stillbirth storyline had a huge impact on viewers and the soap's team worked closely with the charity Sands to ensure scenes were handled appropriately and sensitively.
"It is an experience that profoundly changes a person's life forever, and we feel a heavy responsibility to tell the truth of this. Our hope is that we can encourage people to talk about their experiences and their babies that have died."
Watch 'EastEnders' from Monday 12 October to see the events unfold.
If you've been affected by the issues in this article, please contact Sands on 020 7436 5881.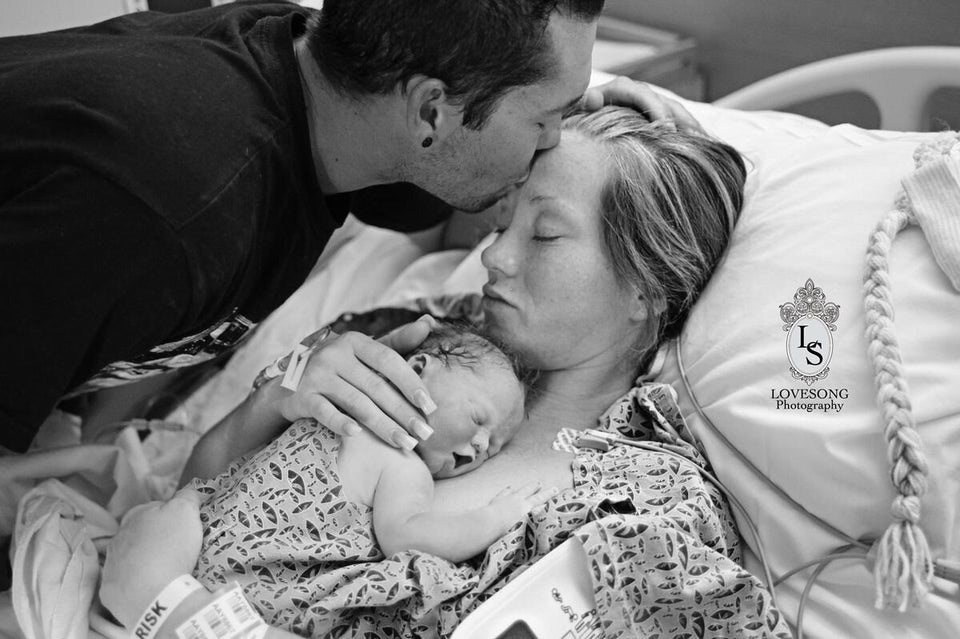 Photos of Stillborn Baby Comfort Parents