'EastEnders' actress Rakhee Thakrar has revealed that her character Shabnam Masood is set for more tough times, as she attempts to get custody of her daughter Jade.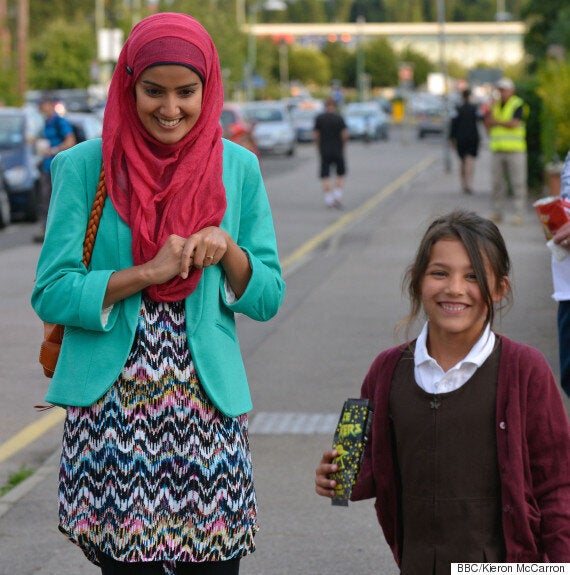 Rakhee on set with her on-screen daughter
However, when Shabnam meets with her daughter's social worker, she doesn't mention the recent loss of baby Zaair, which leads Kush to see her privately and tell the truth.
Ahead of the emotional scenes, which will air next week, Rakhee has spoken to HuffPost UK, explaining how Shabnam will react when Kush goes behind her back.
"Shabnam didn't want to not talk about the baby to the social worker," Rakhee explains. "For her to omit what happened with her little boy increased her feelings of guilt.
"She lashes out at Kush to deflect her own feelings. She would love to say the [baby's] name, but she couldn't, partly because she's angry that it would jeopardise her chances with Jade.
"But I think the biggest thing - though she doesn't say this - is that beneath there is anger, as she should have said his name."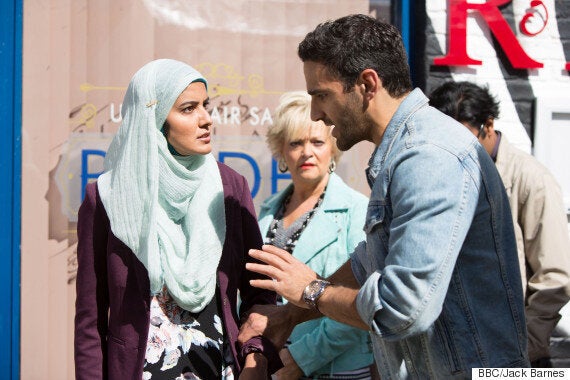 Shabnam realises it wasn't Dean who told the social worker about Zaair
"It's such a complicated time, because their grief is still raw and everyone has their own way of dealing with it.
"There's no instruction book on how to deal with it, and what you're seeing is people not quite connecting. But eventually you do see them resolve things, and she understands why he did it."
Shabnam will then make the bold choice to go up against Dean and Shirley Carter, and Rakhee remains certain that she's ready for the battle.
"In her eyes, she's absolutely ready because she's fighting for her daughter, and I think she's strongest and most motivated when she's fighting for someone that she loves," she tells HuffPost UK. "I know from stories I've read, and women that I've met, that there's nothing more fierce or protective than a bereaved parent, so I think she's absolutely ready for them."
Shabnam's stillbirth storyline had a huge impact on viewers and the soap's team worked closely with the charity Sands to ensure scenes were handled appropriately and sensitively.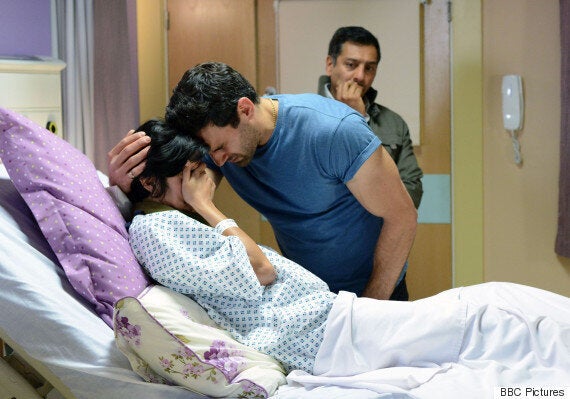 Shabnam and Kush's relationship has been under pressure following their loss
"It is an experience that profoundly changes a person's life forever, and we feel a heavy responsibility to tell the truth of this. Our hope is that we can encourage people to talk about their experiences and their babies that have died."
Watch 'EastEnders' from Monday 12 October to see the events unfold.
If you've been affected by the issues in this article, please contact Sands on 020 7436 5881.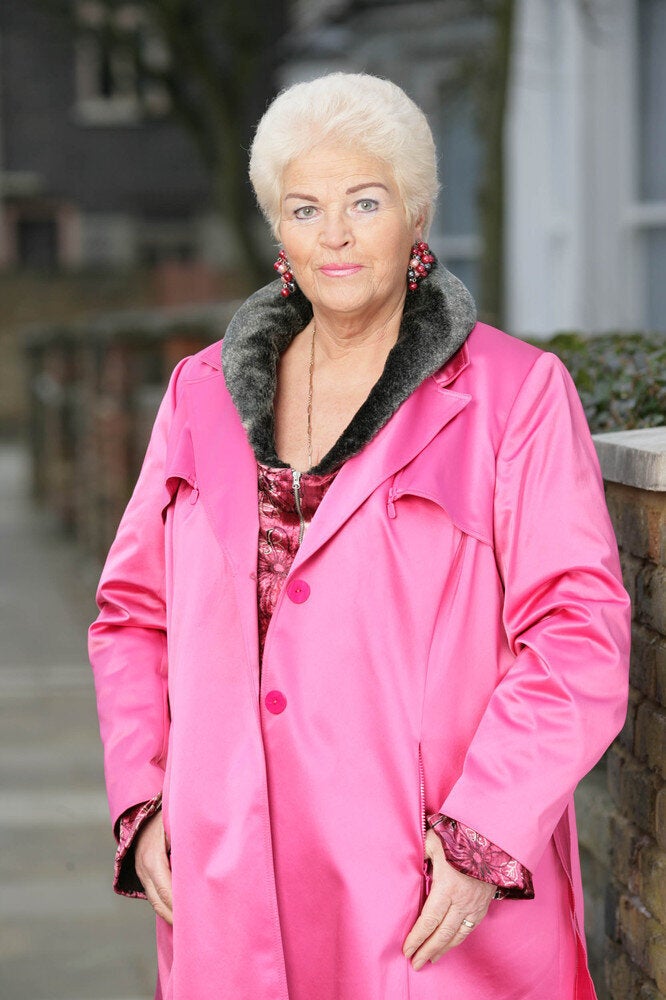 'EastEnders': The Women Of Albert Square
Popular in the Community