Juan Carlos and Joseline Bernal were raising the child of British man Richard Cushworth and his wife Mercy Casanellas for three months, and they said it was a "rush" to say goodbye.
Bernal, 27, said on American TV station Megavision: "In the morning we had one baby then in the afternoon we had another one.
"The baby they took was not born from my belly but he was born from my heart." Juan Carlos and Joseline Bernal
Cushworth and Casanellas suspected something was wrong the day after their son's birth when staff at Ginecologico private hospital, in El Salvador, handed them a baby with darker skin and different features to what they remembered.
After a DNA test confirmed their fears were true, they launched a search to find their son. Investigators located their child y ordering other new mothers who were patients at the same hospital to have their babies DNA tested. Authorities concluded the swap had occurred by mistake.
Carlos, 30, said he and Bernal still love the child they raised for three months and speaking of their biological son, revealed: "It's difficult, but he is our baby."
"We were with him for the first three months of his life. He was my first son and we cherished every moment."
Her husband Carlos said the baby was their "first love".
The couple revealed the last words they said to the baby as we gave him back were: "God is everything. God bless you".
As part of the interview, the couple's lawyer Amilcar Cardona addressed rumours that spread on social media speculating the two couples were friends and had staged the swap.
He said the couple had never met before or spoken to the Cushworth and Casanellas.
The Cushworths will be taking legal action against the hospital.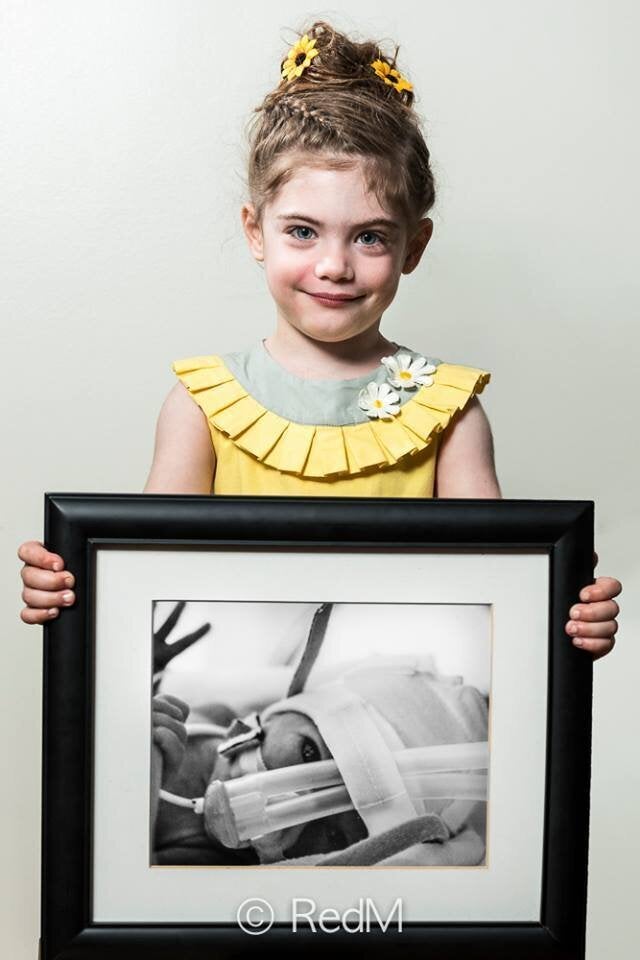 Before And After Photos Of Premature Babies